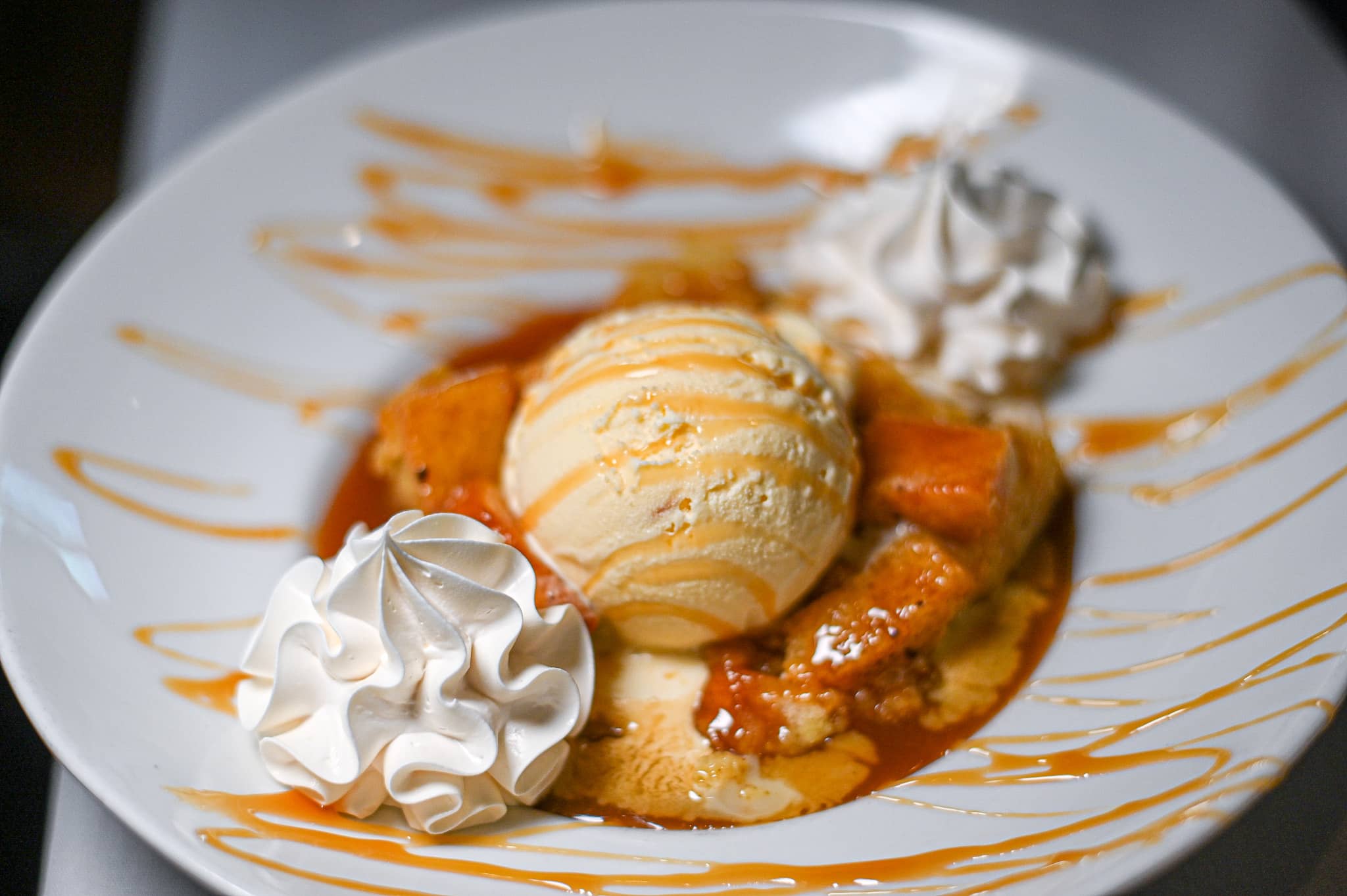 BELOIT — Bites of Beloit restaurant week returns Sept. 6-11 with six different restaurants offering discounted meals.
The weeklong event is presented by Geronimo Hospitality Group and their six participating restaurants: Bessie's Diner, Lucy's No. 7 Burger Bar, Merrill & Houston's Steak Joint, Standard Tavern at Beloit Club, Truk't and Velvet Buffalo Modern Italian.
"Bites of Beloit is the perfect opportunity to support local businesses," said Jeff Whiteman, chief operating officer for Geronimo Hospitality Group. "We're excited to bring Bites of Beloit back again to showcase all the great flavors Beloit has to offer."
Prices will range from $14 to $40 depending on the restaurant, and each spot will provide two- or three-course lunch or dinner options all week.
Geronimo Hospitality Group also owns Blue Collar Coffee Co., which is moving locations downtown Beloit from 408 Pleasant St. to 108 W. Grand Ave.
More information
For more information on Bites of Beloit, visit here.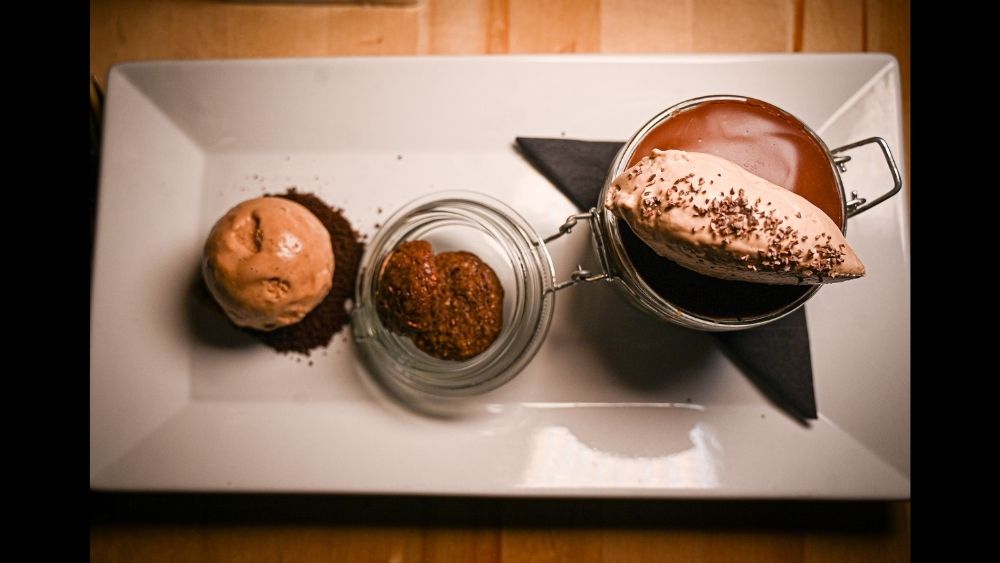 ---
This article is by Mary Sisk. Email her at msisk@rockrivercurrent.com or follow her on Instagram at @maryrrcurrent