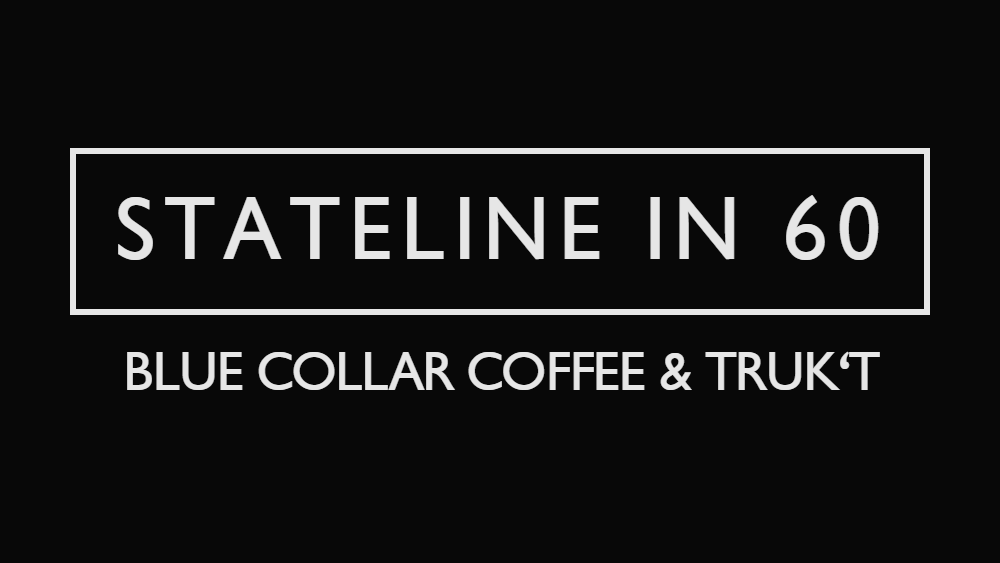 Tacos with a side of coffee? Or perhaps coffee with a side of tacos? Either way, coffee and tacos are the two main items that my body runs off of.
Blue Collar Coffee Co. and truk't (I was informed that the "t" remains lowercase) are two Beloit establishments located in the same building. In fact, they are connected by a hallway. This made my morning coffee run followed by an early lunch immediately after very convenient.
The inside of Blue Collar Coffee Co. was very friendly and welcoming. I tried their single origin with oat milk and a few shots of vanilla. It was delicious and cured my caffeine headache I felt coming. I was going to try a breakfast sandwich but I couldn't resist sneaking through the hallway down to truk't for some street tacos.
It was my first time at truk't so I had to try a few different kinds of tacos. I did the 4 for $15 and selected the Pork Al Pastor, Baja Fish, Korean BBQ, and American BBQ tacos. The Pork Al Pastor and Baja Fish were my favorite of the bunch but the two BBQ tacos were incredible as well.
Pairing coffee with tacos may not be your cup of tea (*ba dum tsss*) but I highly recommend checking out both of these places in Downtown Beloit. I'm already preparing an Excel spreadsheet of tacos I've had and ones I still need to try on my next visit. I'll be back soon!