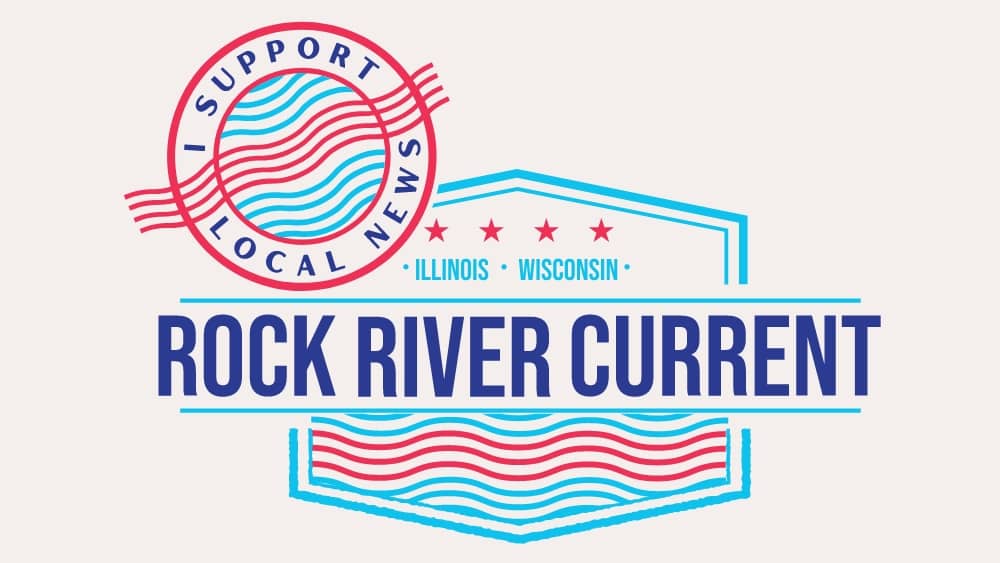 Become a supporter of the Rock River Current
The mission of the Rock River Current is to tell the stories of the community without the "if it bleeds, it leads" coverage that often dominates local headlines.
We like to bring Rockford the good news, along with the critical community information and in-depth reporting our residents deserve.
In order to fulfill our mission, the Rock River Current needs your support. You can support the story-telling efforts within our community by becoming a Rock River Current supporter.
As a token of our gratitude, we'll send you a little merchandise that allows you to show off your support for local news. Contribute $79 toward the Rock River Current's mission to receive the items below.