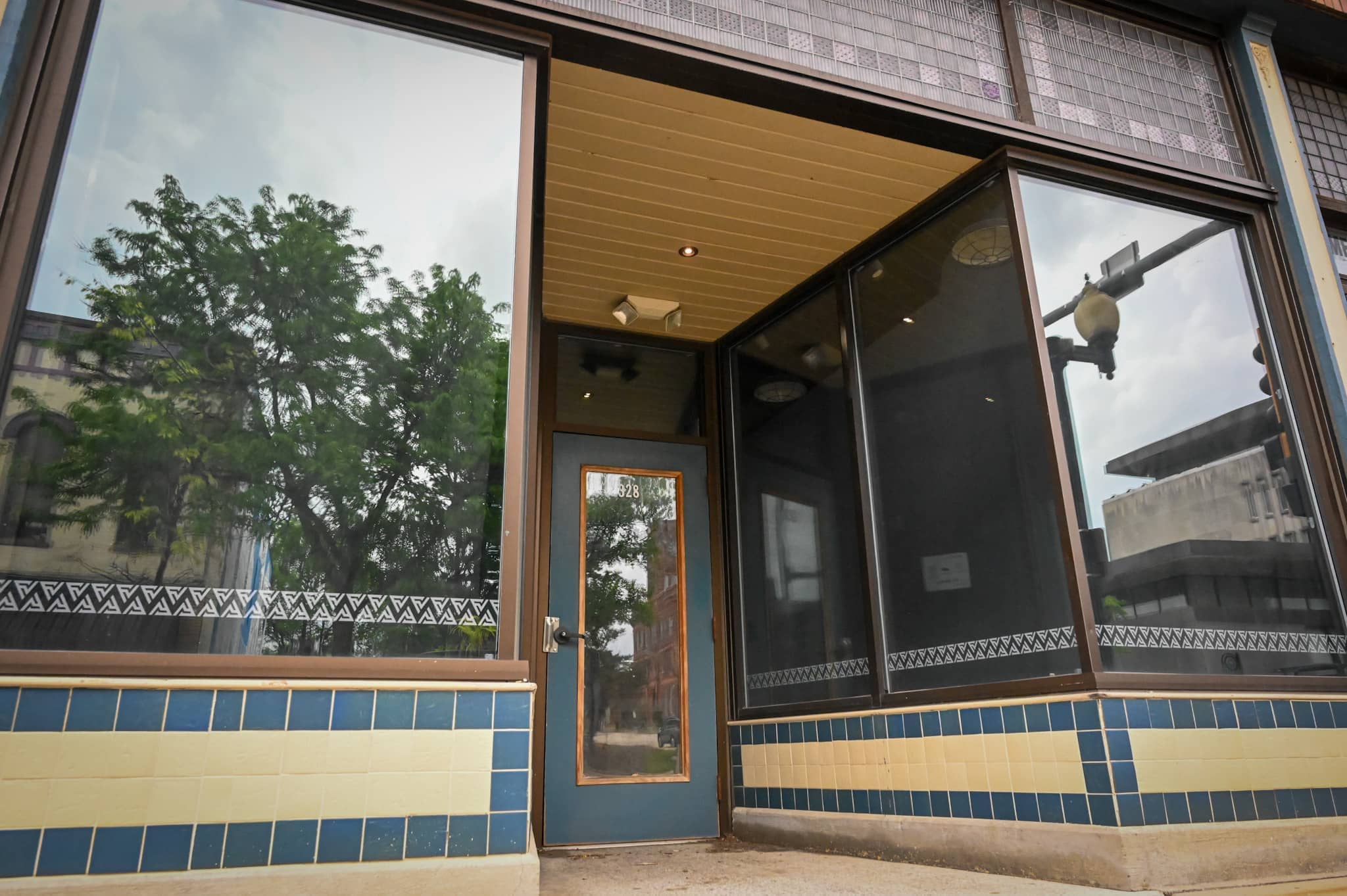 ROCKFORD — The Fred VanVleet Shop has closed its downtown storefront, but VanVleet's marketing director says a new location is in the works.
The downtown shop at 328 E. State St. opened in 2018, giving the NBA world champion a brick-and-mortar to sell his Bet On Yourself brand and other apparel branded with the FVV logo. You can still buy those items online at FVVshop.com.
Marquez Beeks, VanVleet's marketing manager, said there's no set timeline to open the new location. 
"We're in a transition period right now, so I won't elaborate on that too much," he said when asked about the shop after Thursday's announcement of the return of the Fred VanVleet Fest. "We should have a physical location soon."
VanVleet, a 2012 Auburn High School graduate, just wrapped up his sixth season with the Toronto Raptors in the NBA. He averaged 20.3 points per game, 6.7 assists per game, 1.7 steals per game and was named an NBA All-Star for the first time. He was also a finalist for the the NBA's 2022 Kareem Abdul-Jabbar Social Justice Champion award for his commitment to giving back in his hometown and in Toronto.
That award ultimately went to Dallas Mavericks guard Reggie Bullock.
VanVleet and the VanVleet Family Foundation will hold Fred VanVleet Fest June 23-26 at Cherry Bowl and Auburn High School.
This article is by Kevin Haas. Email him at khaas@rockrivercurrent.com or follow him on Twitter at @KevinMHaas.