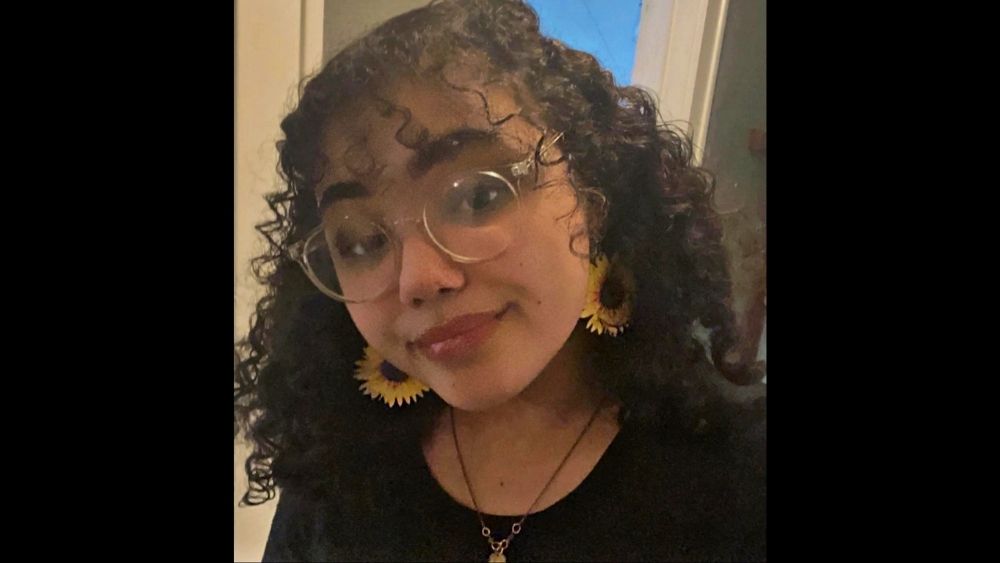 ROCKFORD — An Auburn High School junior has been named the city's 2022 youth poet laureate.
Giulyana Gamero is the second person to earn the distinction. Last year's poet laureate was Christine Swanberg, a writer with more than 500 published works, and the youth poet laureate was Jocelyn Kuntz, a home school student.
The Rockford Area Arts Council selects the poet laureate and youth poet laureate in partnership with the Rockford Public Library and the city of Rockford.
"At a young age, Giulyana has already demonstrated love and talent for the written and spoken word, and we look forward to her sharing that passion with our entire community," Mayor Tom McNamara said in a news release.
Giulyana said growing up in a Mexican-Puerto Rican household deeply influenced her love of language. She has been published in the Young American Poetry Digest (2015, 2016), earned an honorable mention with the National Scholastic Art and Writing Award (2017), and is working on her first novel.
"The quality of Giulyana's work, combined with her commitment to her craft, makes her the stand-out candidate for the 2022 Youth Laureate Award. Giulyana has an open mind and an open heart—she is both articulate and passionate. Giulyana's work demonstrates her grasp of the art of poetry and the human experience," Mary McNamara Bernsten, executive director of the Rockford Area Arts Council, said in a news release.
Giulyana's one-year term will include workshops and special events that focus on various writing styles and emphasize a focus on culture and identity.
"With these events, there is hope for unity and for the blossoming of friendships among the youth in Rockford," she said in a news release. "Communication with other poets and writers is so important and everyone deserves the opportunity to find solace within writing accompanied by solace within knowing you are not alone in your passions."
Lynn Stainbrook, executive director of the Rockford Public Library, said the library is proud to welcome another young artist to serve as the second annual youth poet laureate.
"As we take steps to reemerge from the challenges our world has been facing, we find inspiration in the talent of another creative young mind crafting language to represent the voice of our community through the medium of poetry," she said in a news release.