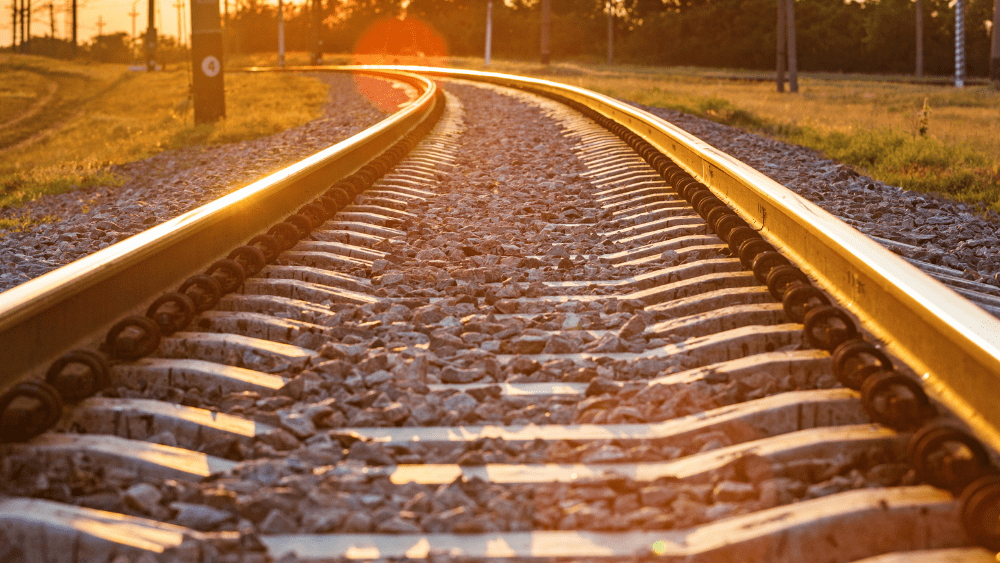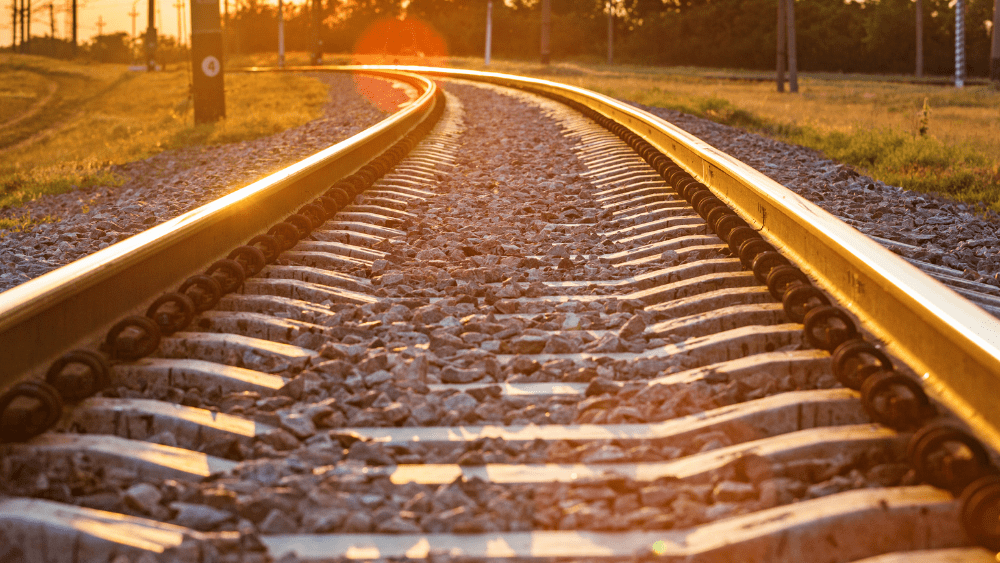 Wouldn't it be nice if we didn't have to drive 45 minutes to get on a train to Chicago? Last year, Governor JB Pritzker said $275 million was set aside to bring that rail system back to the Forest City. Now, as of September 24th, The Rockford to Chicago passenger rail service has taken a step towards its next phase. Since last December, IDOT had been looking to hire a project manager and now has hired one.
According to the office of Democratic Senator, Steve Stadelman, they are currently discussing and getting together with stakeholders in the Union Pacific railroads and Metra to determine what needs to be done in order to make this project happen.
"Passenger rail service to and from Chicago holds tremendous potential for economic growth and enhanced quality of life in the Rockford area," Stadelman said. "People across northern Illinois are excited about the prospect of a rail link with Chicago, and I think it's important to keep everyone fully informed and to include as much public input as possible."
Their main goal is to bring the Amtrak Line to the Stateline with stops in Belvidere, Rockford, Huntley, Elgin, and of course, Chicago.