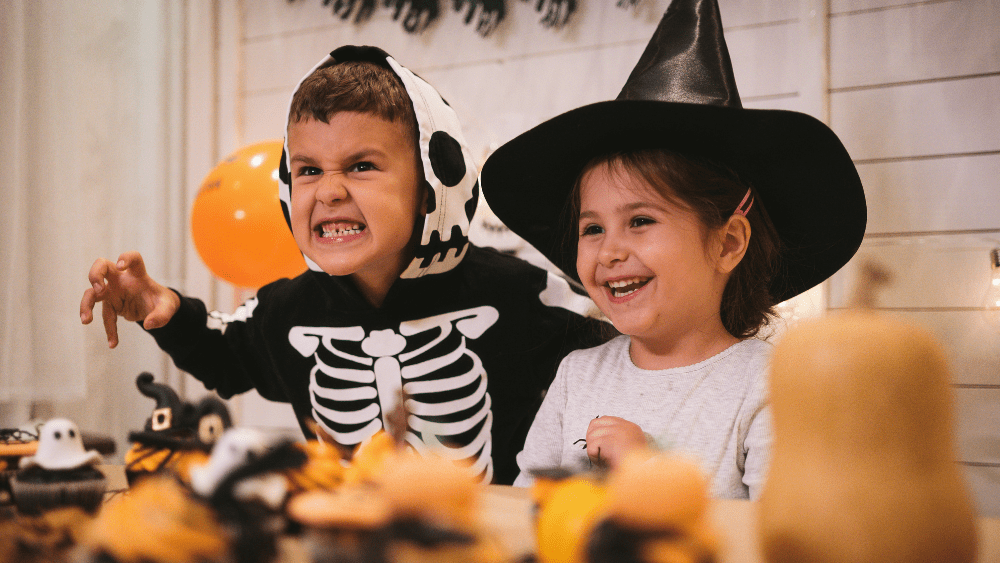 Trick-or-Treating is still on for the Halloween 2020 season in the town of Winnebago. On September 14th, The Village of Winnebago trustees had voted anonymously to pass a resolution that Halloween would occur on October 31st or unless there was a specific mandate or executive order made by Governor Pritzker that would prohibit trick-or-treating in Illinois or in Winnebago County.
According to the Village of Winnebago Facebook page, "Any residents and businesses that want to participate in trick-or-treating should take all proper precautions to limit the spreading of any virus and limit contact with those children that come to their residences or businesses," going on by saying, "If a resident does not want to participate in trick or treating, that resident should turn the porch light off."
The trick-or-treat hours for the Village of Winnebago are from 5 pm until 730 pm.