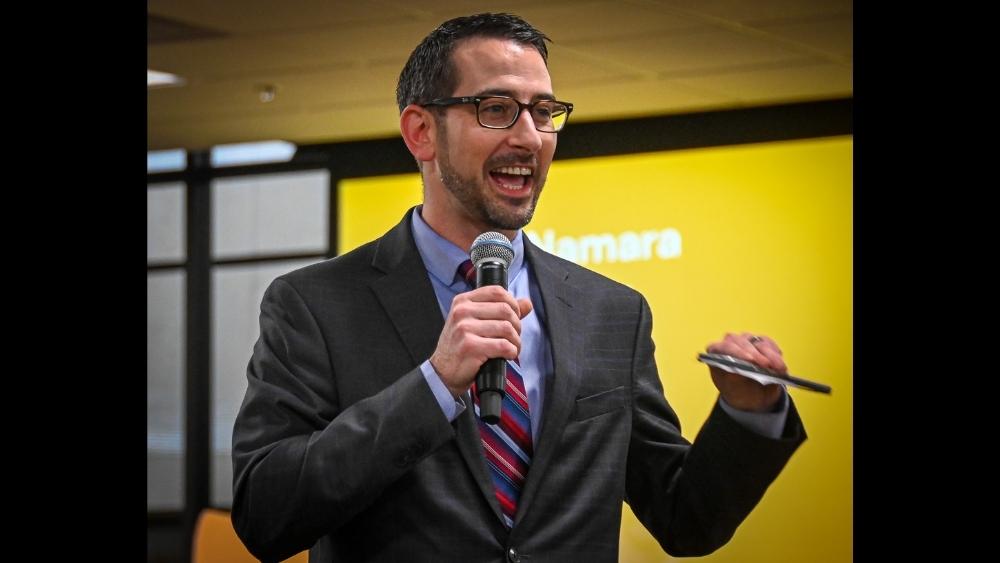 Mayor Tom McNamara joins Steve Summers on This Week in the Stateline to talk about the latest class of Rockford Promise scholars, a new workforce development partnership and the upcoming Rockford City Market season.
McNamara said about 25% of the Rockford Public Schools graduating class is applying to participate in Rockford Promise.
"This Rockford Promise initiative absolutely changes the lives of these young people and their families forever, but it also increases everyone's property values, it helps us attract new residents to our community, it helps employers attract new employees to our community," McNamara said.
Listen to the full interview below:
Rockford Promise 'absolutely changes the live...
Rock River Current Podcasts