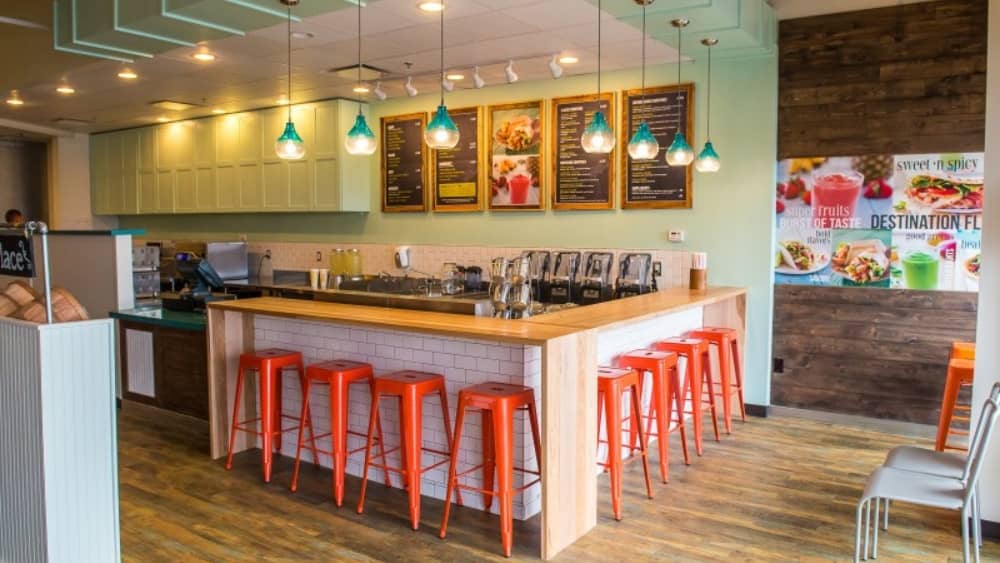 ROCKFORD — Tropical Smoothie Cafe plans to open its first restaurant in the city and seventh in Illinois in approximately a month.
The company behind bringing the franchise here says it will be the first of several in the region as more locations are in the works in northern Illinois and southern Wisconsin.
SERVE Hospitality Group, one of the largest franchisees of Tropical Smoothie Cafes, also has construction underway along Illinois 173 in Machesney Park and it's working to identify locations in Loves Park and Belvidere and Beloit and Janesville in Wisconsin, among other places in Illinois and Wisconsin.
Salem Najjar, founder and CEO of SERVE Hospitality Group, said he saw the Rockford region as a place where the company could make a difference, both by offering healthy eating options and opportunities for future employees to advance their careers.
"We're opening pretty aggressively," Najjar, a Michigan native, said in a phone interview with the Rock River Current. "We really care about our people and our core values. We carefully choose the markets that we go into and we try to inspire better in those markets."
The Rockford location is at 1998 McFarland Road, suite 113, which is along Perryville Road in front of Meijer in a strip center shared with Gloss Nail Bar. That's expected to open in early April. The Machesney Park site is near the corner of Illinois 173 and Illinois 251 and expected to open in late summer.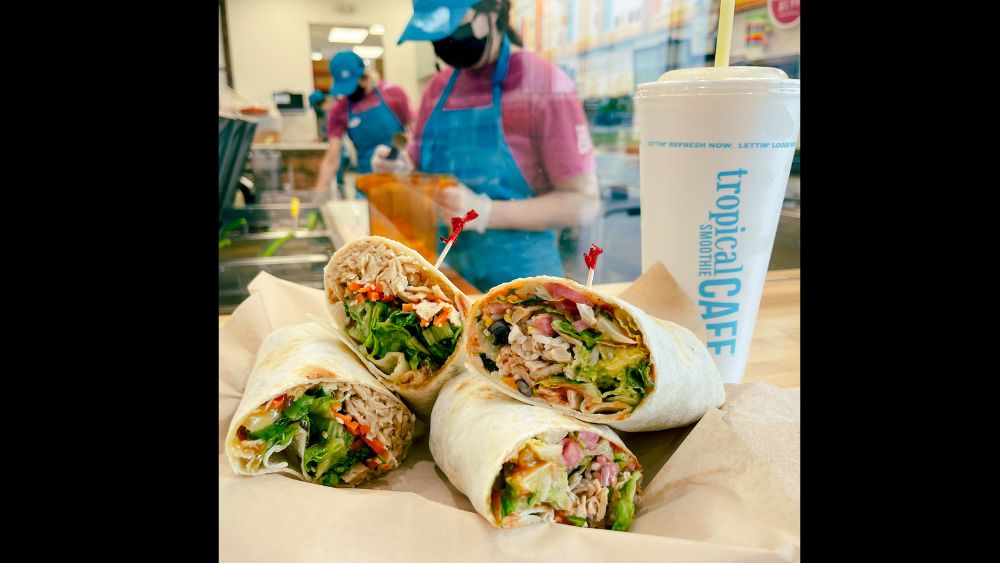 Tropical Smoothie Cafe is a national chain that specializes in made-to-order smoothies, fresh sandwiches, paninis, flatbreads and wraps. It also has healthy sides such as its kale apple slaw, which is made in-house.
"We offer a really unique pairing between our smoothies and our food options," Najjar said. "It's diverse, but it's not over complicated."
In the Midwest, where Najjar runs his franchises, the hot sandwiches are key for business during the cold winter months.
"It's a lot harder to get out of your car for a smoothie when there's nothing hot to pair with it," Najjar said. "It's nice to have a really good offering of food that goes well with our smoothies."
Job and growth opportunities
Najjar said he likes to bring the franchise to markets like Rockford, where residents may land their first job and then grow into bigger roles over the years.
"I've got one guy that started out with me as a team member, and now he's the vice president of operations for the whole company," Najjar said. "For me, it's really exciting to be a part of these blue collar, regional markets and inspire better in those markets: Inspire better choices, better conditions and better careers."
SERVE — which is an acronym for Strive for excellence, Elevate others, Results-driven, Visionary leadership and Exceed expectations — is hiring for all positions in Rockford. That includes general managers, shift leaders and crew members.
"It's a great opportunity for someone to get in early and create a good career for themselves," Najjar said. "We're going to have potential for positions to open up to be district managers and the like as you graduate through the ranks."
You can apply at servehg.com under the careers tab or tropicalsmoothiecafe.com.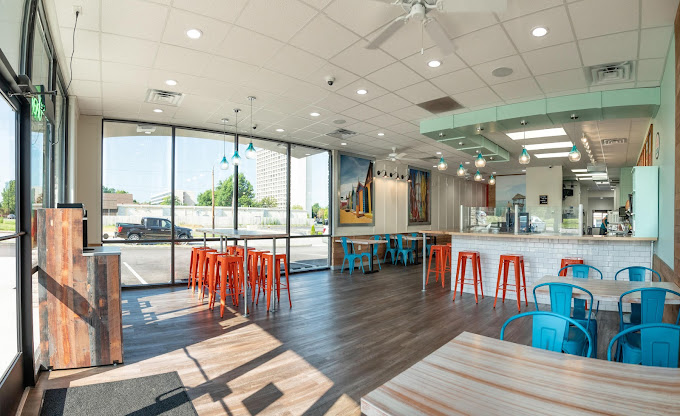 ---
This article is by Kevin Haas. Email him at khaas@rockrivercurrent.com or follow him on Twitter at @KevinMHaas or Instagram @thekevinhaas.