CHERRY VALLEY — Hundreds of people filled the Tebala Event Center on Saturday for the sold out 815 Ale Fest.
The annual celebration of craft beer and other spirits is put on by Mid-West Family Broadcasting in partnership with a host of breweries around the region.
Here's a look at some of our images from the event: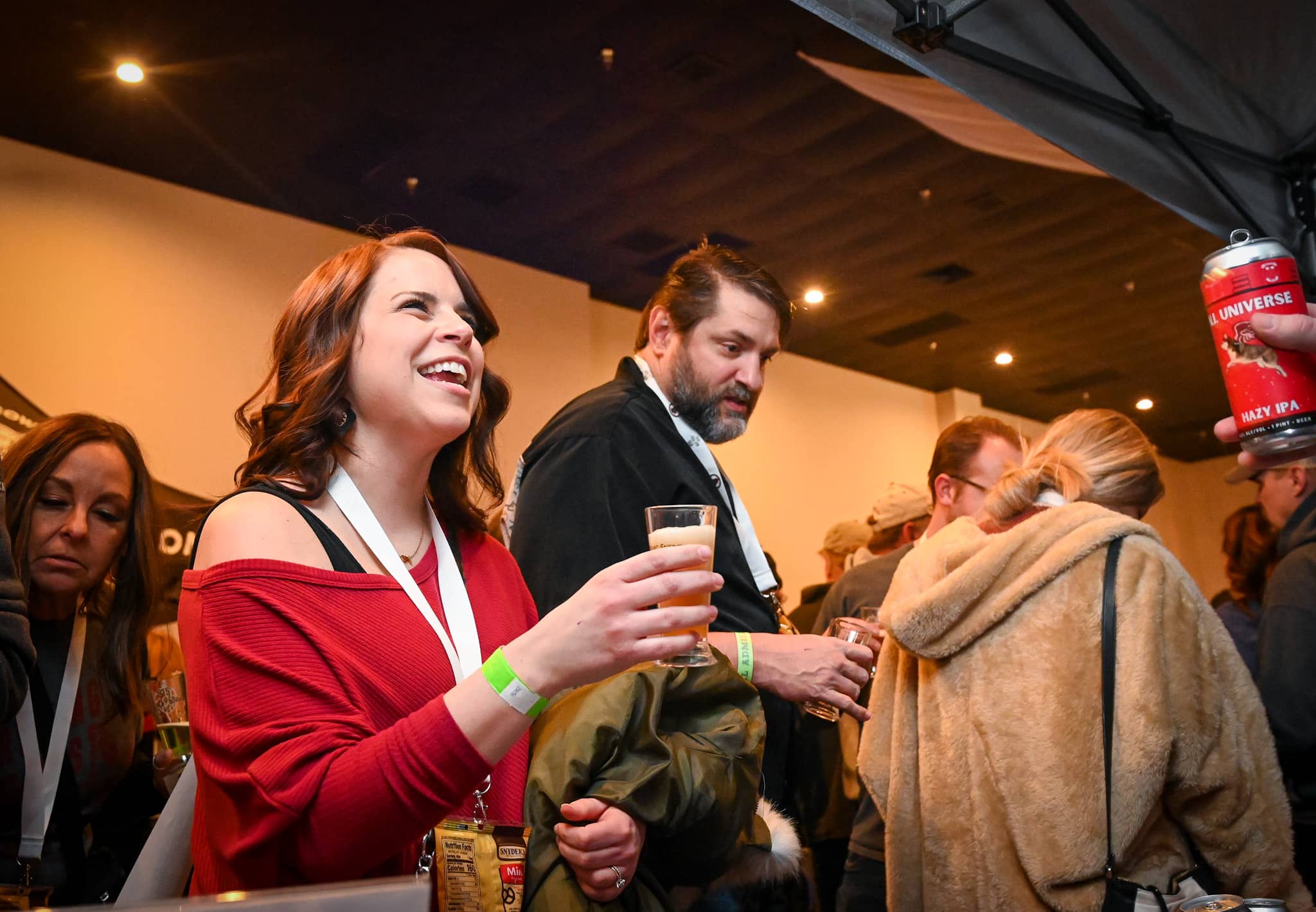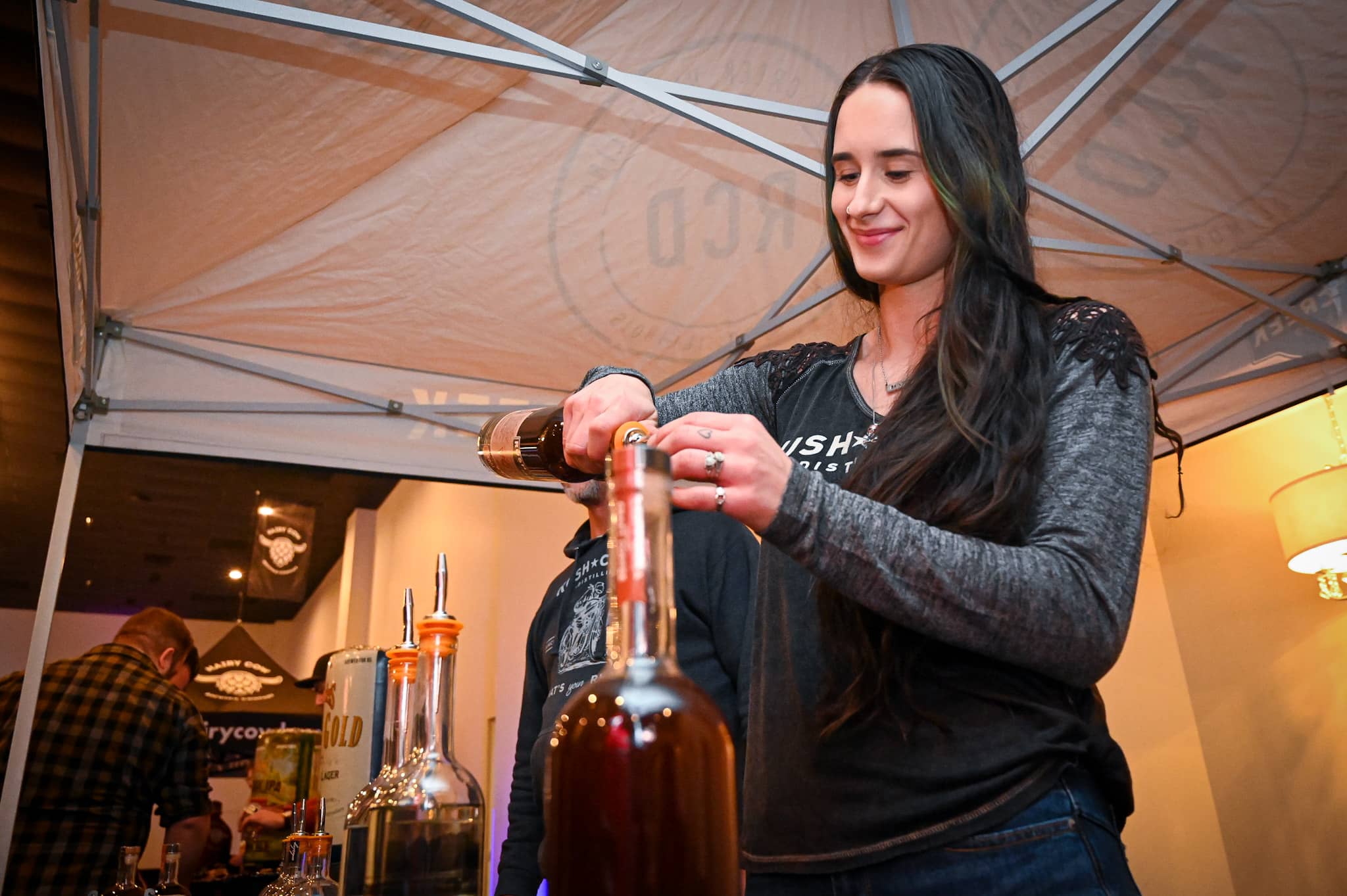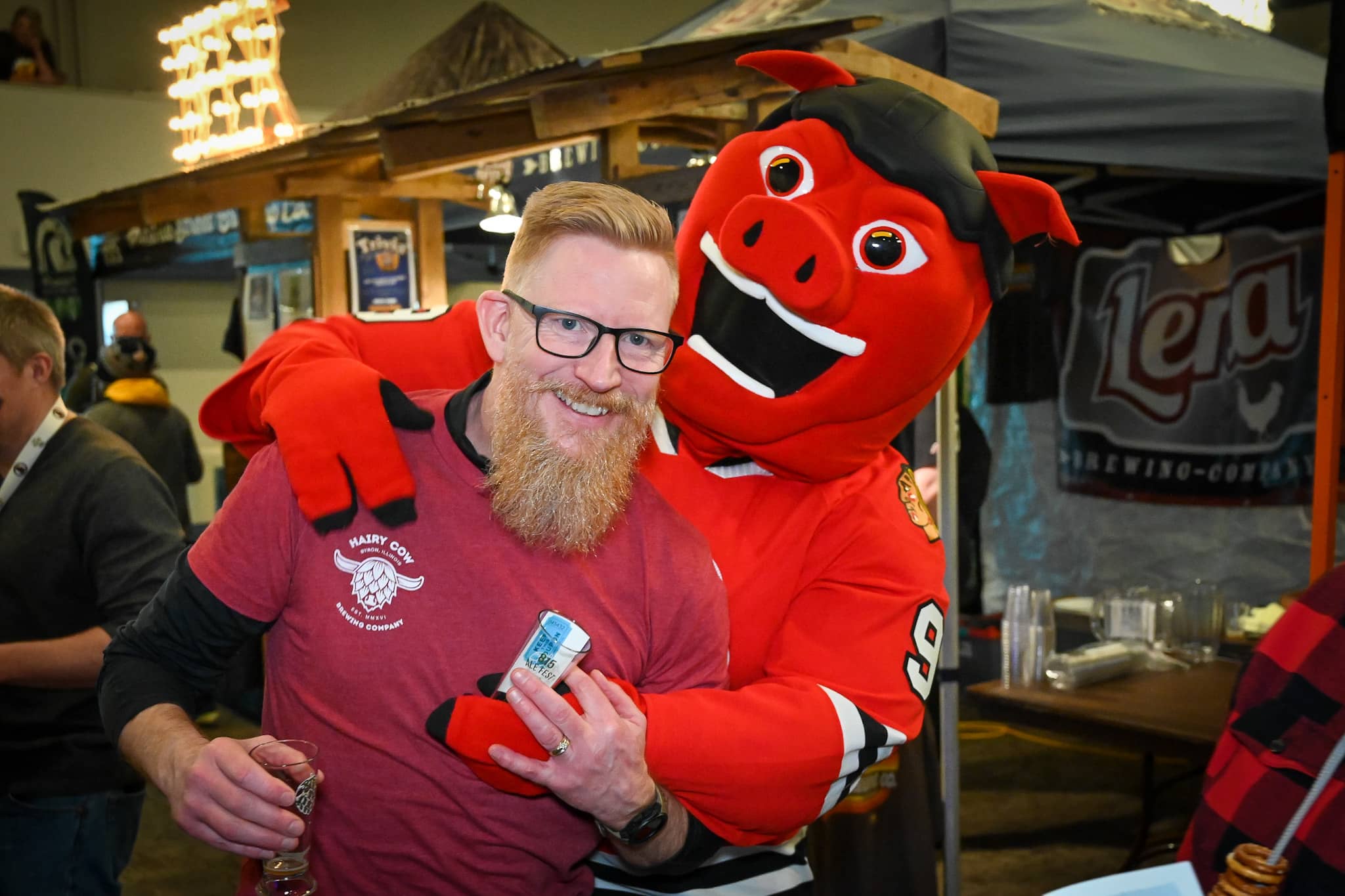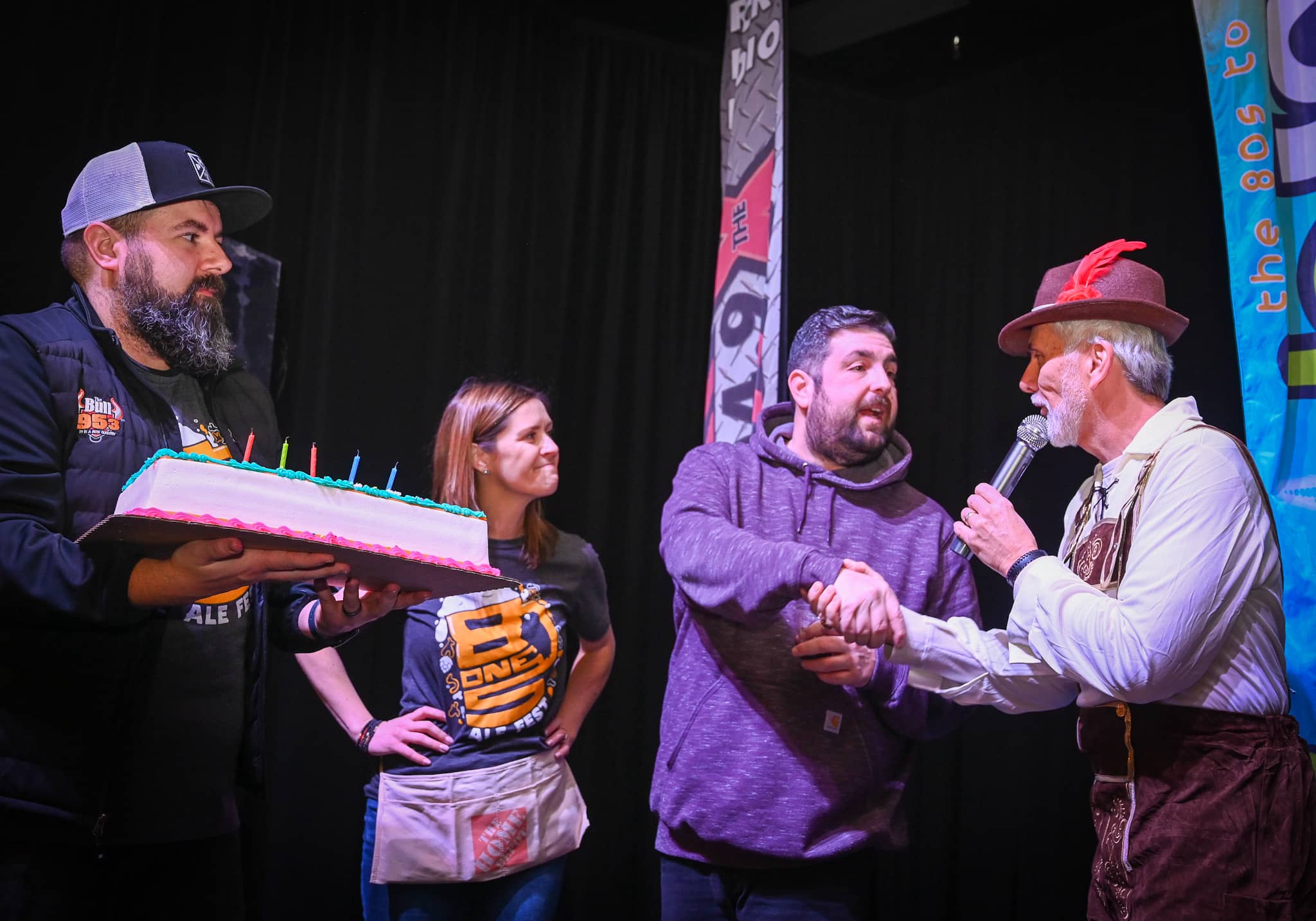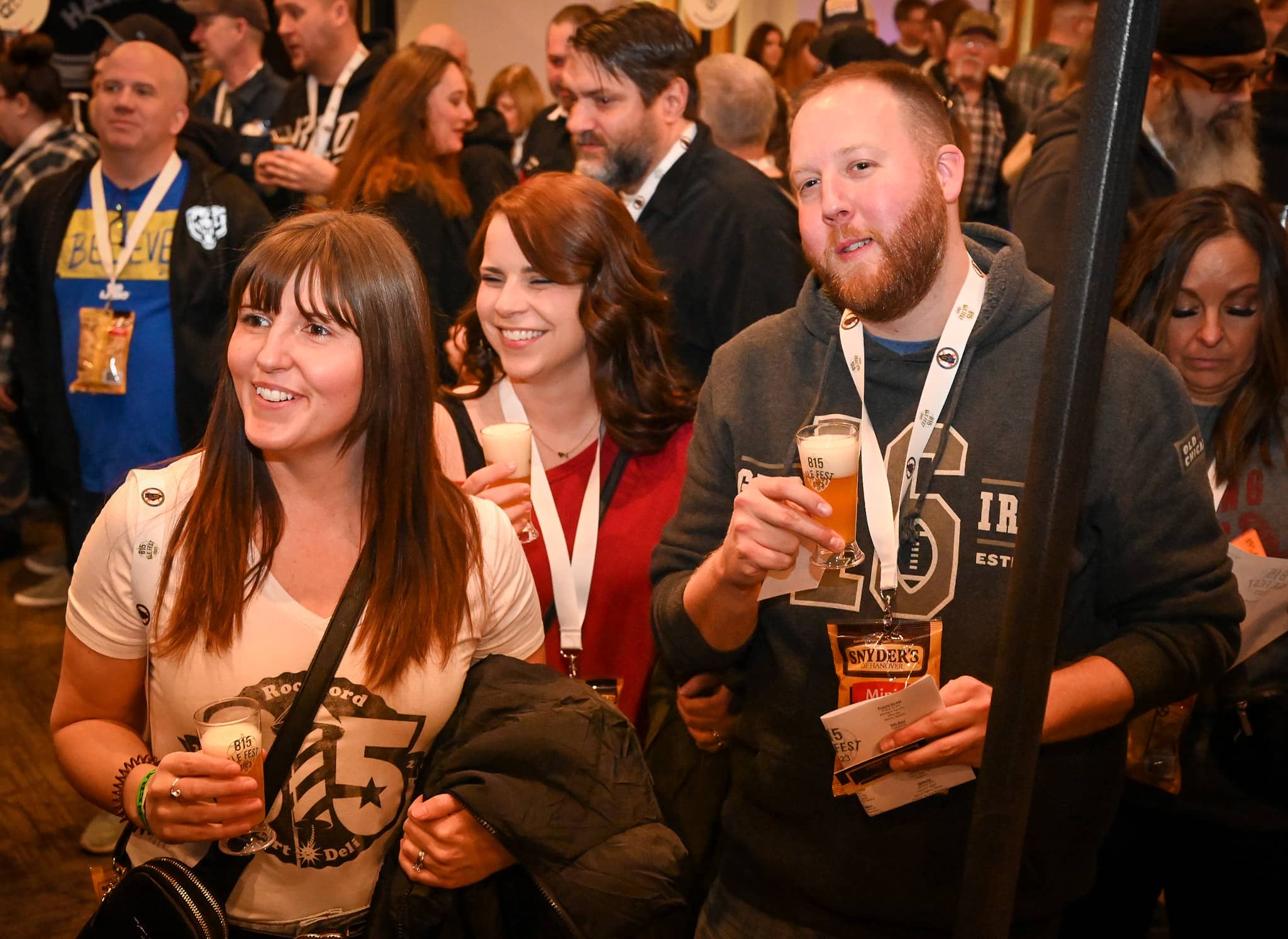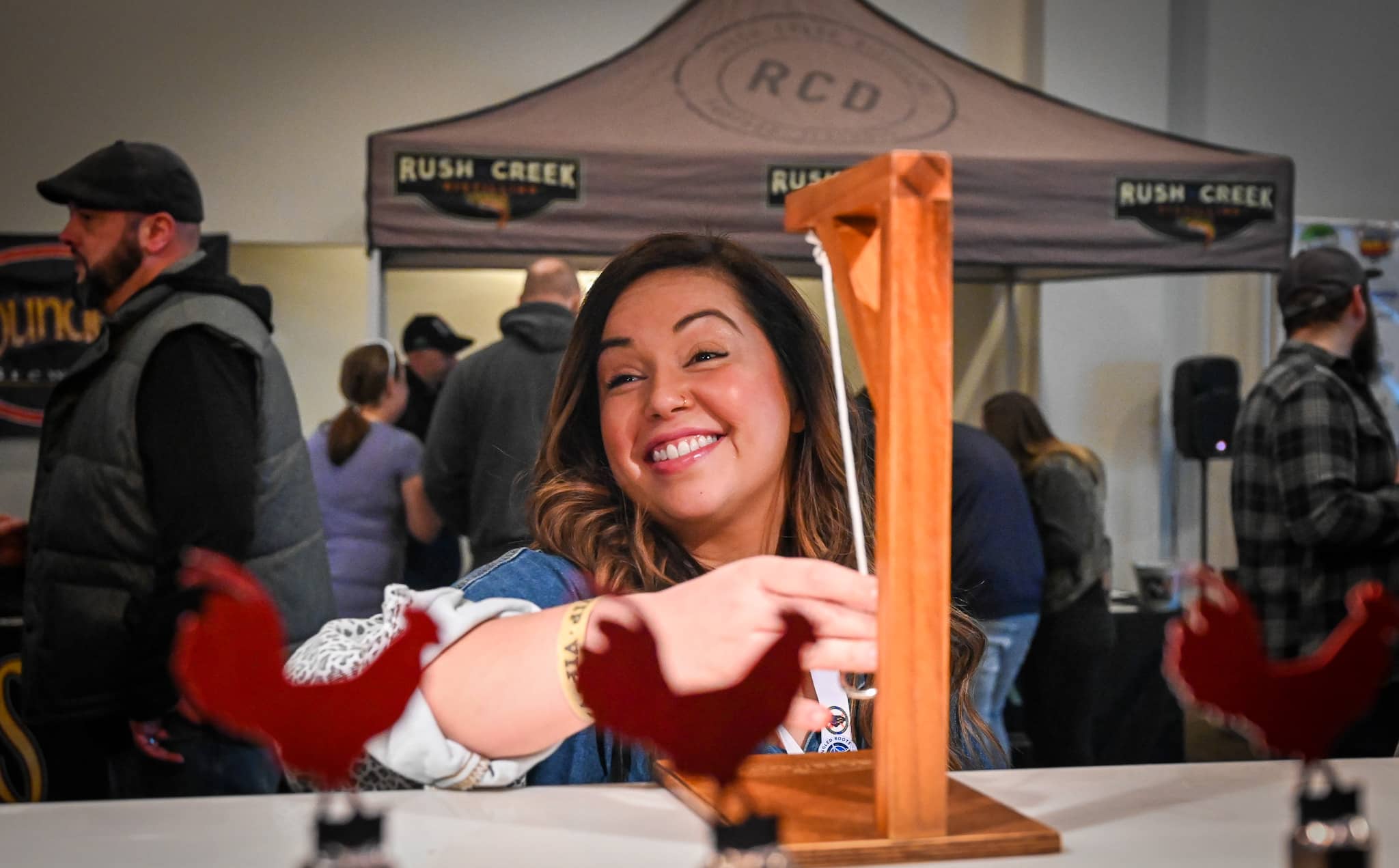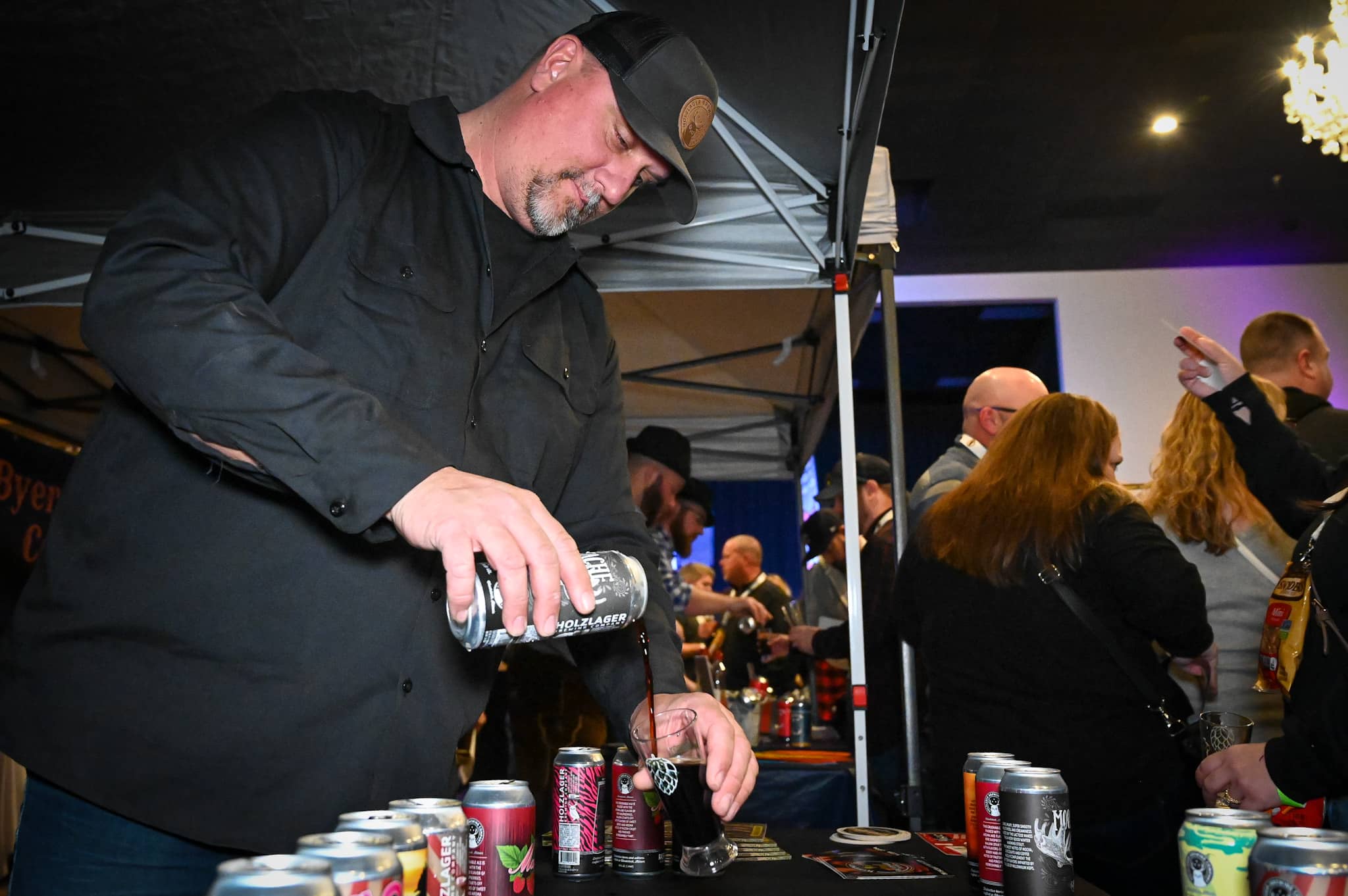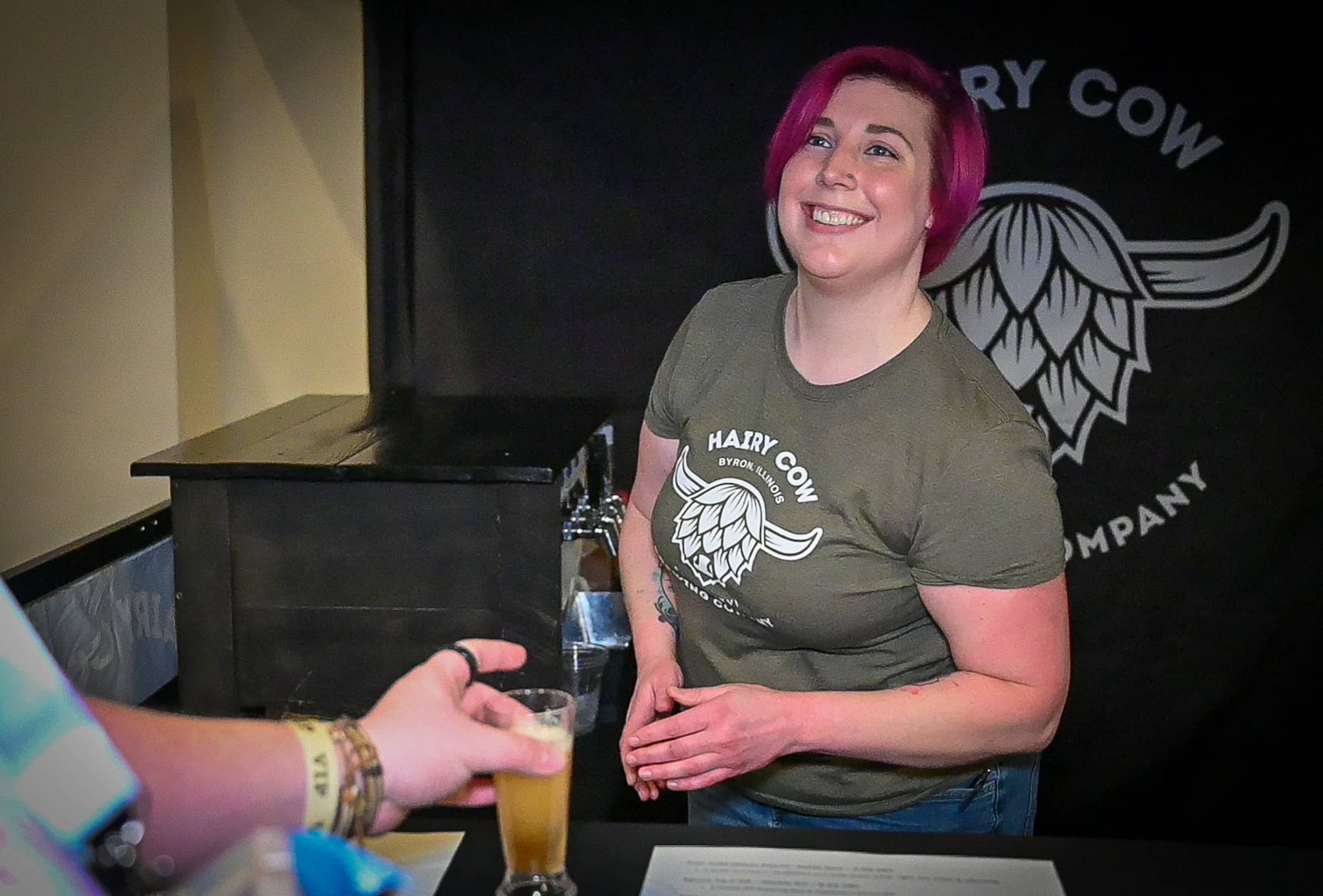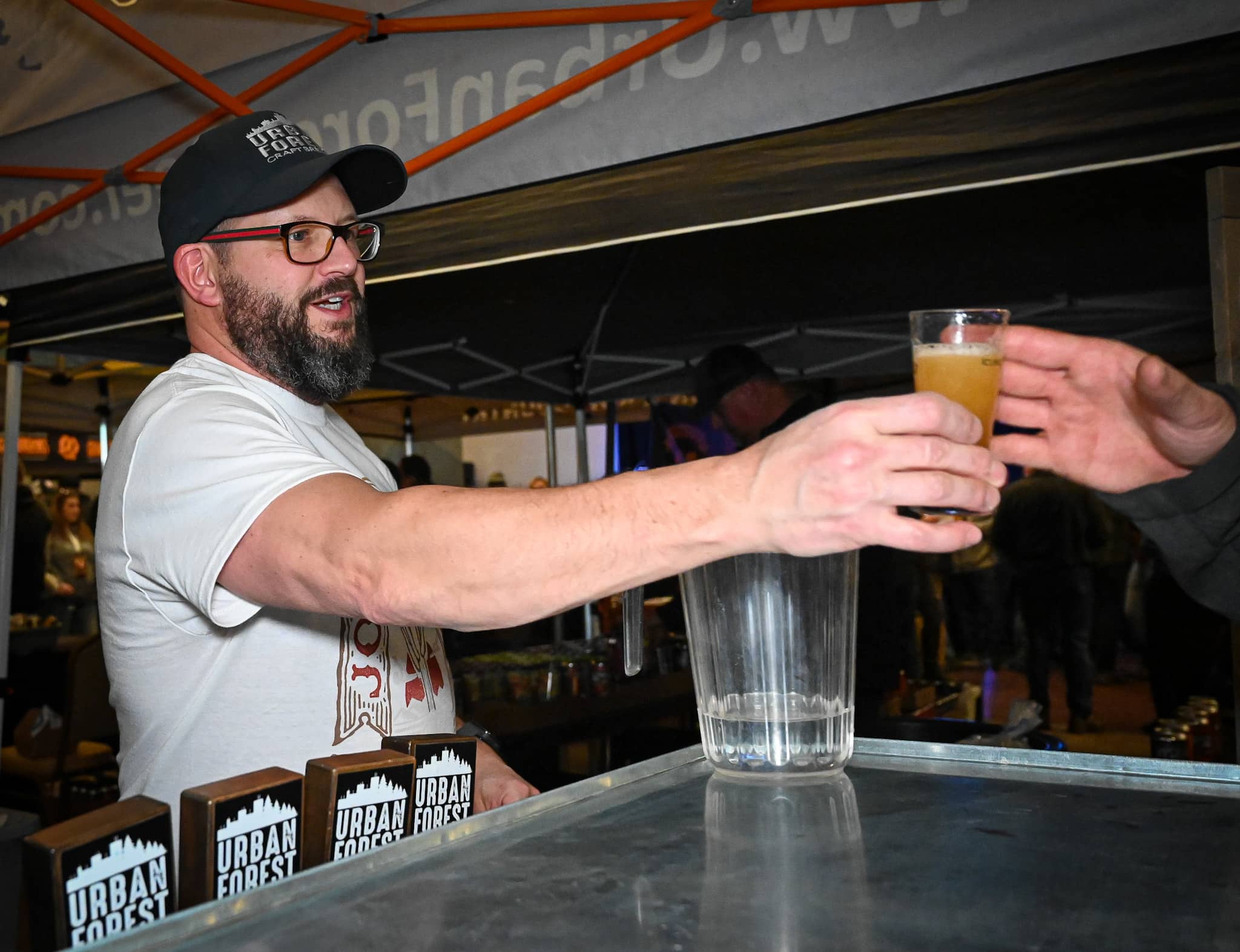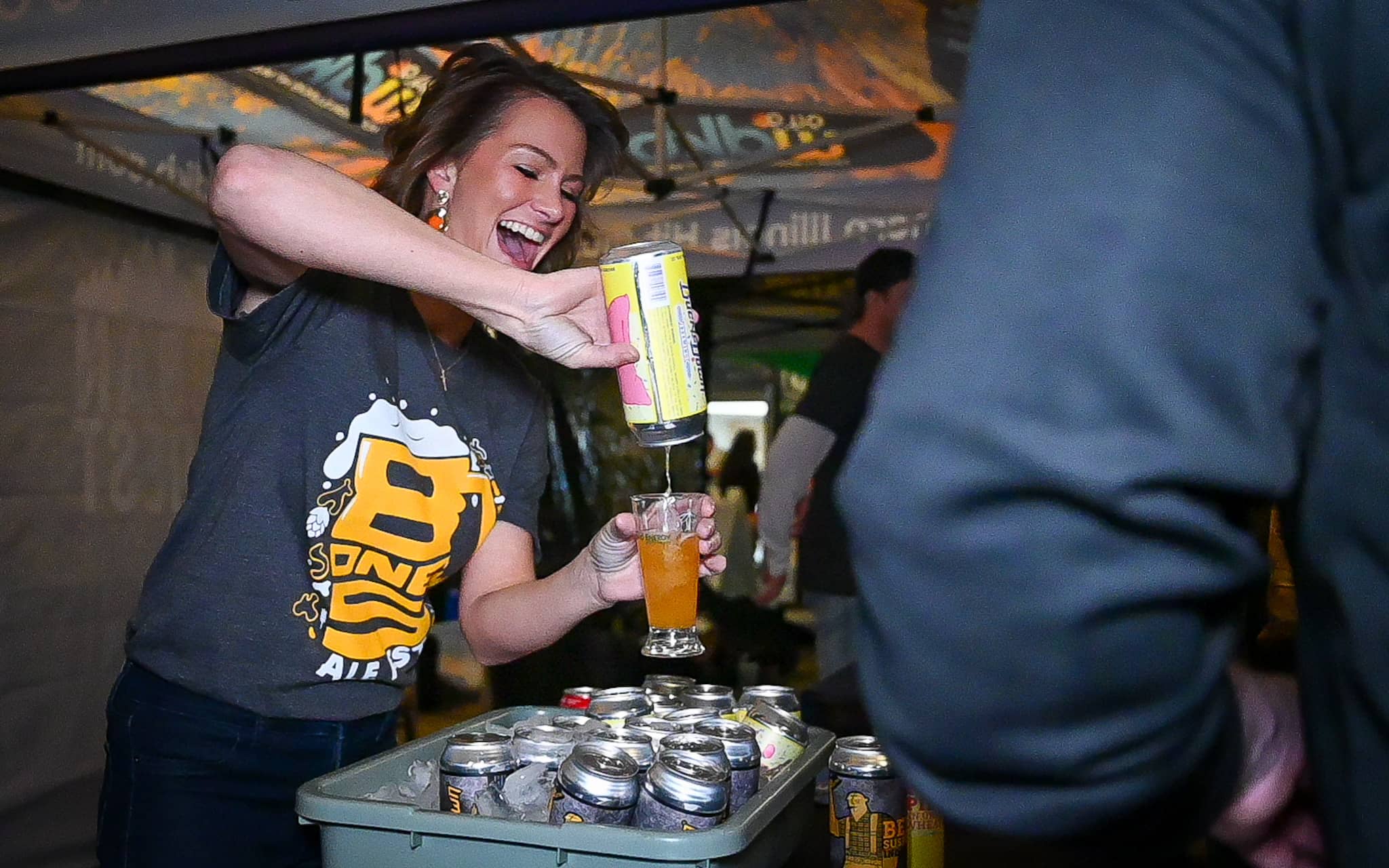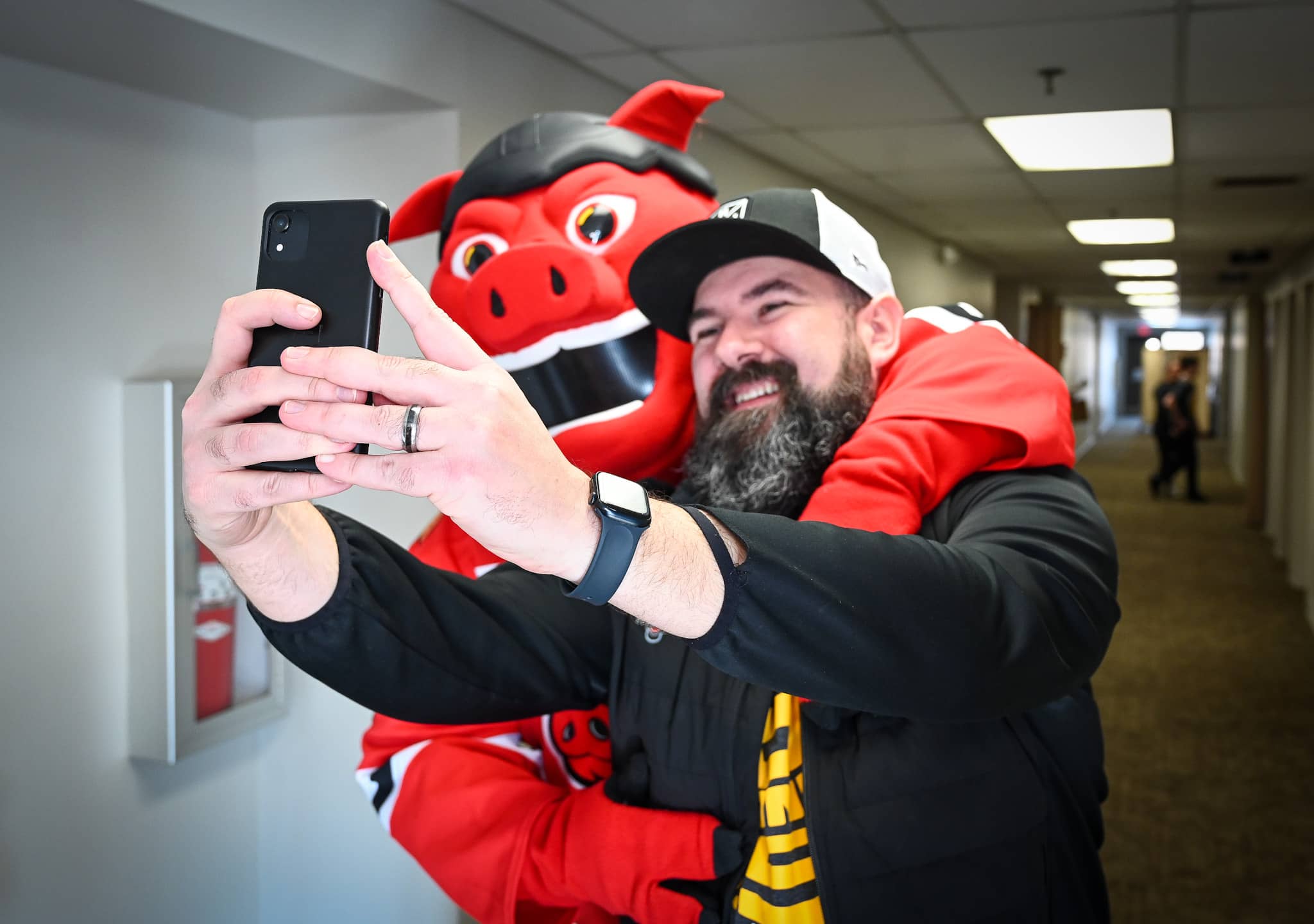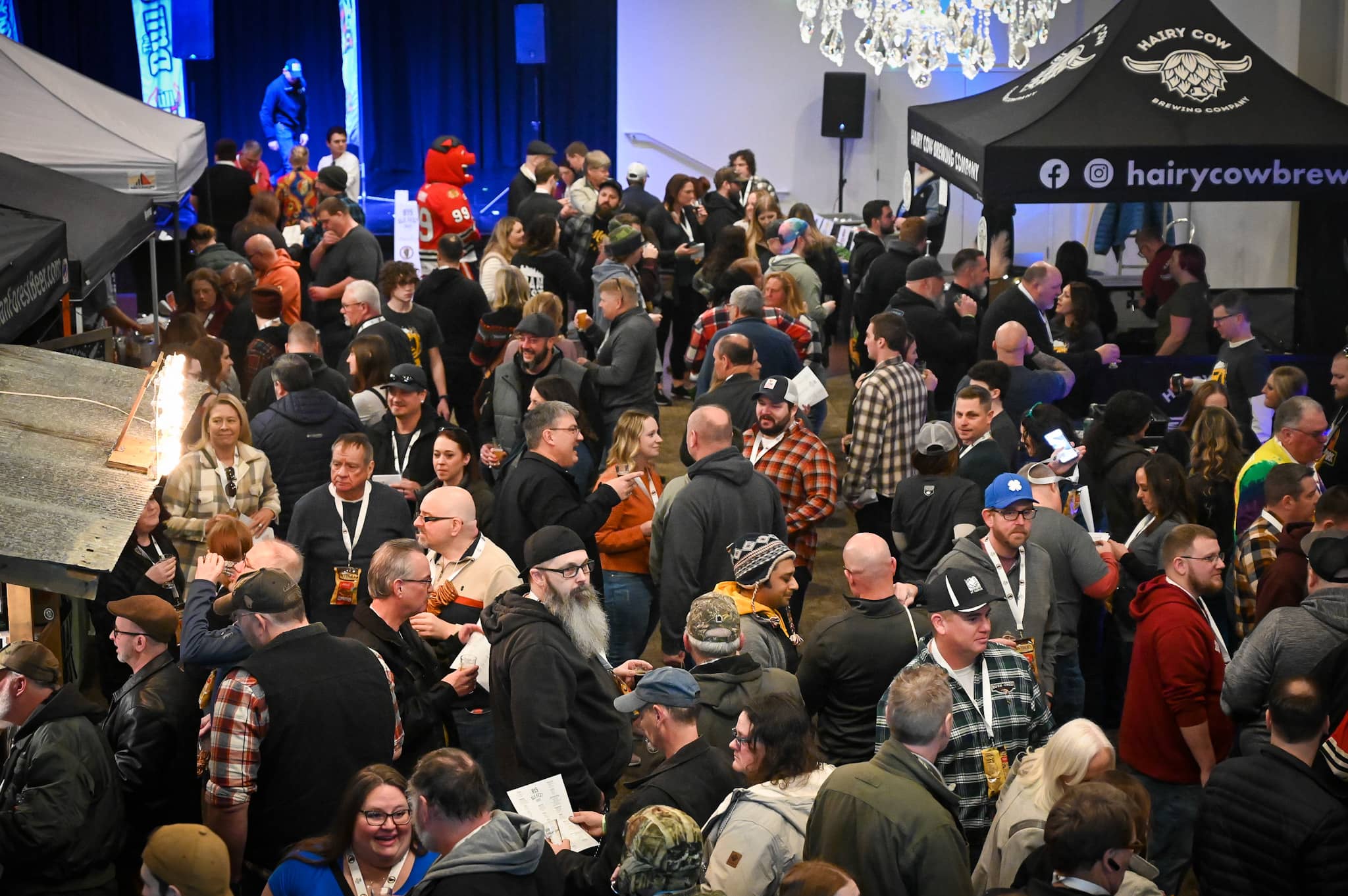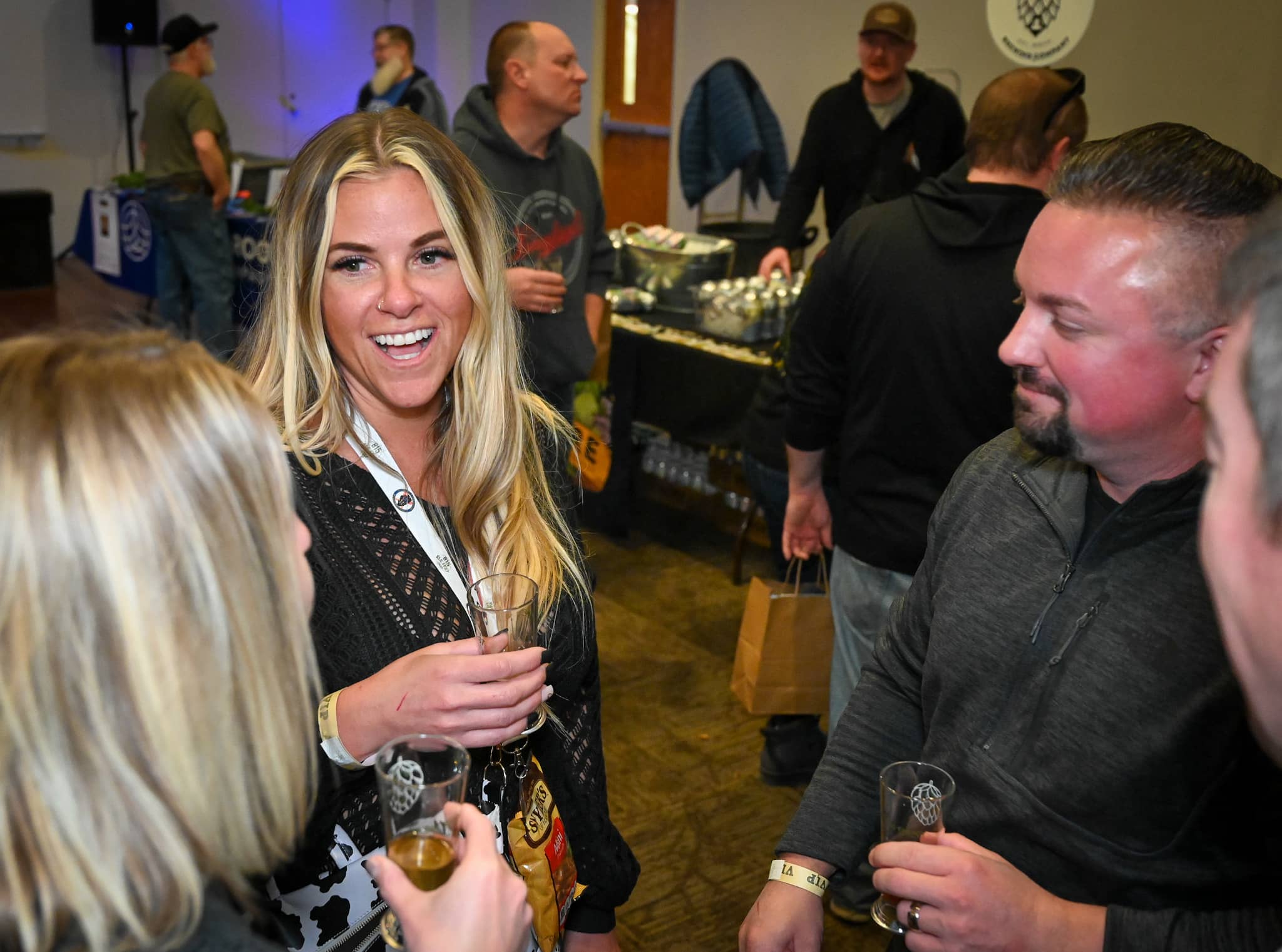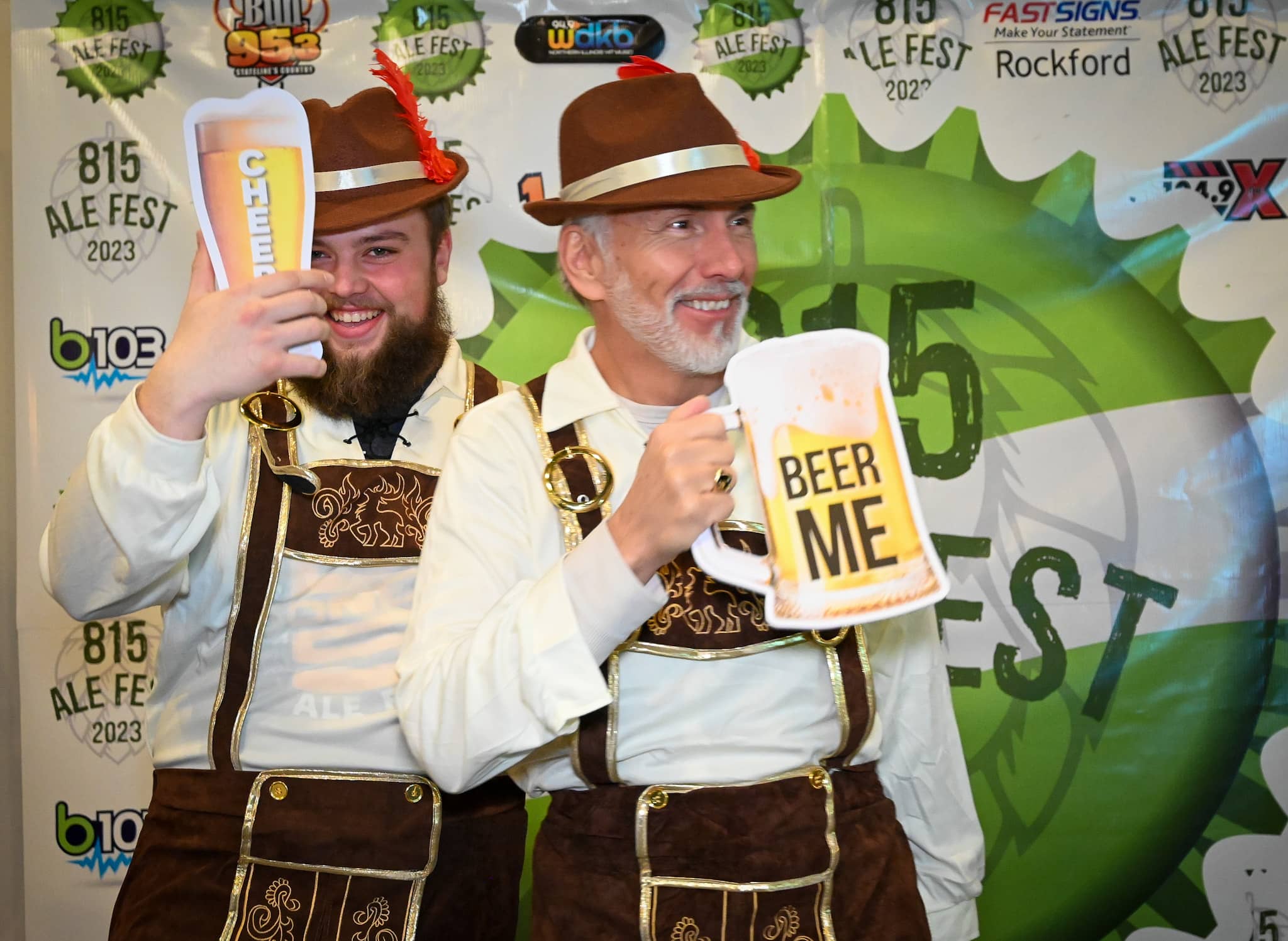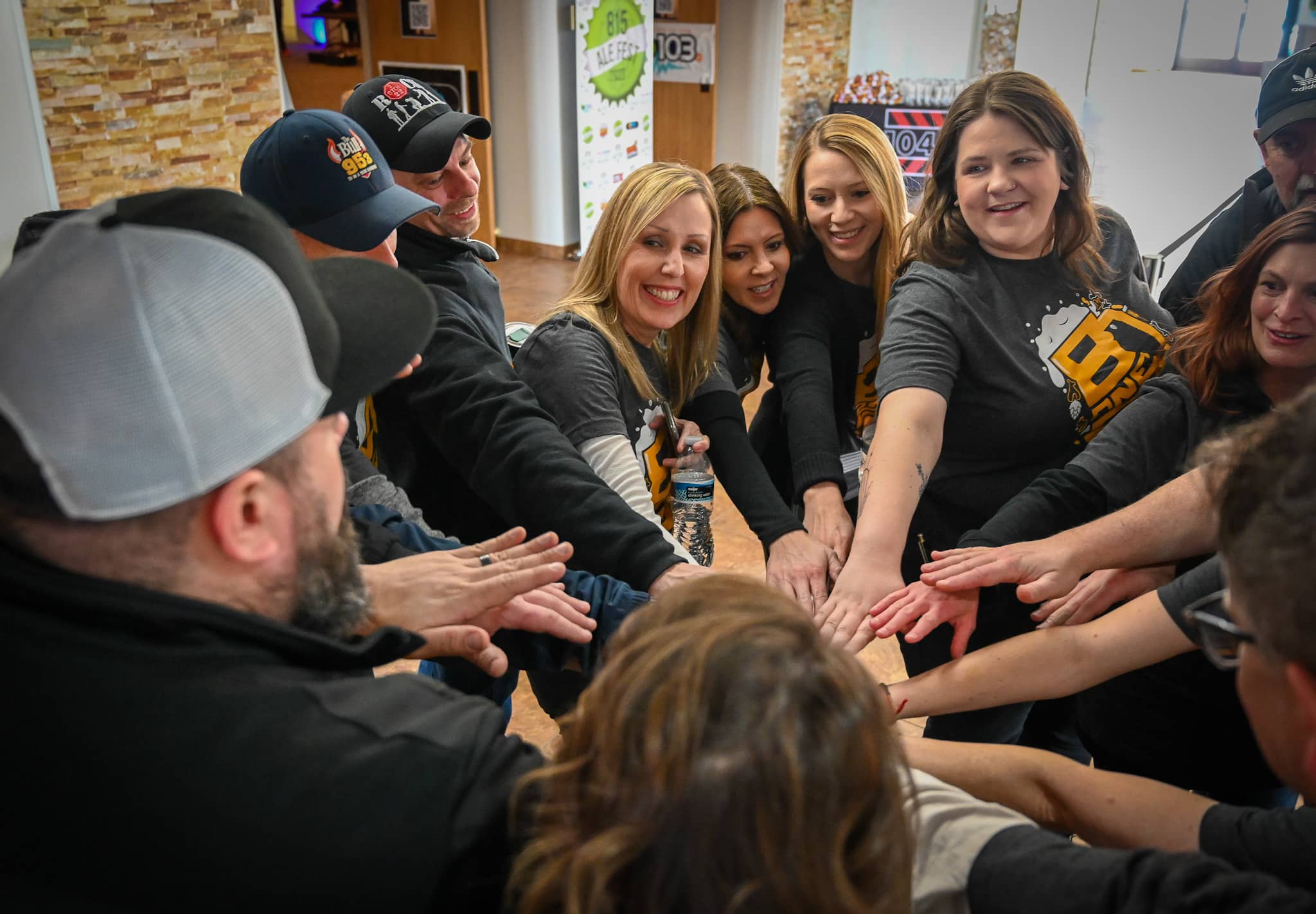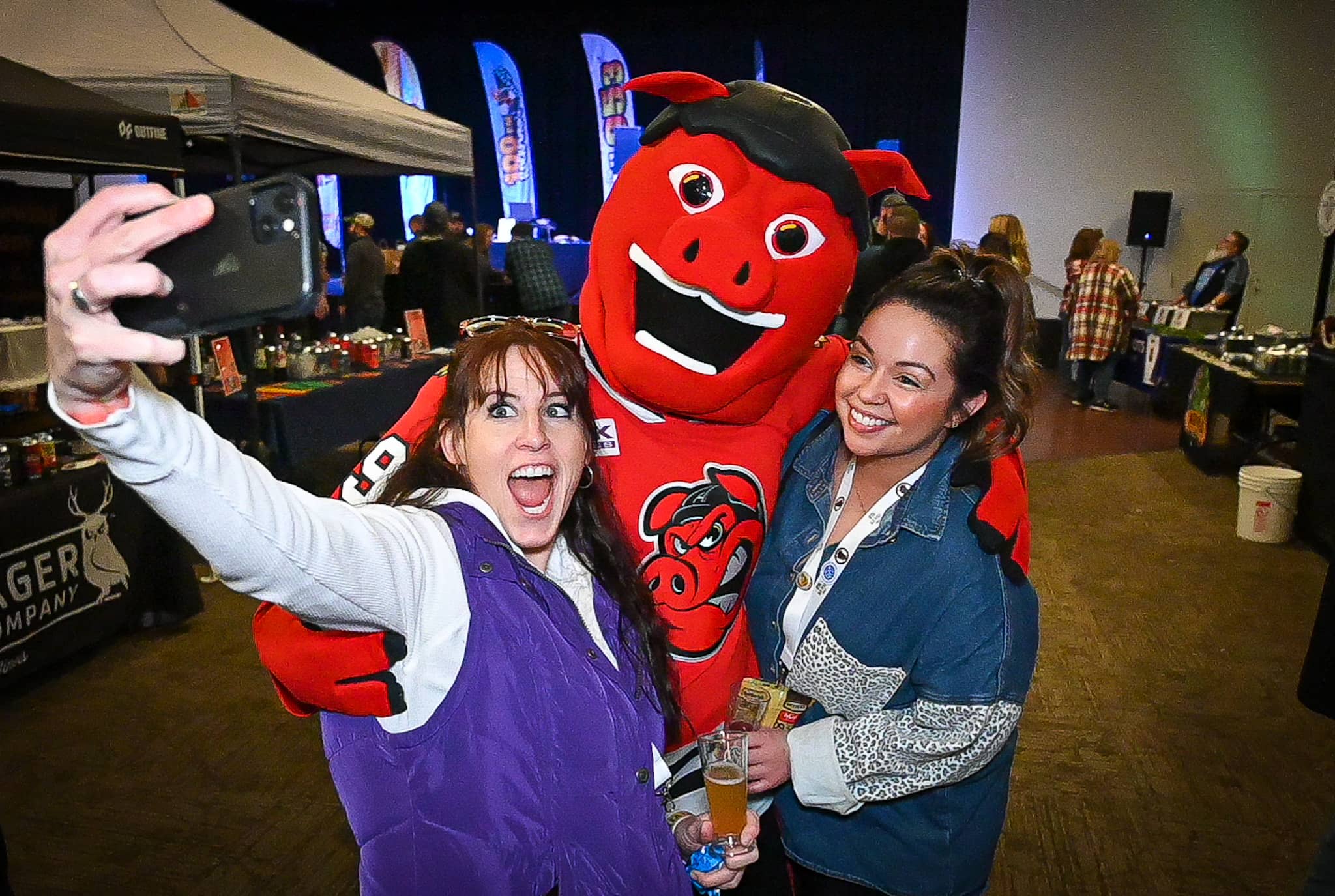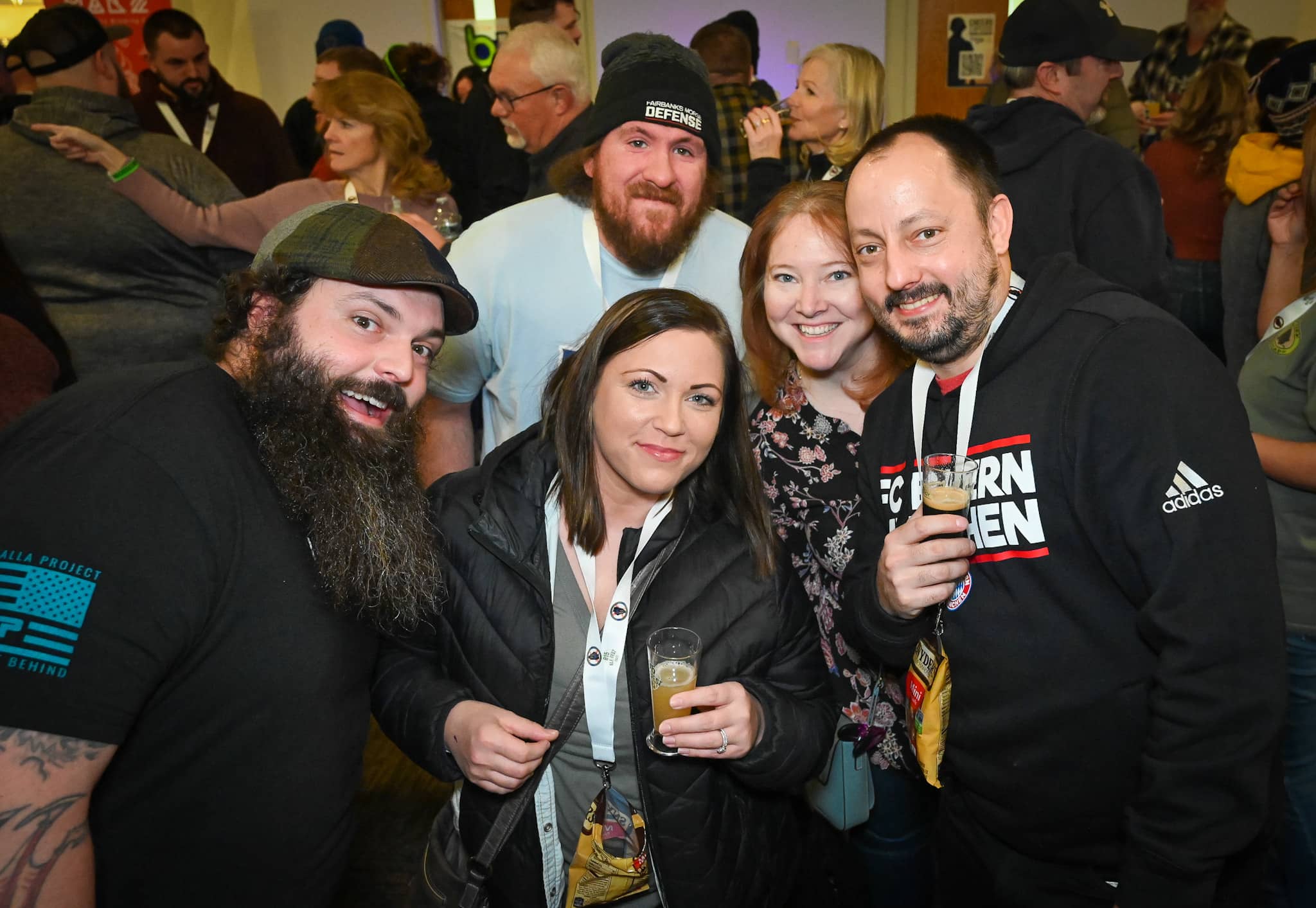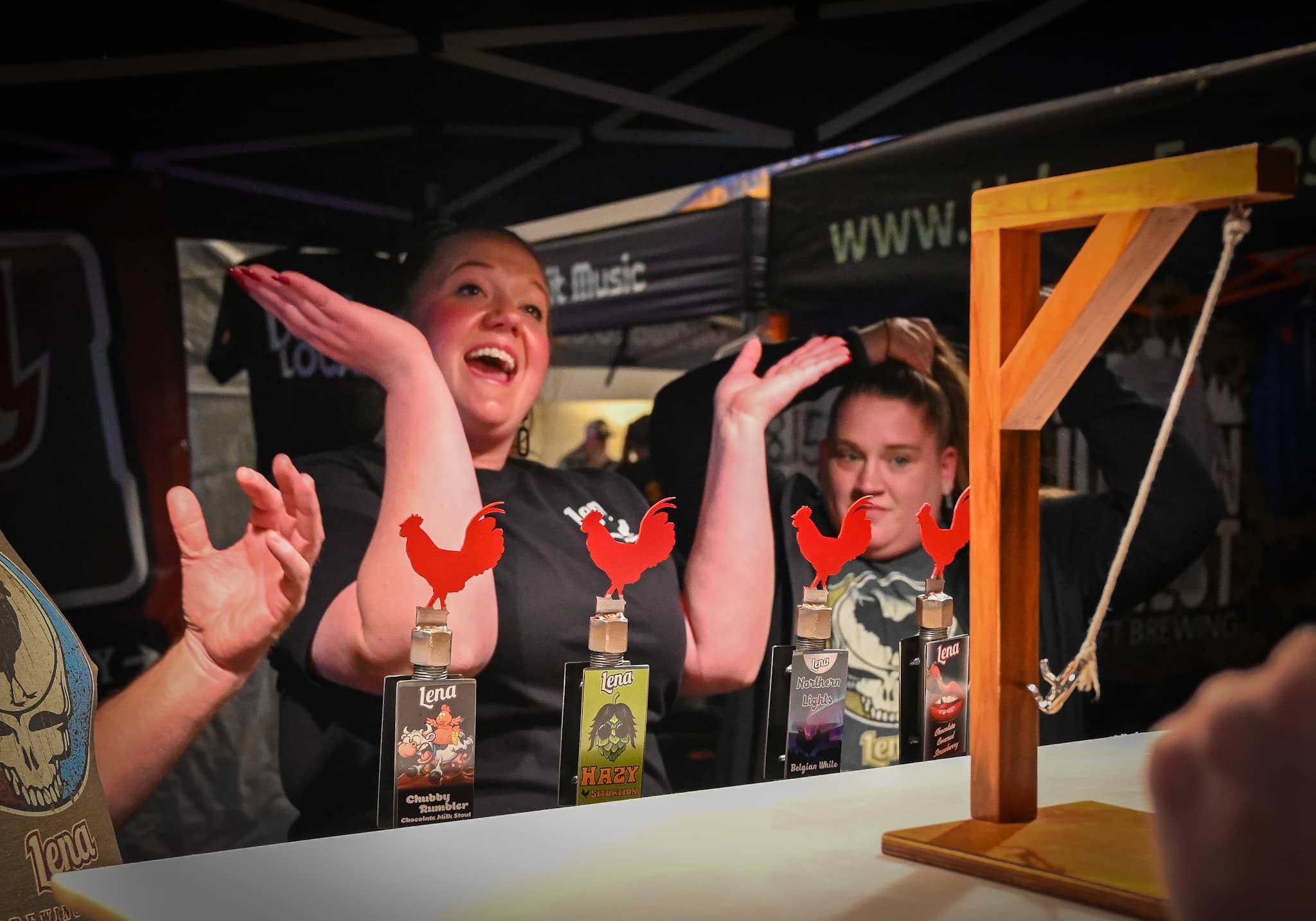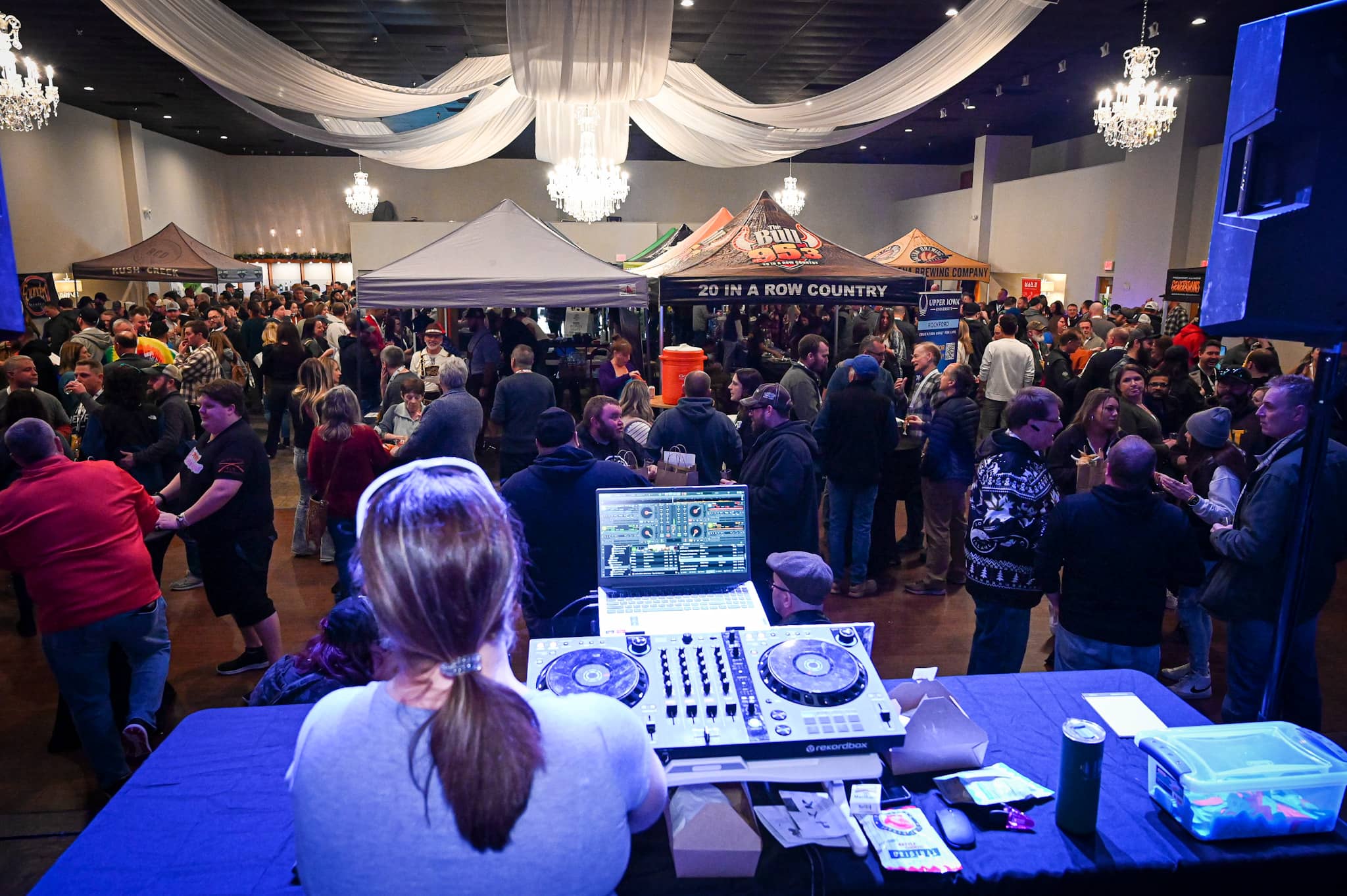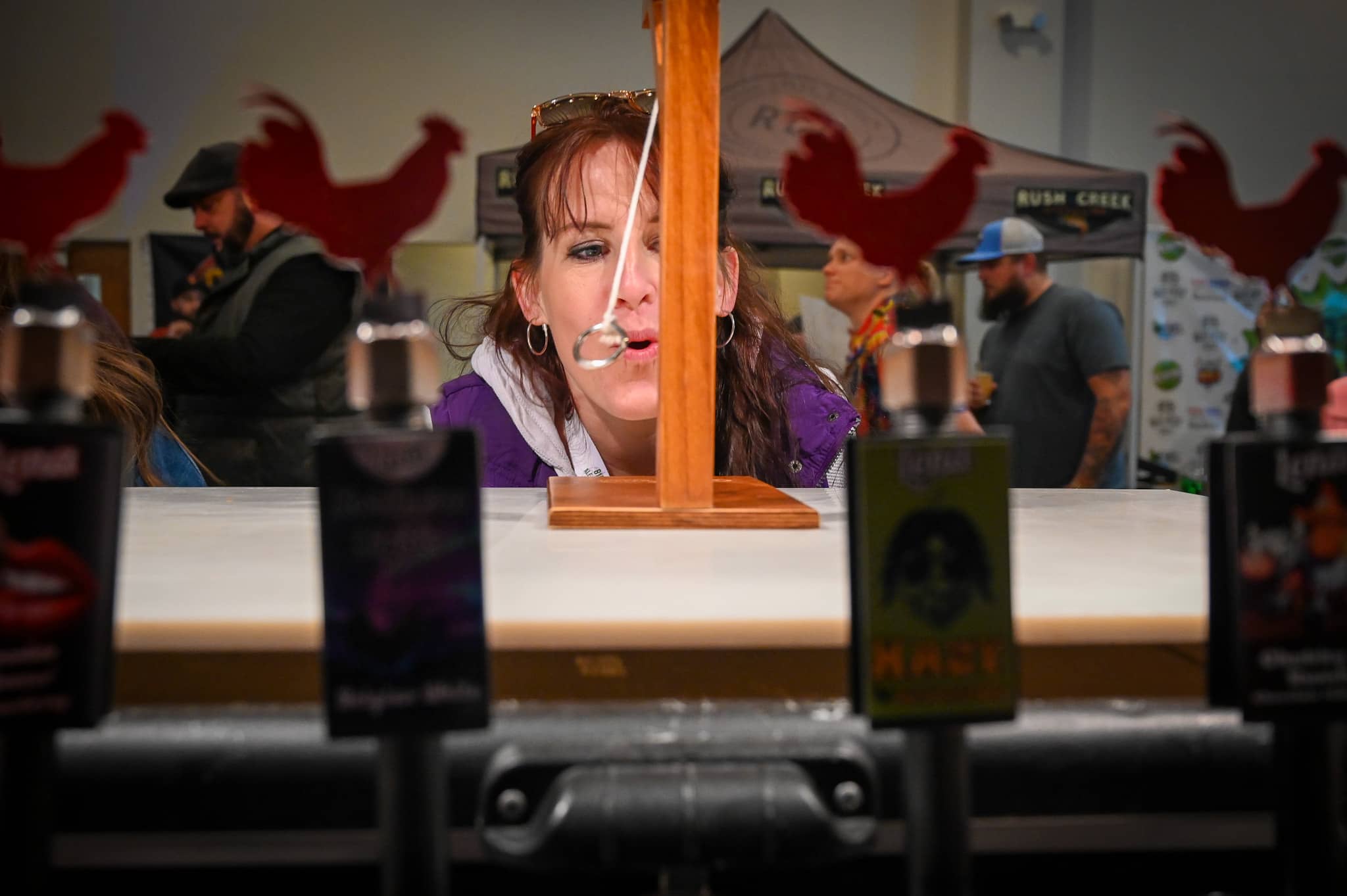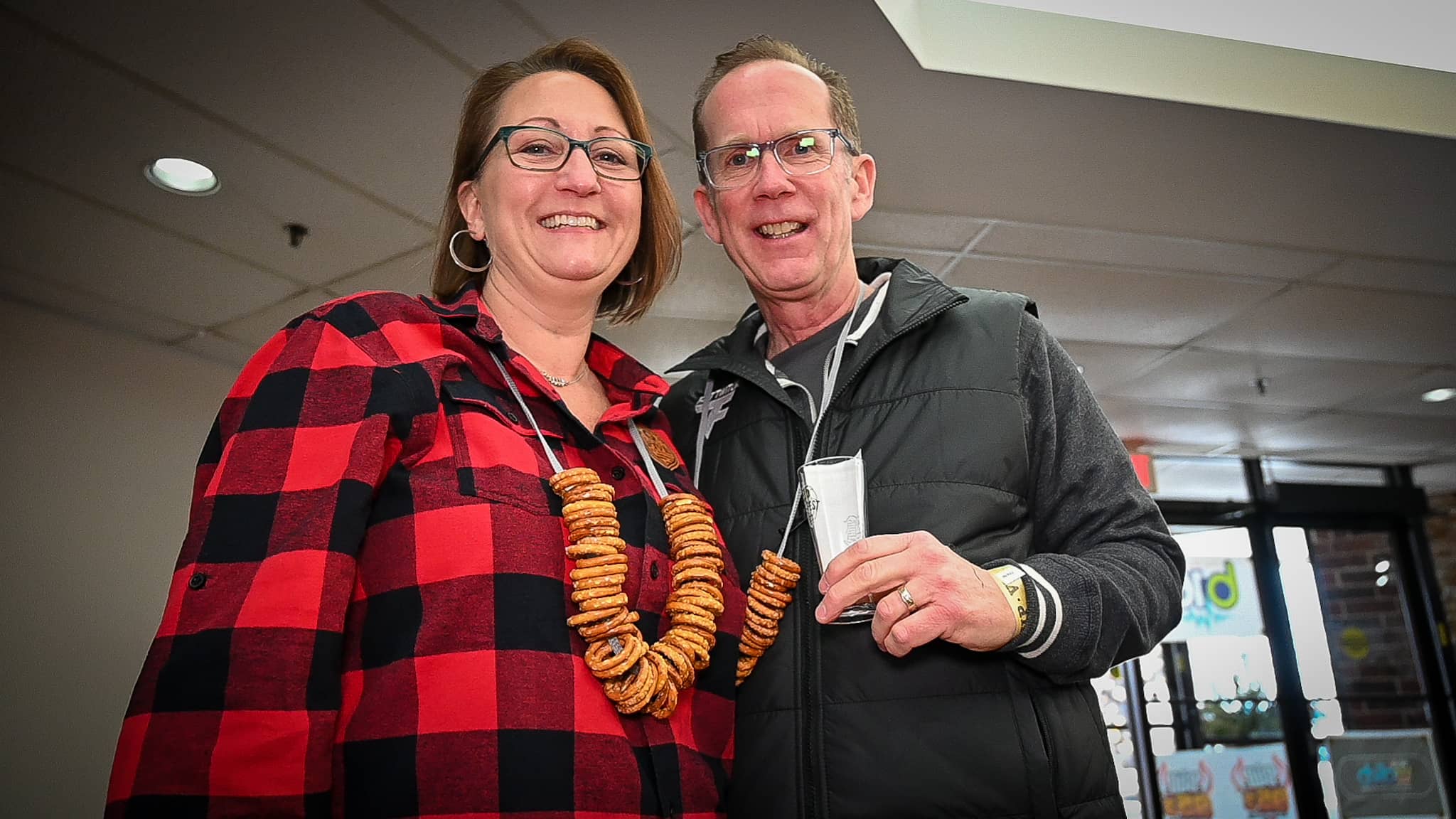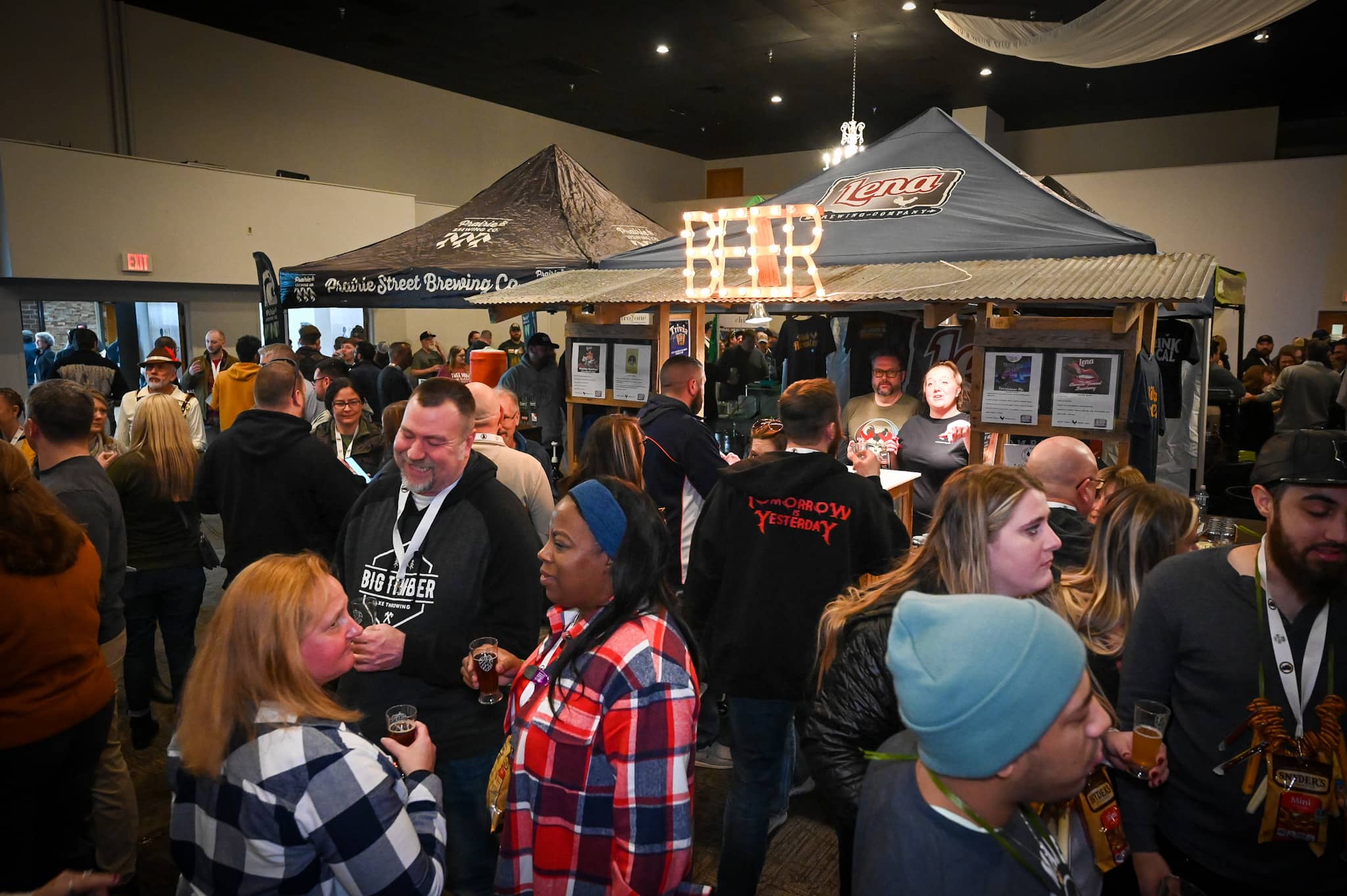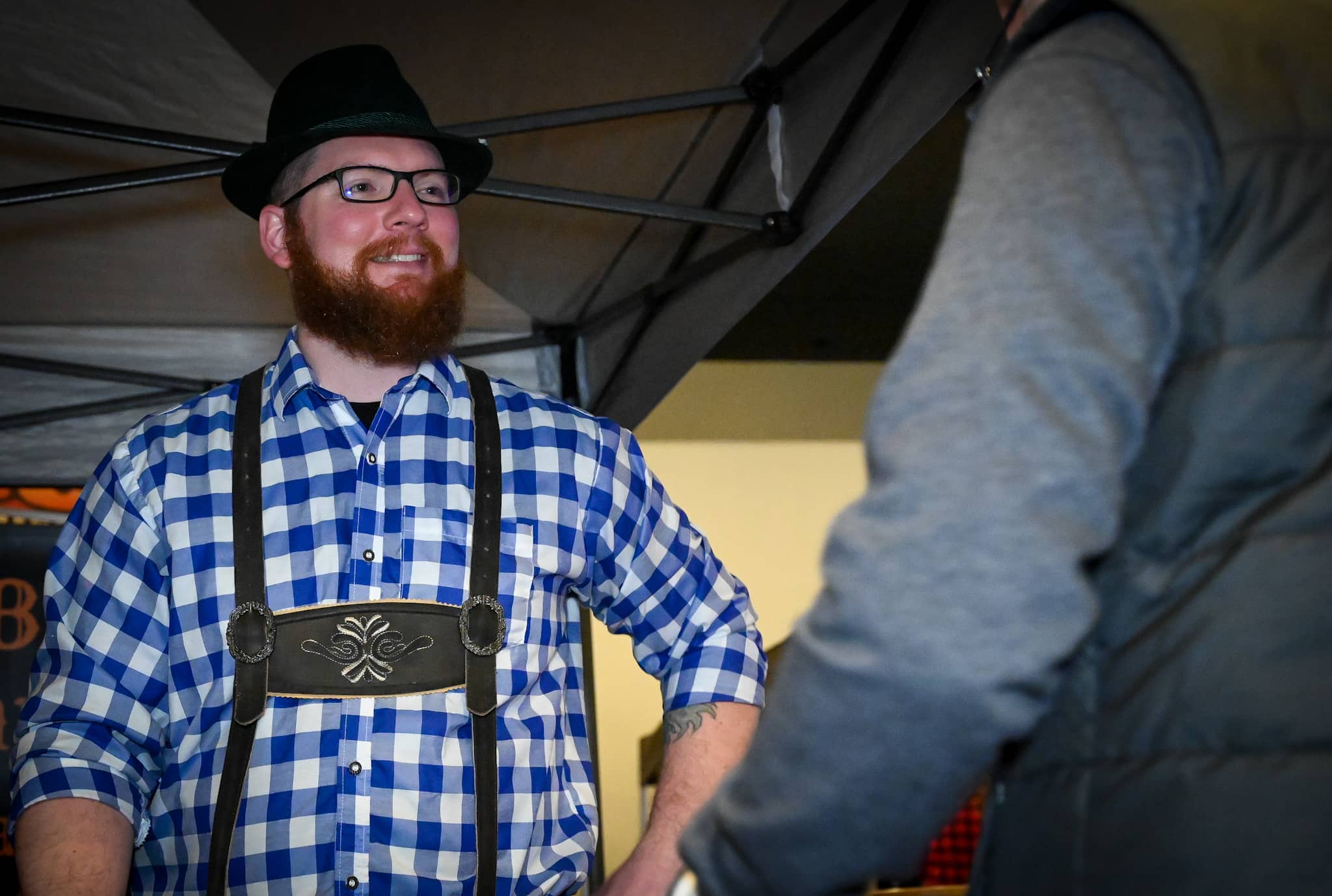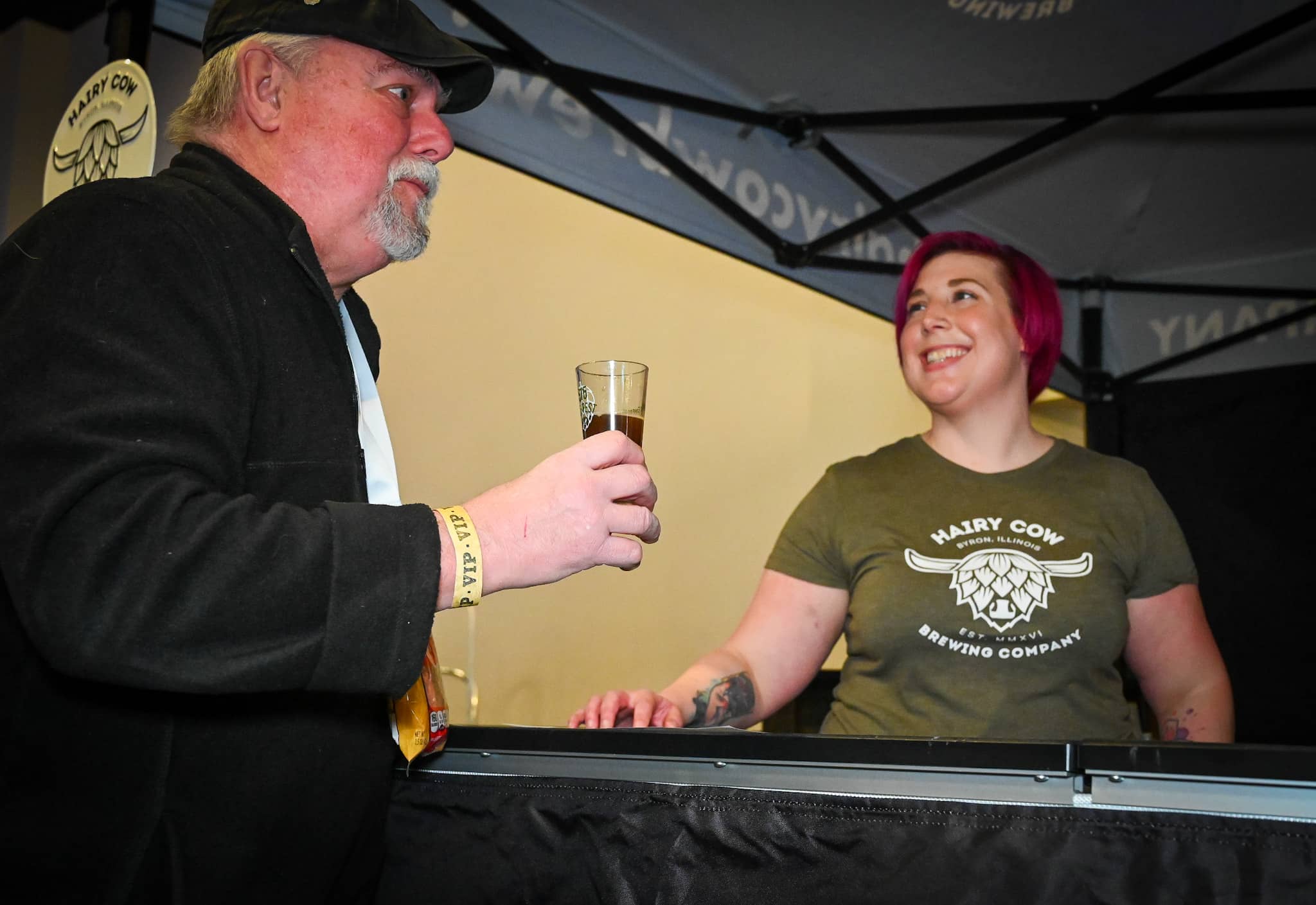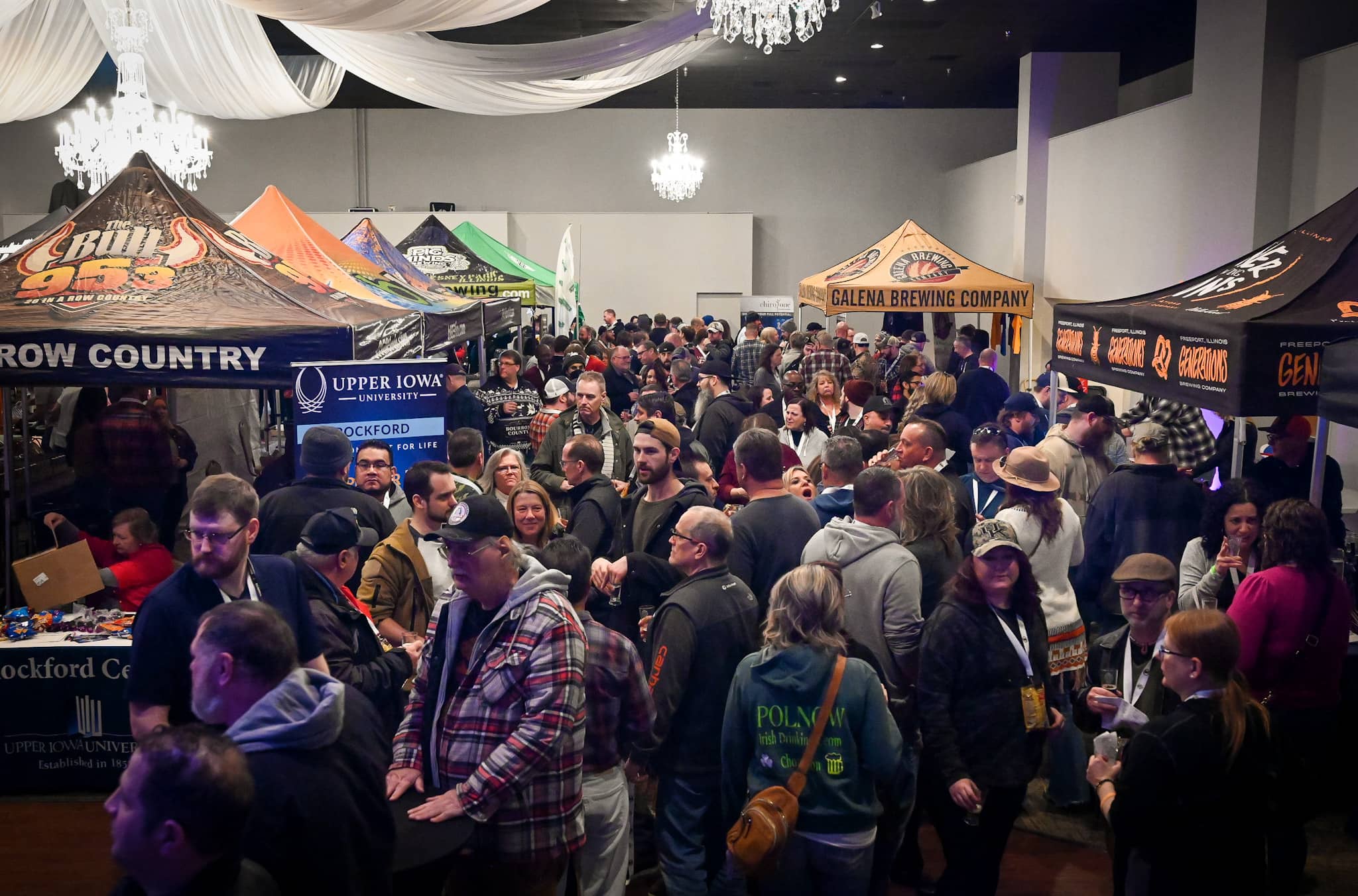 ---
This photo gallery is by Kevin Haas, with an assist from "Hot Shot" Swanson. Email Haas at khaas@rockrivercurrent.com or follow him on Twitter at @KevinMHaas or Instagram @thekevinhaas.