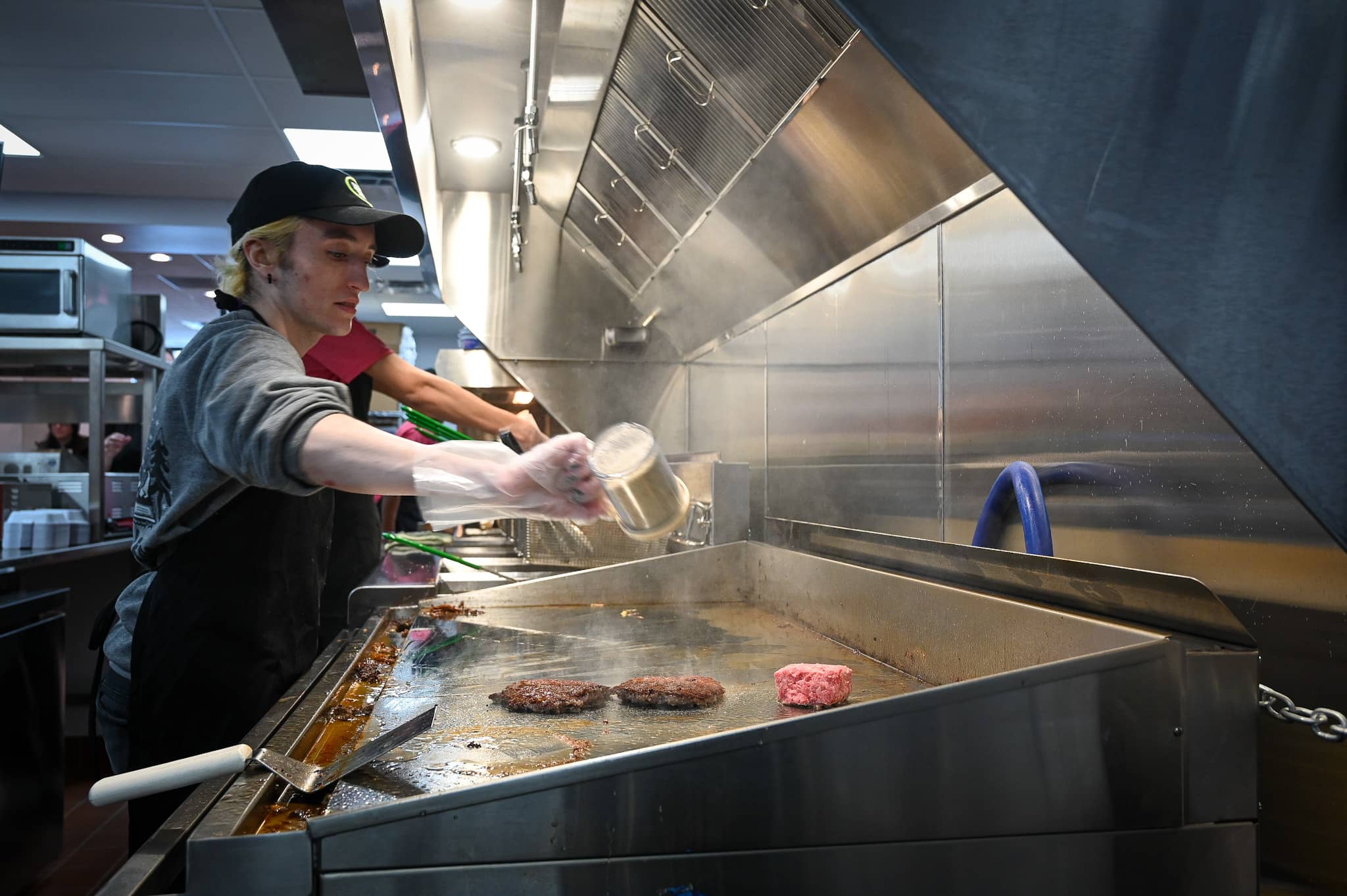 ROCKFORD — Beefaroo has freshened up a key part of its menu, swapping out frozen beef patties for new freshly cooked smash burgers.
The fast-casual restaurant chain, which was founded in Rockford in 1967, rolled out the new patties in November at its restaurants in Roscoe and on Riverside Boulevard in Loves Park. The fresh 5-ounce patties are now served in eight of its nine locations. The last restaurant that needs to make the switch is at 3401 S. Alpine Road.
"That was a good change," said Alan Smith, who dined at the restaurant's newest location on Tuesday at 1680 N. Alpine Road.
"The other burgers were good. This one is definitely different because it's much more juicy," he said. "It's the juiciest burger I've ever had."
Dawn Durkin, brand leader for Beefaroo, said the new patties have been a hit with customers so far.
"It's the exact same company that made our frozen patties, they're just delivering us a fresh patty now instead," she said.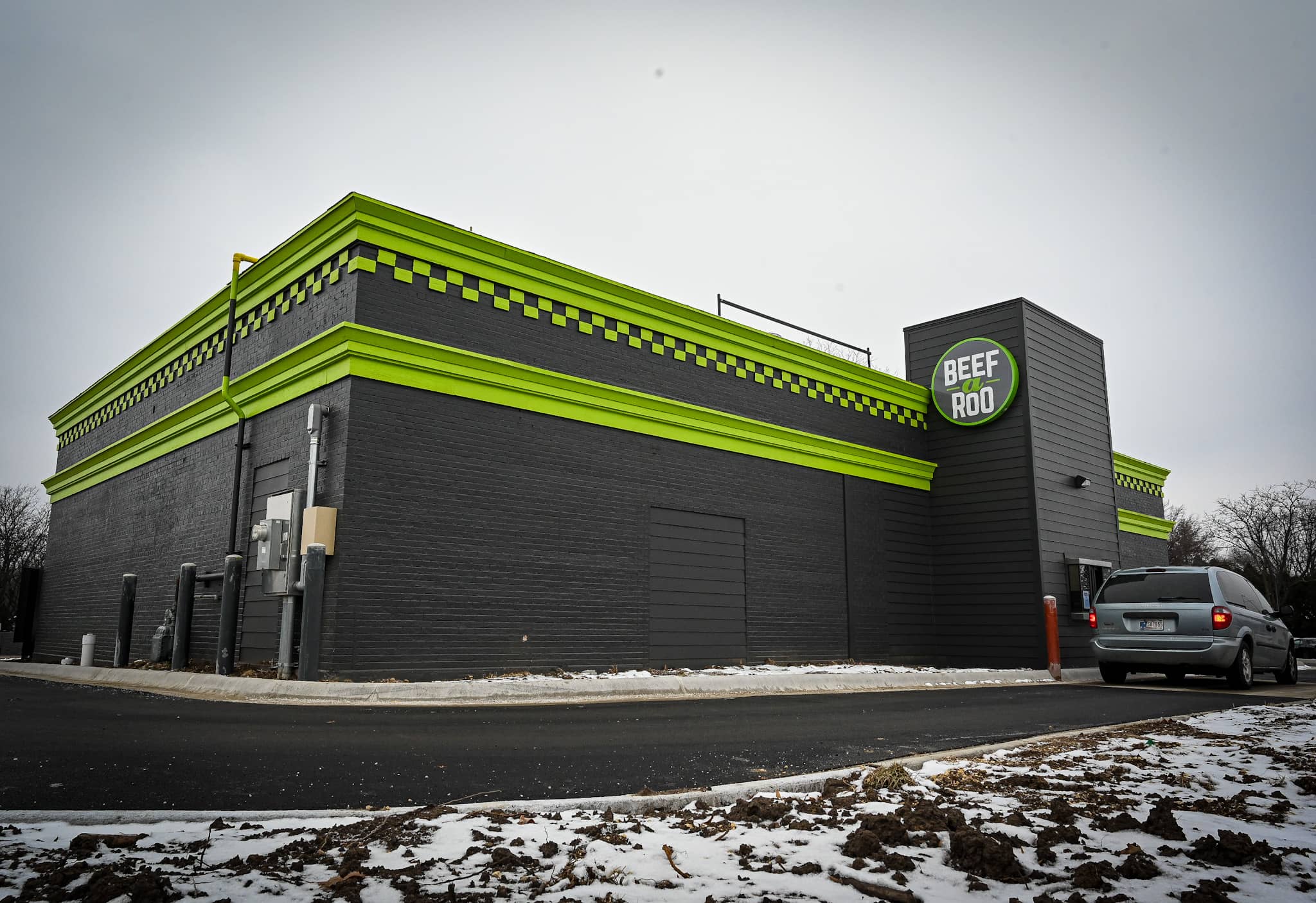 The new patties come out as an almost square-shaped puck of fresh minced beef before they're seared and pressed into the flat grill.
The technique essentially forces the fat back into the patty, creating a flavorful and juicy burger. The end result is a patty that's juicy on the inside with crispy asymmetrical edges.
"We think everybody loved everything on our menu 150% and that was the one item that wasn't as great as everything else," she said. "When you try this burger, you'll completely understand how great it is. It's phenomenal."
---
This article is by Kevin Haas. Email him at khaas@rockrivercurrent.com or follow him on Twitter at @KevinMHaas or Instagram @thekevinhaas.