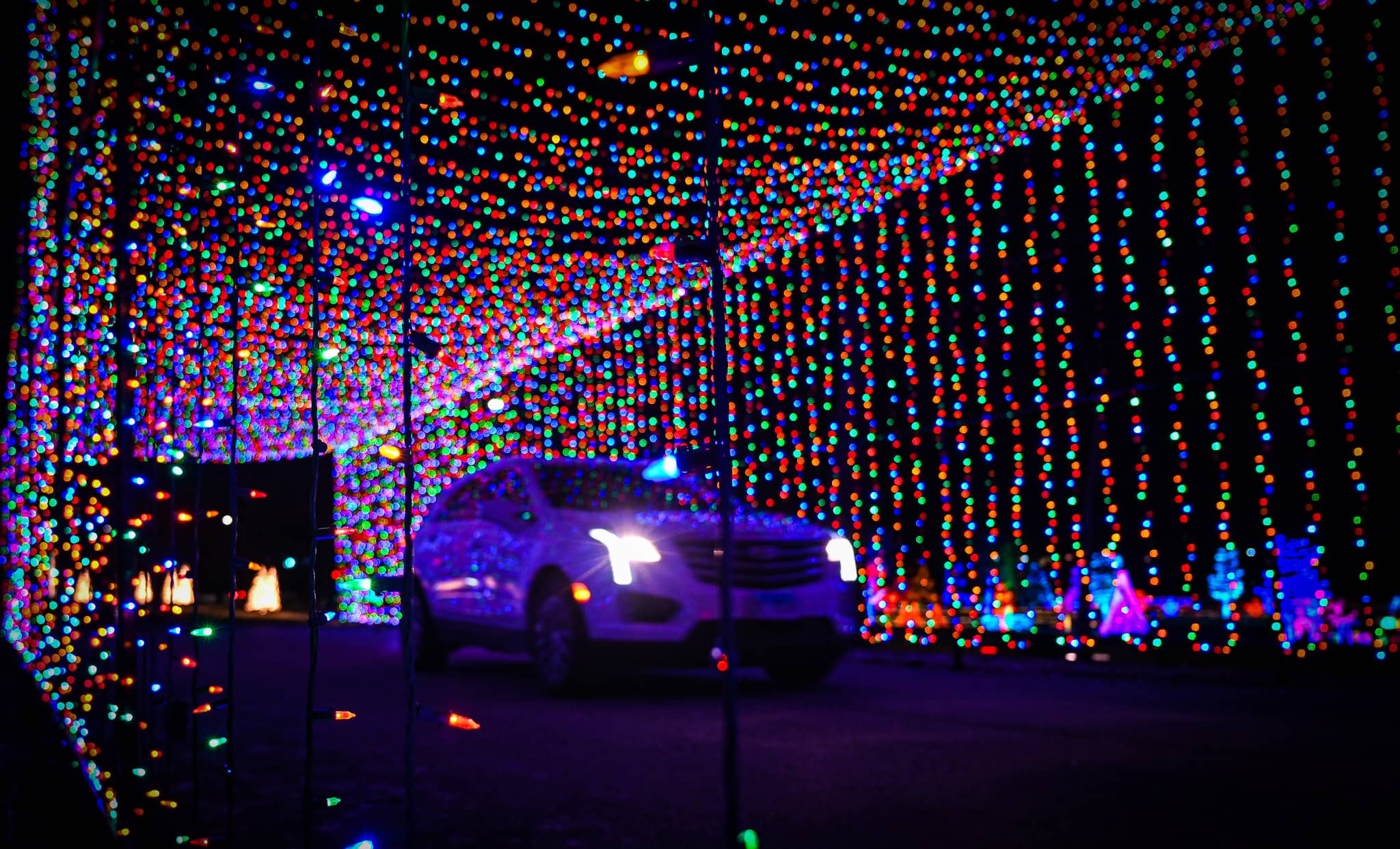 ROCKFORD — The volunteer team behind Festival of Lights is bracing itself for this week's pending snowstorm, which could temporarily shut down the annual holiday display.
The Rockford region is expected to see snow starting Wednesday night, with heavy snow and high winds possible Thursday and Friday, according to the National Weather Service.
The storm is blowing in at what is normally the busiest week for Festival of Lights, which is typically open on weekends but open weekdays during the final week before Christmas. It's also open 24 hours on Christmas Eve and Christmas Day.
"This is our big week," Ted O'Donnell, co-chairperson of the Festival of Lights, said on B103's Morning Routine. B103 is a partner radio station with the Rock River Current. 
"If this storm takes effect, we'll probably be forced to close Thursday night," he said. "We've got to make sure people are safe. We don't want anyone driving with those high winds and white-out conditions."
O'Donnell said families who were planning to visit Festival of Lights on Thursday should scrap those plans just in case the snowstorm hits as expected. Once it rolls through, the Rockford Park District crews will have to plow the drive-thru route and city plows will clear Ethel Avenue and North Second Street in front of Sinnissippi Park, 1401 N. Second St., where the light display is located.
"We're hoping we're going to be up and running Friday and Saturday. We just don't know what's going to happen with this storm," he said. 
Donations low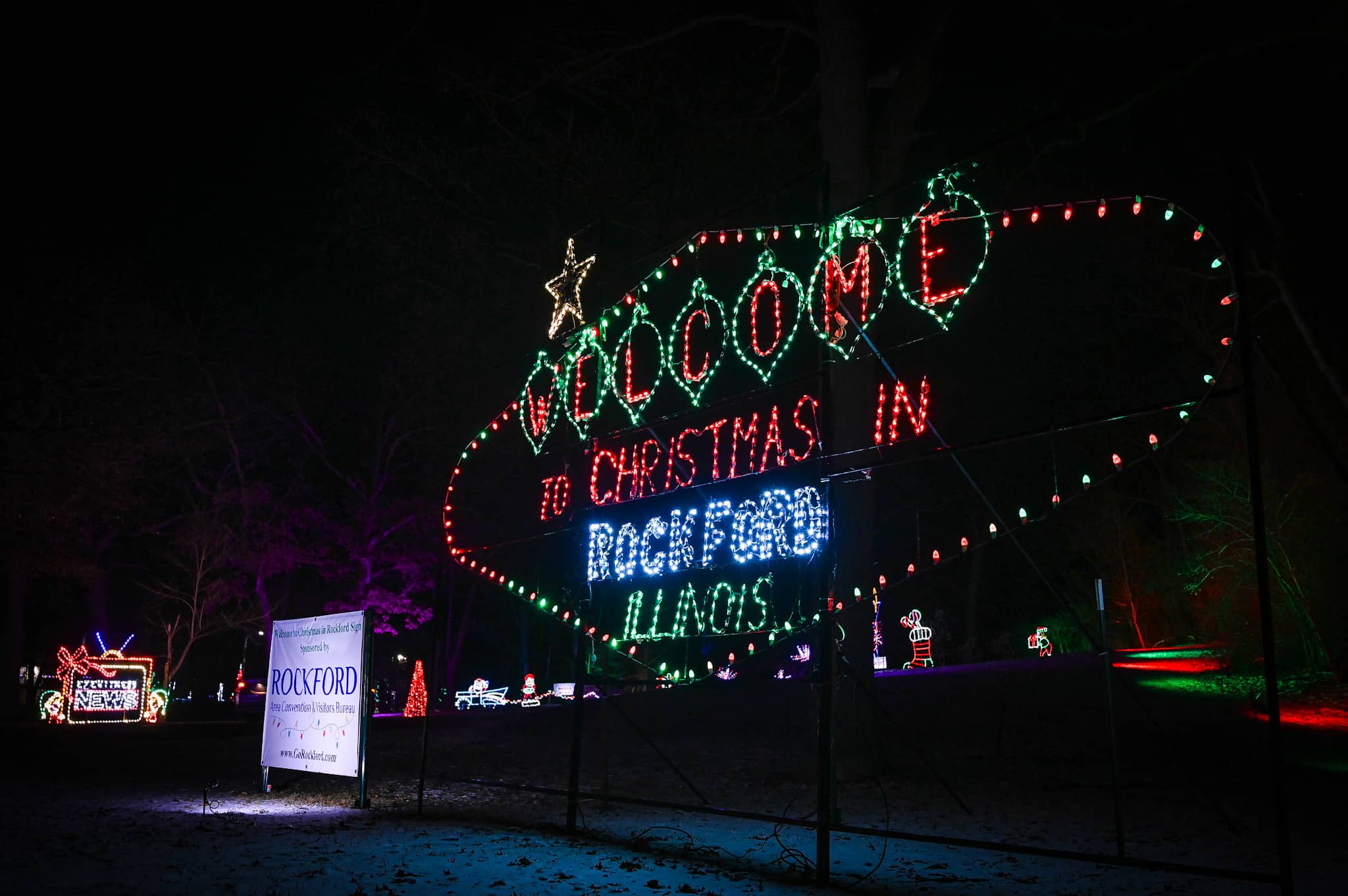 O'Donnell said the snowstorm has another potential consequence: It could result in fewer donations, which keep the festival running.
"Our donation levels are kind of low this year, already, and now we're going to lose a day of donations," he said.
The Rockford 4th of July Civic Committee puts on both the Festival of Lights and the annual Fourth of July fireworks show.
It costs about $30,000 to put on the Festival of Lights, O'Donnell said. The fireworks show costs about $65,000, and the whole Fourth of July event can cost up to $90,000. That's all paid by donations and staffed with volunteers. No taxpayer dollars are used.
"We don't want to miss out, obviously," O'Donnell said. "We want to give our community these beautiful lights."
How to help
You can go HERE to donate to the Fourth of July and Festival of Lights.
Donations can also be mailed to:
Rockford 4th of July Civic Committee
728 N. Prospect St., Suite 107
​Rockford IL, 61107
---
This article is by Kevin Haas. Email him at khaas@rockrivercurrent.com or follow him on Twitter at @KevinMHaas.