You Gotta Try This is the Rock River Current's dining feature focused on signature dishes at your favorite local restaurants. Want to see one of your favorites here? Email news@rockrivercurrent.com to suggest a local staple. 
Where: Candy Cloud
Address: 6286 E. State St., Rockford
Owner: Alex and Paityn Edwards
Hours: 10 a.m. to 9 p.m. Sunday through Thursday, 10 a.m. to 10 p.m. Friday and Saturday
You have to try: The Midnight Collection
What's in it: Dragon fruit potion, caramel apple potion and butterbeer slush float.
Why should you try it: As Halloween creeps around the corner, these seasonal drinks are the perfect refreshment to get you in the spooky spirit.
The fruity dragon fruit potion and candy-like caramel apple potion offer a light alternative to the rich butterbeer slush float.
The two potions also have 120 milligrams of lotus caffeine if you need a pick me up.
Pro tip: If you try to eat plant-based, the dragon fruit potion and caramel apple potion are vegan and gluten free.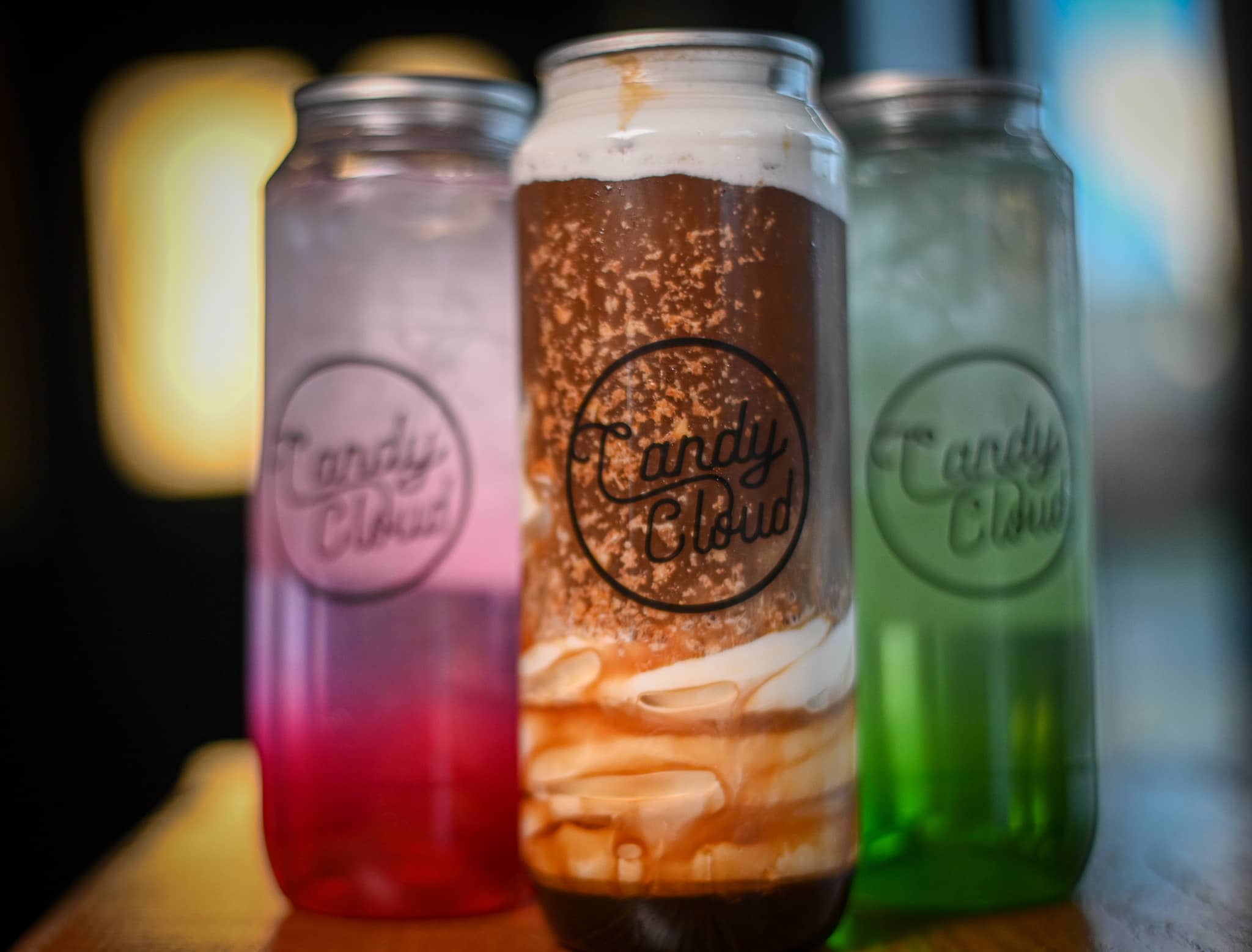 ---
This article is by Mary Sisk. Email her at msisk@rockrivercurrent.com or follow her on Instagram at @maryrrcurrent.