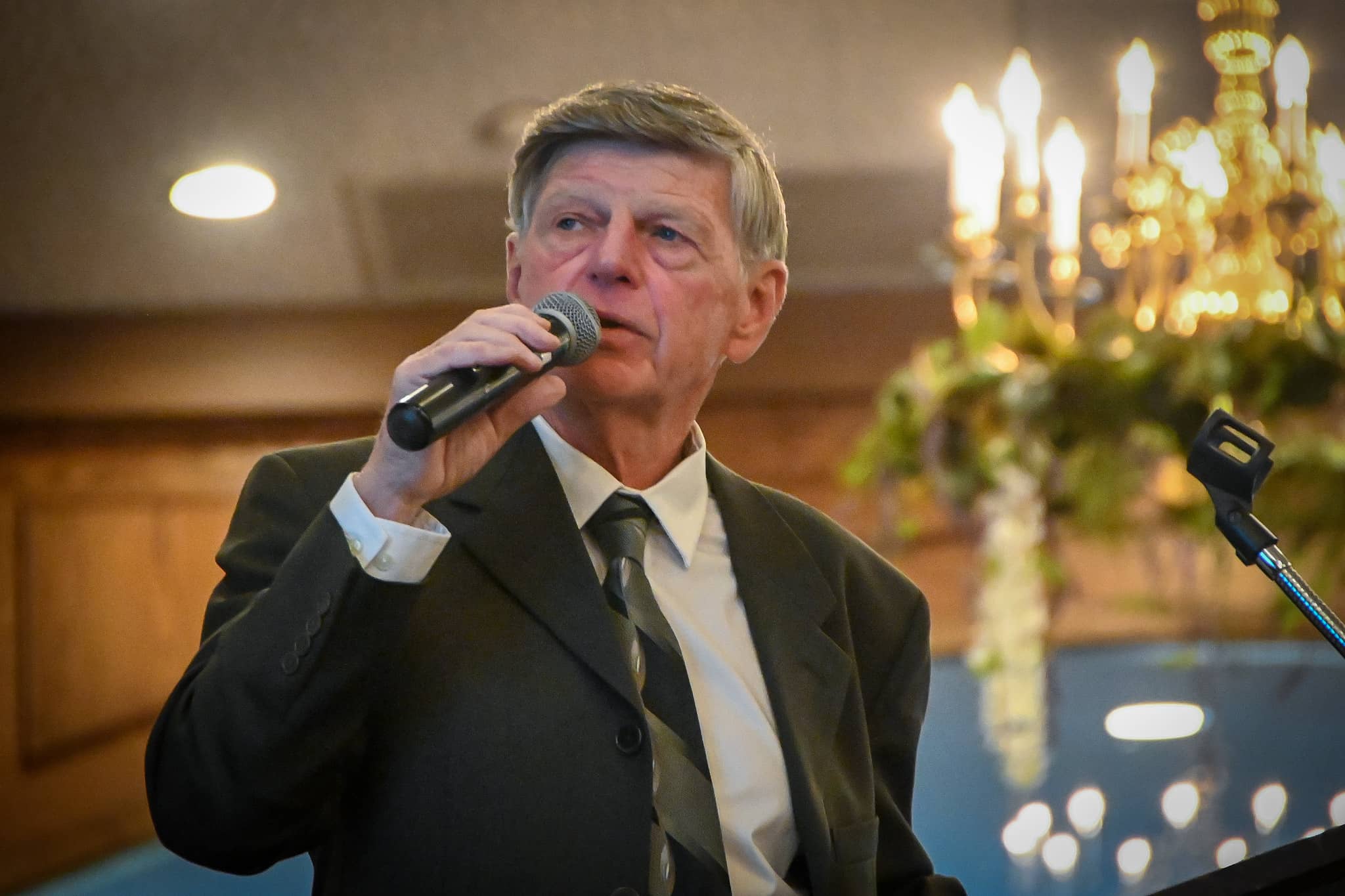 LOVES PARK — The village of Machesney Park's most active business corridor is nearly full, but Mayor Steve Johnson said there's an effort underway to create more opportunities for growth.
Approximately 99% of existing commercial buildings along Illinois 173, also known as West Lane Road, are occupied, Johnson said Wednesday during his State of the Parks speech before dozens of business and community leaders at Forest Hills Country Club.
"We definitely have more coming, but I cannot announce them right now," Johnson said. "I'll give you another teaser: We have a few that will be coming here pretty quickly."
Some of the businesses moving in soon are Tropical Smoothie Cafe, Five Guys and D1 Training, which are coming to the Machesney Crossings shopping center that houses Old Navy along West Lane Road.
Johnson also said Zoe's Deli & Slots will fill the former Fashion Brow, and there's a pizza kitchen and cafe coming that he said he couldn't announce yet.
He also said The Mill Restaurant and Saloon, which faced numerous delays in its efforts to remodel the former Cronies, is finally near its opening day.
"What a transformation that place has become," he said. "They're very close to being open … within the next month or two."
Johnson shared Tuesday's event stage with Loves Park Mayor Greg Jury, who spoke before him. The pair combined to deliver the ninth of 10 speeches made during the Parks Chamber of Commerce's new legislative event series.
Both Johnson and Jury focused on how their respective communities work to be business friendly.
"Doing business in Machesney Park is simple and inexpensive," Johnson said.
He also provided insight about the village's philosophy to outsource many of its services — such as policing, which is handled by the Winnebago County Sheriff's Department — in order to save long-term employee costs such as pension payments. He also talked about the village's latest road and infrastructure work, village finances and activity at the former Machesney Park Mall.
But his tease to new businesses was the highlight.
"I'm excited to do more ribbon-cuttings," Tonya Lamia, executive director of the Parks Chamber, told the crowd after Johnson's speech. "That's one of our favorite things to do at the Parks Chamber."
Johnson concluded his 22-minute address by thanking residents and visitors for making the village's business climate a success.
"With your support is the areas best destination to shop, dine and explore," he said. "That's why Machesney park is your destination stop."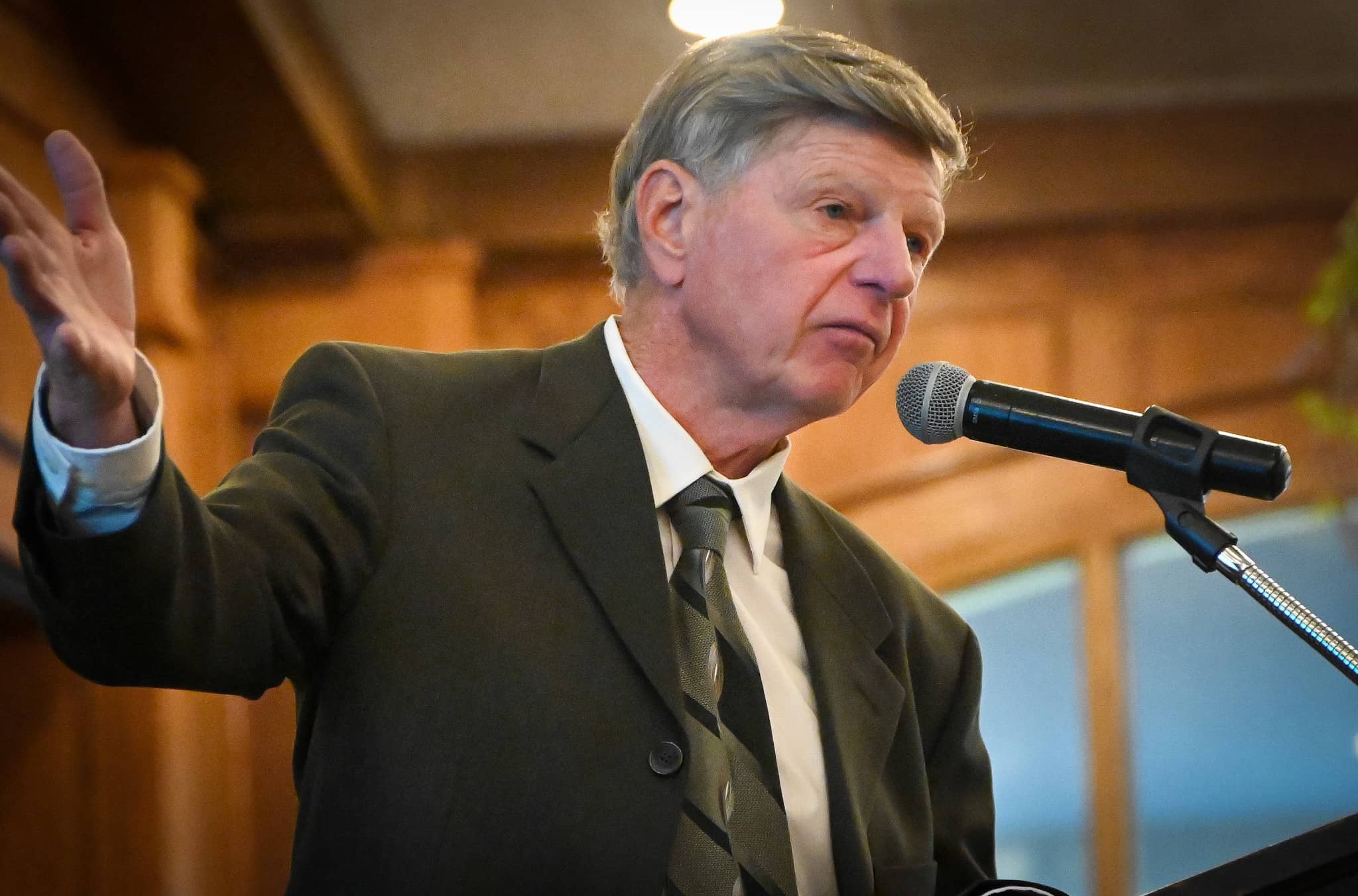 ---
This article is by Kevin Haas. Email him at khaas@rockrivercurrent.com or follow him on Twitter at @KevinMHaas or Instagram @thekevinhaas.