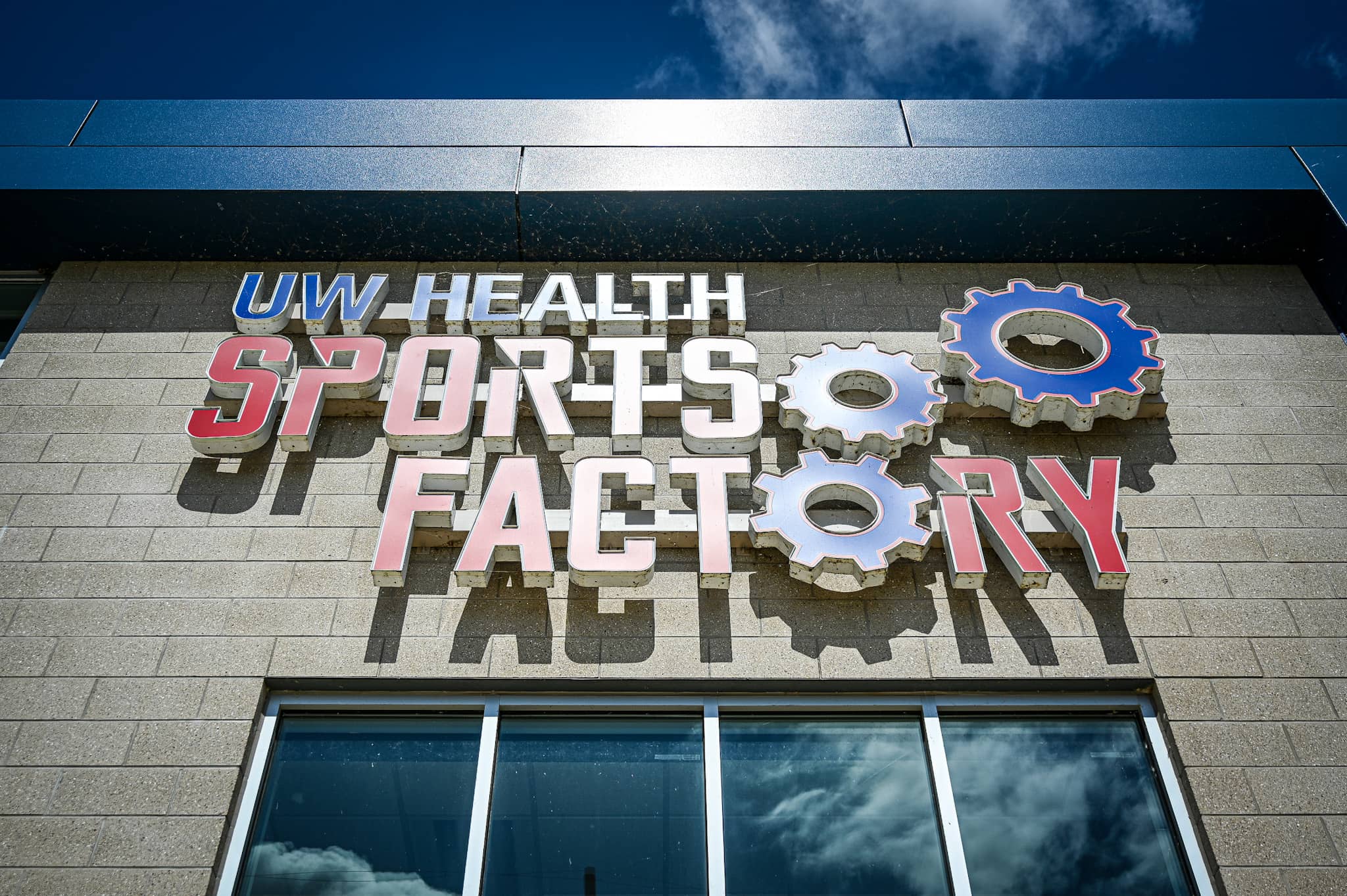 ROCKFORD — Hundreds of athletes and visitors will fill the UW Health Sports Factory in downtown this weekend for the largest community college volleyball tournament in the country.
The National Junior College Athletic Association Opening Weekend Tournament runs Friday through Sunday at the Sports Factory, 305 S. Madison St.
There are about 1,000 registered athletes, 150 coaches and 1,500 spectators per day anticipated to be here, according to the Rockford Area Convention & Visitors Bureau.
The tournament features 62 teams, including the NJCAA Division II and NJCAA Division III national champions from 2021.
"The Rockford Area Convention & Visitors Bureau and Rockford Park District provide a seamless experience that upholds the value of bringing the event to the region," Kyle McCall, McHenry County College volleyball coach, said in a news release. The visitors bureau and Sports Factory "have shown us hospitality and compelling reasons to bring this event back year after year."
Teams are coming here from Illinois, Indiana, Wisconsin, Michigan, Ohio, Tennessee, Iowa, Missouri, Florida, Minnesota, North Dakota, South Dakota, Kansas and Virginia. The event is expected to lead to 675 hotel room nights with visitors projected to spend $325,000 while visiting the Rockford region.  
The event will also serve as a Big Ten Conference line judge training site, and will provide fundraising opportunities for several local volleyball teams.
Know before you go
When: 10 a.m. to 6 p.m. Friday; 9 a.m. to 5 p.m. Saturday; 9 a.m. to 1 p.m. Saturday
Where: UW Health Sports Factory, 305 S. Madison St., Rockford
Full tournament schedule: allinvolleyball.com.
Cost: $9; $5 for seniors; free for children 12 and younger
Watch online: Games will be streamed at FloVolleyball (https://bit.ly/37Qcrrm).
---
Editor's note: This story has been updated to reflect updated estimates on hotel room nights and economy activity released by the visitors bureau.