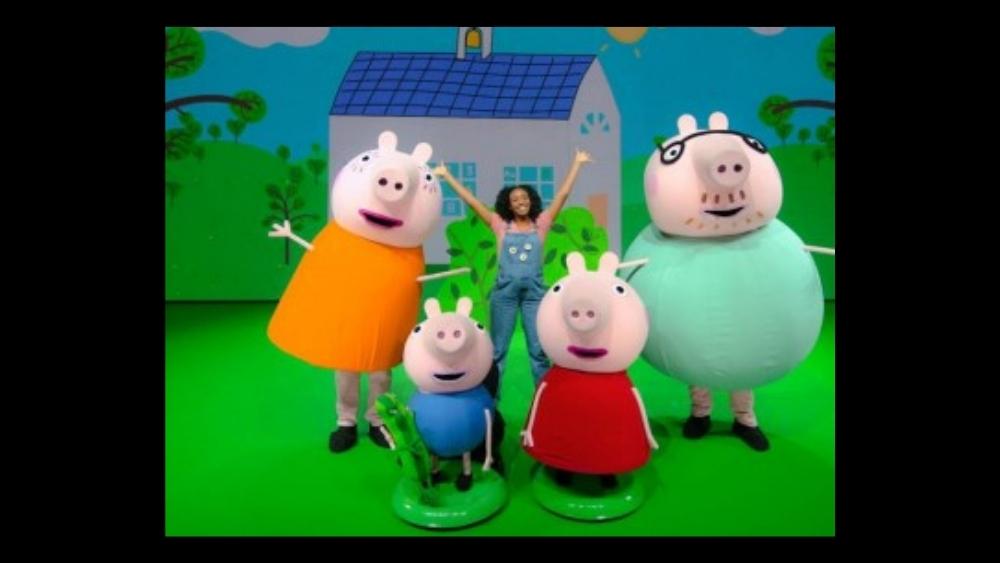 ROCKFORD — "Peppa Pig Live! Peppa Pig's Adventure" will hit the Coronado Performing Arts Center stage on Nov. 4.
The live show is a 60-minute musical performance with a story revolving around characters from the popular children's show "Peppa Pig," hosted by Round Room Live and Hasbro.
"We can't wait to bring this delightful and captivating show, featuring such beloved characters, to audiences across the country," Stephen Shaw, tour producer and co-president of Round Room Live, said in a news release. "We're proud to offer the most engaging and memorable family experiences for live entertainment fans of all ages."
ASM Global, which manages the Coronado, announced the show Tuesday. Tickets go on sale Friday with pre-sale tickets beginning on Thursday.
The Coronado is host to many local and national tours and recently hosted the premiere of Amazon's "A League of Their Own," a series featuring the Rockford Peaches.
Know before you go
Where: Coronado Performing Arts Center, 314 N. Main St., Rockford
When: 6 p.m., Friday, Nov. 4
Tickets and more information: For tickets visit ticketmaster.com or the BMO Harris Bank Center box office. For additional information call 815-968-5222.
---
This article is by Mary Sisk. Email her at msisk@rockrivercurrent.com or follow her on Instagram at @maryrrcurrent