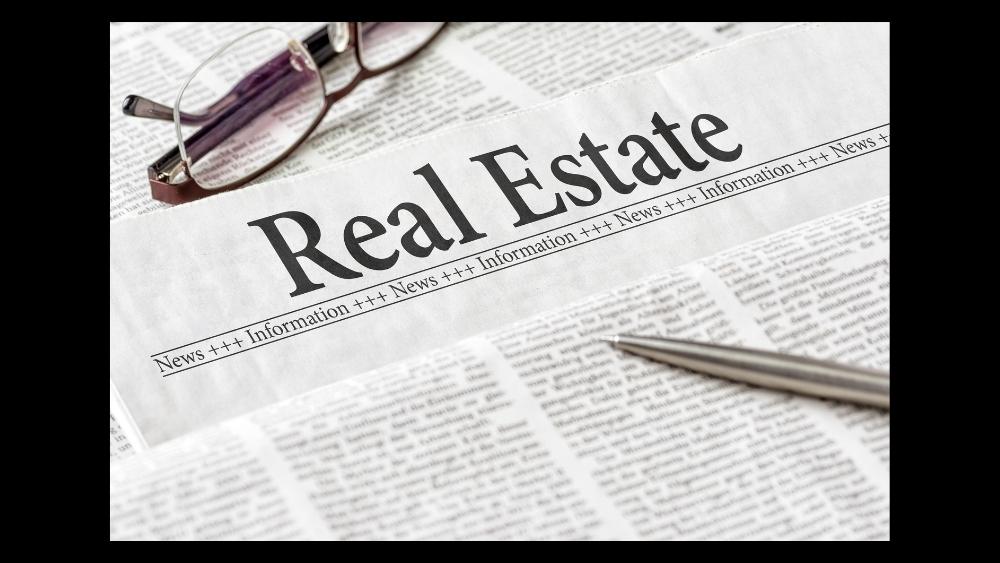 ROCKFORD — The average home sale price in the region has hit a new high for the year even as mortgage rates climb.
The average three-month price was up nearly 6% in May, according to NorthWest Illinois Alliance of Realtors, making it advantageous to sell homes.
The average price rose from $168,894 in May 2021 to $178,660 last month. That's the highest average home-sale price since last year's all-time high of $179,355 in October.
"This is a great time to sell your home," said Conor Brown, CEO of NorthWest Illinois Alliance of Realtors. "The average home spends just two and a half weeks on the market, with a good number of properties still drawing multiple offers from prospective buyers."
Demand is high, with homes averaging 17 days on the market, compared to 18 days at this time last year. That's a sharp drop from the average of 28 days on the market for the first four months of the year, but it's up from last year's fastest-pace ever of 13 days in July and August.
The number of homes on the market remains below demand, the Realtors group said. There were 300 homes for sale in Boone, Winnebago and Ogle counties in May compared to 324 at this time a year ago.
The number of homes being sold also dropped, down nearly 3% to 369 in May from 380 in May 2021.
Data from federal home loan corporation Freddie Mac shows the monthly average rate for a 30-year, fixed-rate mortgage was 5.23% in May, up from 4.98% a month earlier. A year ago, that rate was at 2.96%. However, rates are still historically low, with an average rate of nearly 9% the previous four decades.
Brown encourages those on the market to buy homes they can comfortably afford and take advantage of the current interest rates.
"Really, the best time to buy a home is when you can afford to," Brown said. "And although interest rates may be changing, they are still at historically low levels. Homeowners can always refinance should rates drop in the  future. We saw many of those opportunities the last 10 years."
Five-decade mortgage history
Year | Thirty-year fixed- rate mortgage
1970: 8.88%
1980: 12.7%
1990: 8.12%
2000: 6.27%
2010: 4.09%
---
This article is by Mary Sisk. Email her at msisk@rockrivercurrent.com or follow her on Instagram at @maryrrcurrent.