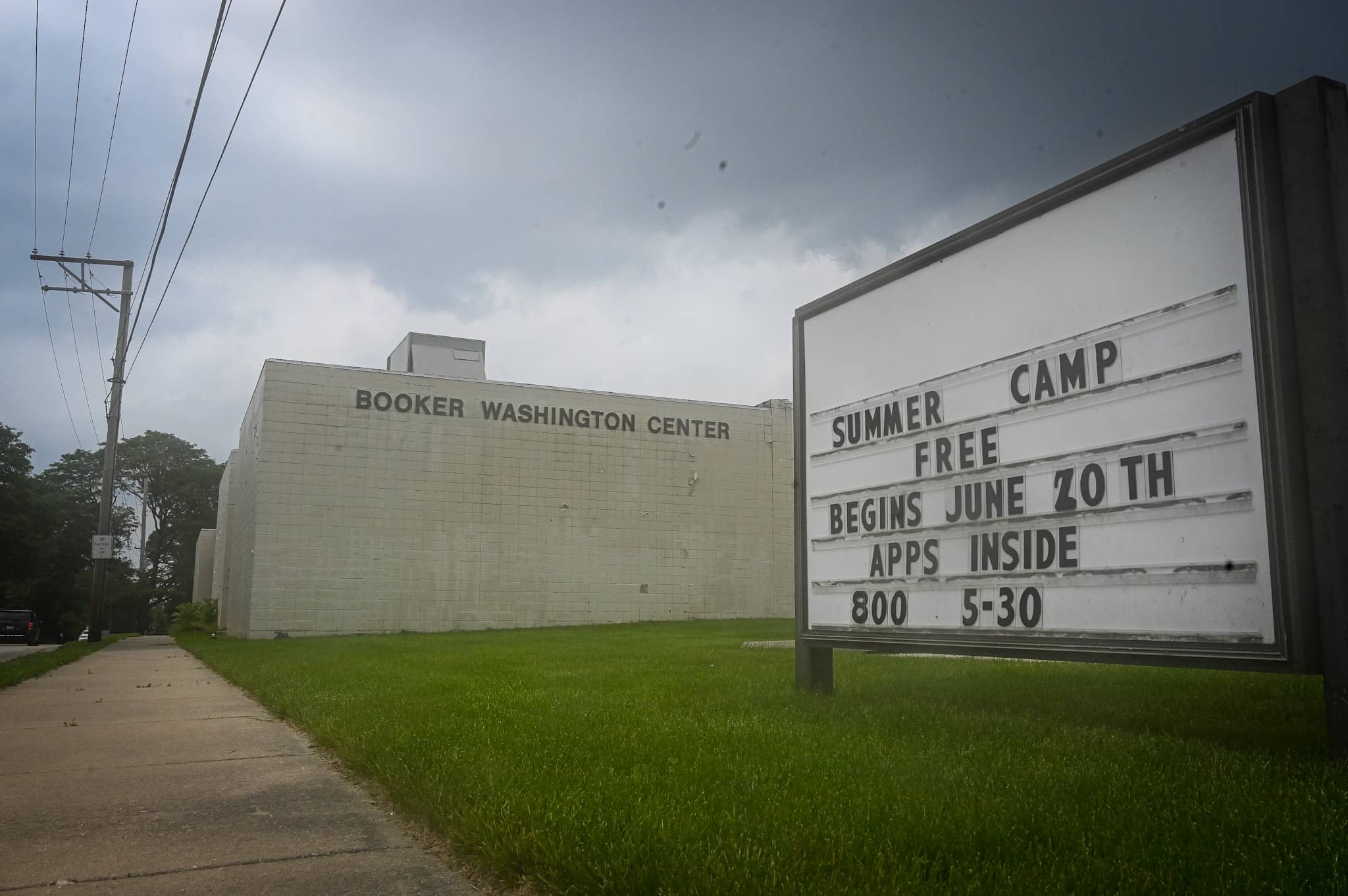 ROCKFORD — The African-American Resource Center at Booker Washington Community Center will undergo a host of renovations and repairs with the help of federal coronavirus relief funds.
Both the Winnebago County Board and Rockford City Council agree to provide funds from the American Rescue Plan to Booker, 524 Kent St., to assist with renovations, including roof repairs, mold remediation and mechanical upgrades.
"Now more than ever, our young people need a space where they feel safe, supported and encouraged," Mayor Tom McNamara said in a news release. "These updates to both 1005 South Court Street and 524 Kent Street are critical for providing a safe haven for our youth for years to come."
The city and county will each contribute $134,080 in American Rescue Plan dollars, which covers approximately two-thirds of the estimated cost. The remaining cost will be covered by Booker, which could cover the gap with additional grants and state funding, according to a news release.
"For more than a hundred years, the AARC has been bringing residents young and old together, and now these renovations will allow the center to better serve the community through its many programs and services," County Board Chairman Joe Chiarelli said in a news release. "I'm proud of the collaboration between the county and the city to make this project a reality for Booker."
Booker works to improve the quality of life, values and welfare of underserved people in Rockford through education, art, recreational and cultural programs.