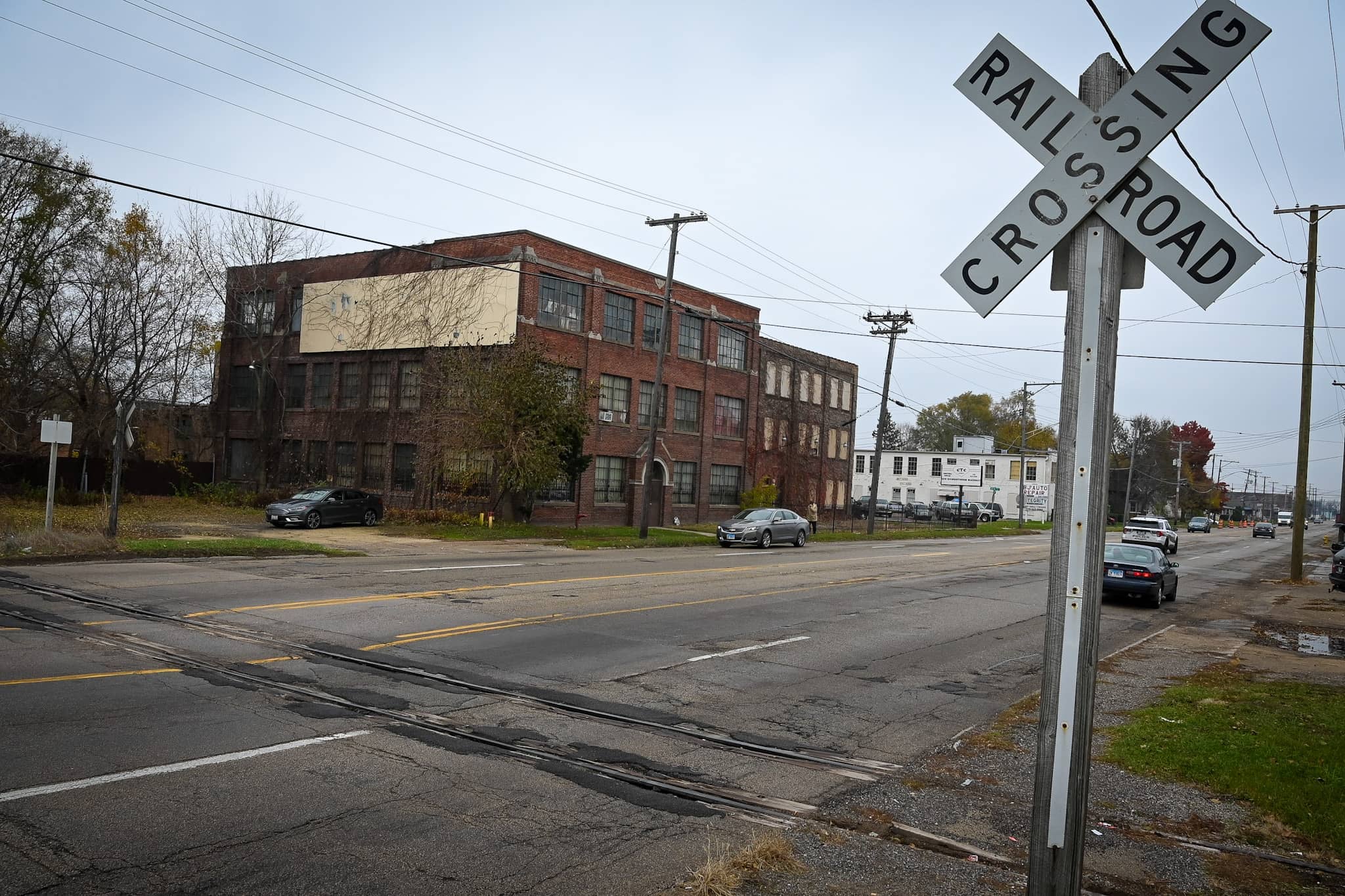 ROCKFORD — Call it the 11th Street shuffle.
If the north and south thoroughfare is part of your daily commute you know exactly what to do when approaching a rail crossing south of 18th Avenue: Get as far into the outside lane as possible and spare your vehicle's suspension.
"If you're on the inside lane and you don't know how bad the tracks are, you're probably going to slam on your brakes, which is what a lot of people do," said Toby Haldeman, who has lived in the area since 1995.
"I've seen hubcaps go flying off," he said. "People just don't realize how bad those tracks are."
We asked people on Facebook to tell us how they feel about the tracks and heard descriptions like "horrible," "the worst," and "you have to verbally apologize to your vehicle."
There's relief in sight for the estimated 10,000 vehicles a day that travel that crossing. A massive overhaul of the 11th Street corridor is part of the city's recently approved capital plan, and city officials say they will work with the company that owns the rail to ensure a smoother crossing when the work is done.
"We get a ton of complaints," Rockford's Public Works Director Kyle Saunders said of the rail, which is privately owned by Aetna Plywood. "I know Aetna has made some repairs in the past, but that's one of our constant complaint areas. It's a rough crossing."
Calls and emails to Aetna for this story were not returned.
Alderman Tuffy Quinonez, a Democrat who represents the 11th Ward that includes much of 11th Street, said he knows residents have been frustrated by the crossing.
"The ones that know that area will slow down," he said. "But the ones don't know that area will go right through and they'll probably have damage on their car."
The capital plan calls for numerous improvements along 11th Street totaling $14.3 million over three phases of construction in five years. Other portions of the work include road resurfacing, sidewalk improvements, decorative elements and other additions meant to make the corridor safer for both vehicles and pedestrians.
The project is slated for completion in fall 2026 in the city's capital plan, which boasts more than $248 million in spending over five years. It's the largest capital plan in the city's history.
"I'm waiting for the final outcome," Haldeman said. "The whole road has been needing some improvements for many years."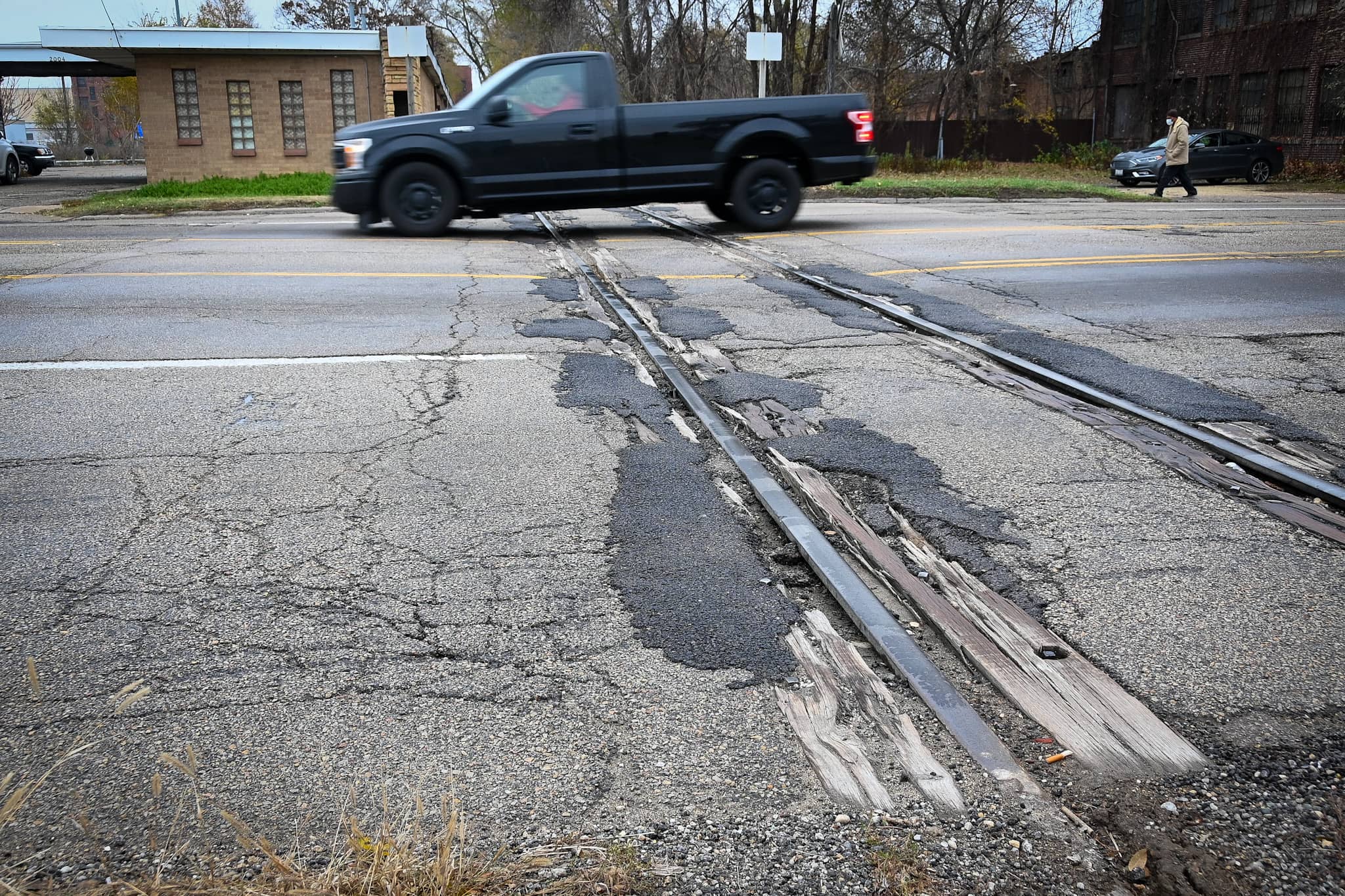 This article is by Kevin Haas. Email him at khaas@rockrivercurrent.com or follow him on Twitter at @KevinMHaas