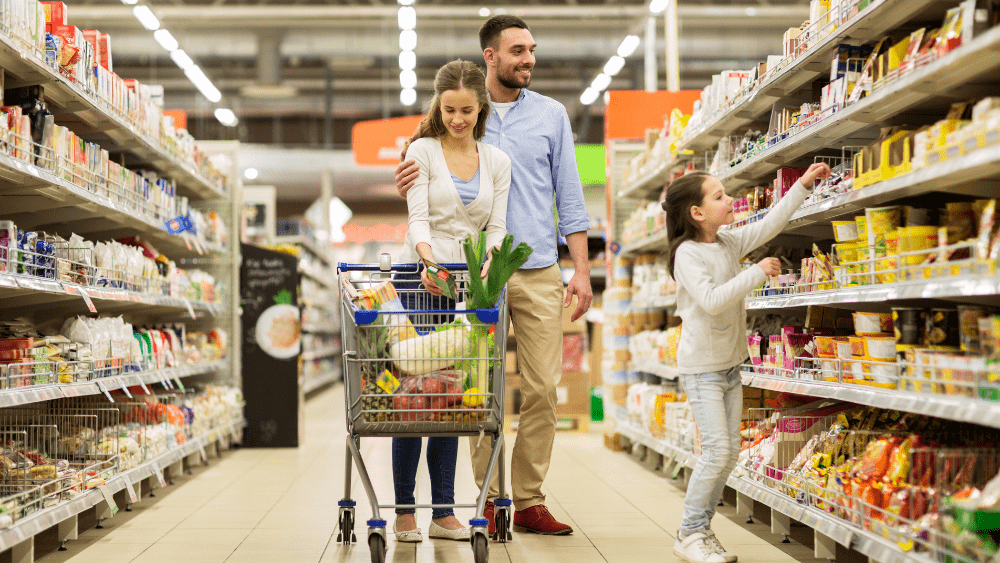 A Hy-Vee grocery store is soon coming to Freeport.
Jodi Miller, Freeport's Mayor, wrote a column that was published on Thursday, August 5th, which stated, "Hy-Vee Inc. plans to spend $1.1 million on property assembly costs and $6 million on reconstruction, rehabilitation, repair of the building, replacement of the roof and resurfacing of the parking lot. Hy-Vee Inc. plans to operate a grocery store at the site. We are excited to see this vacant building be repurposed and welcome Hy-Vee to Freeport."
Read more on Miller's column below!