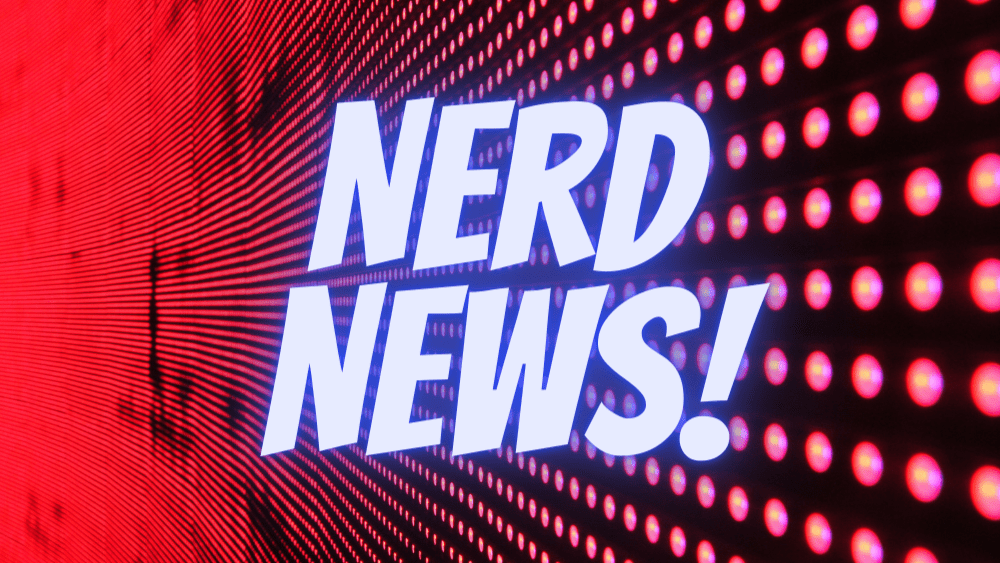 Here are today's Nerd News! headlines:
At the box office over the weekend, "The Conjuring: The Devil Made Me Do It" took the top spot in the US in its debut. It earned $24 million, bumping "A Quiet Place II" to the number 2 spot.
Wedding Crashers is coming back. The 2005 hit comedy starring Vince Vaughn and Owen Wilson is getting a sequel which is just starting production. The main players Vaughn, Wilson, Rachel McAdams and Isla Fisher are coming back and there are rumors that Will Ferrell, Bradley Cooper and Christopher Walken will reprise their roles. Look for that sequel on HBO Max, although we're not sure when.
We've spent a lot of time since the release of the Playstation 5 and the Xbox Series X talking about console scalpers. Now, one of those scalper jerks, Evan Dvorak, says it would be easy to stop scalpers like him, but the companies just aren't doing it. He uses bots to purchase his systems, and if the companies like Sony and Microsoft would just put a Captcha feature in, the bots could easily be stopped. Dvorak theorizes that the companies like the scalpers because they keep the product in high demand, therefore justifying higher prices. Yikes.