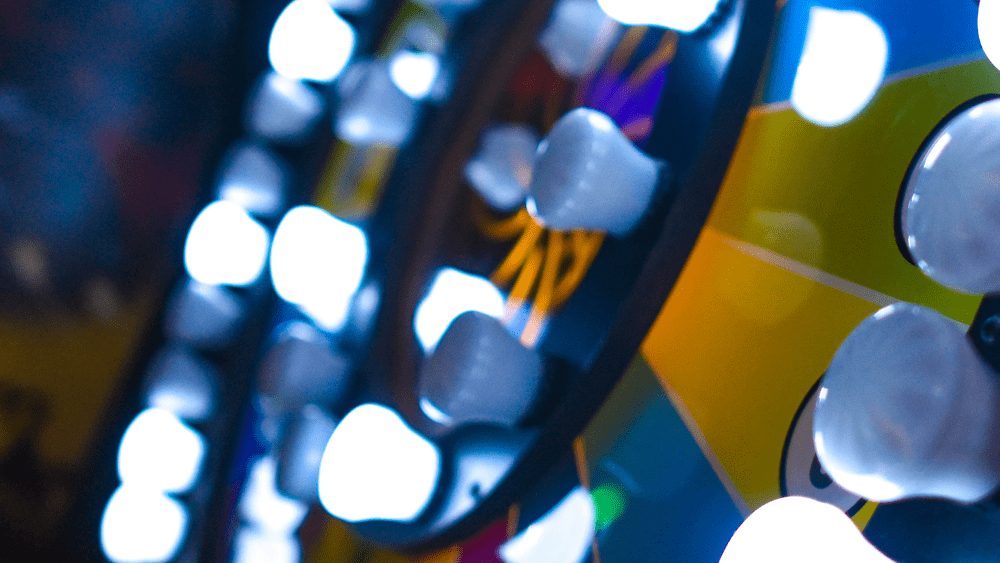 Television game show "Jeopardy!" recently announced who will be guest-hosting and when.
When NFL Quarterback Aaron Rodgers wraps up his Jeopardy hosting stint, CNN Anchor Anderson Cooper will step in. That change will take place April 19th. After that, from May 3rd until the 14th,  "60 Minutes" correspondent Bill Whitaker will host.
Mayim Bialik  of Big Bang Theory and Blossom will lead the show from May 31st until June 11th.  "Today" co-anchor Savannah Guthrie and CNN's chief medical correspondent Doctor Sanjay Gupta are set to host, but their dates are TBD.
Source: Entertainment Weekly