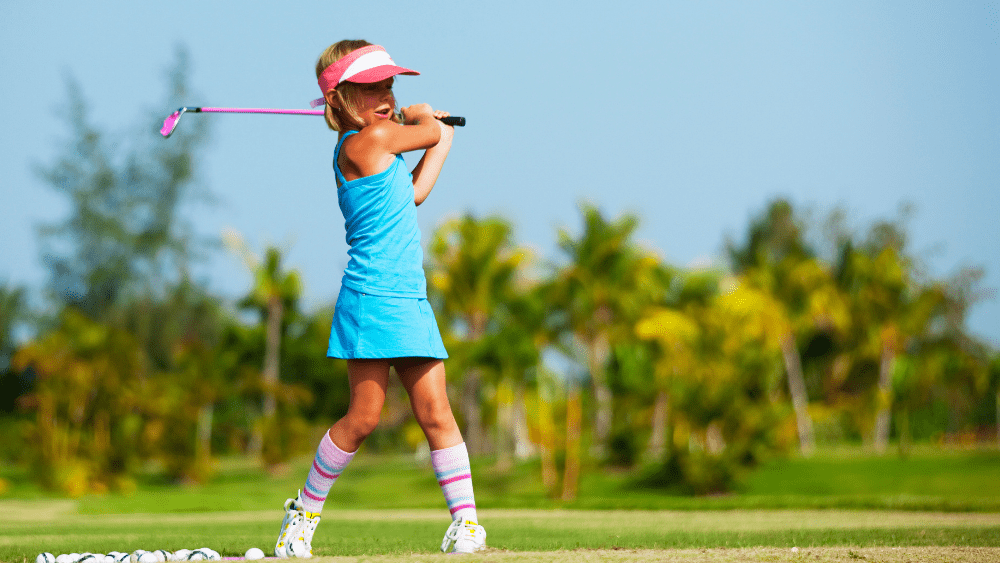 Want to take your girls out and teach them golf? Well, now you can with the Rockford Park District's LPGA/USGA Girls Golf at the Indoor Sports Center at Mercy Health Sportscore Two.
During 3-weeks of March, starting on the 15th and running through the 29th, this program will focus on girls golf between the ages of 8-11 and 12-18. This program will also focus on the 5 E's, Empower, Enrich, Energize, Exercise, and Engage.
You can find more info HERE.