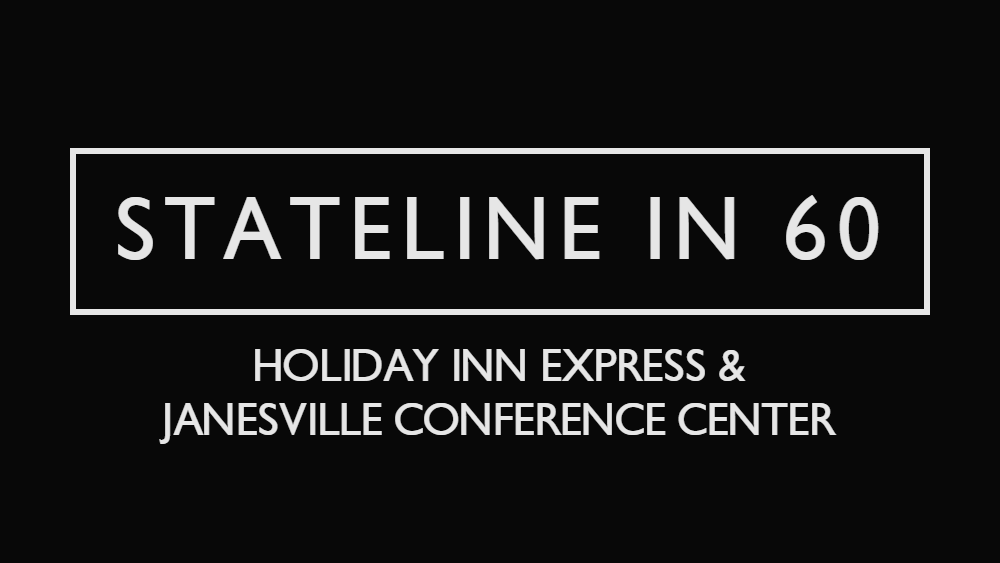 On this week's Stateline in 60, we took a trip to the Holiday Inn Express & Janesville Conference Center in Janesville, WI to view their incredible venue space and rooms.
It's a great location to host a wedding with plenty of space and nice accommodations. For more information on the venue or to book the space, visit their official website.
If you are planning a wedding, make sure to check out our Virtual Rock River Bridal Expo for amazing wedding services in the area.