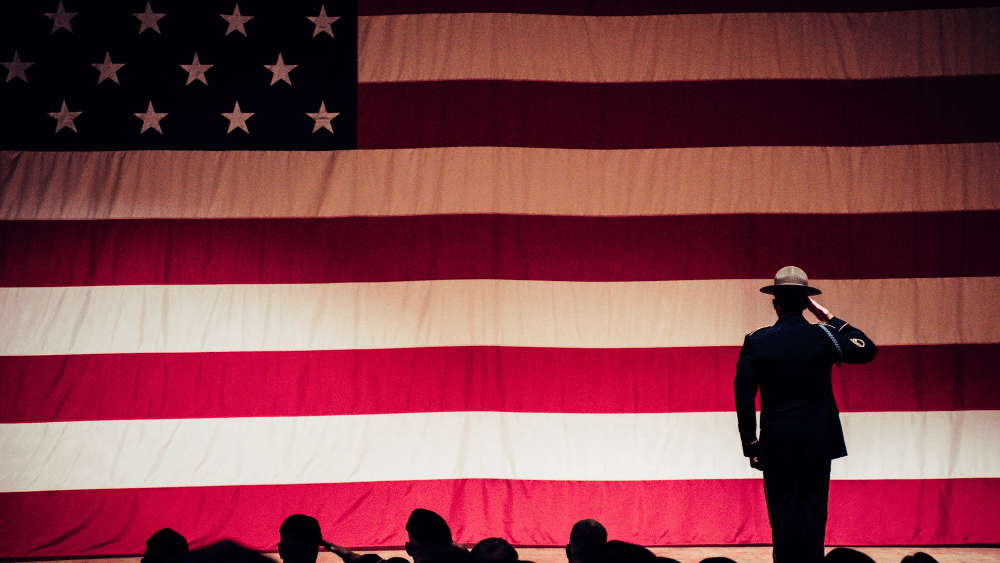 Artifacts from Rockford's former army base, Camp Grant, are set to be auctioned off. Camp Grant Museum was forced to close at the start of the pandemic and never reopened.
The owner, Yolanda Weisensel, decided to close for good and auction off all of the Camp Grant artifacts that her family has collected since the mid-1990's. If you're a history buff or want to own a piece of Rockford history, now is your chance!
The auction is online only and can be found by visiting this website.