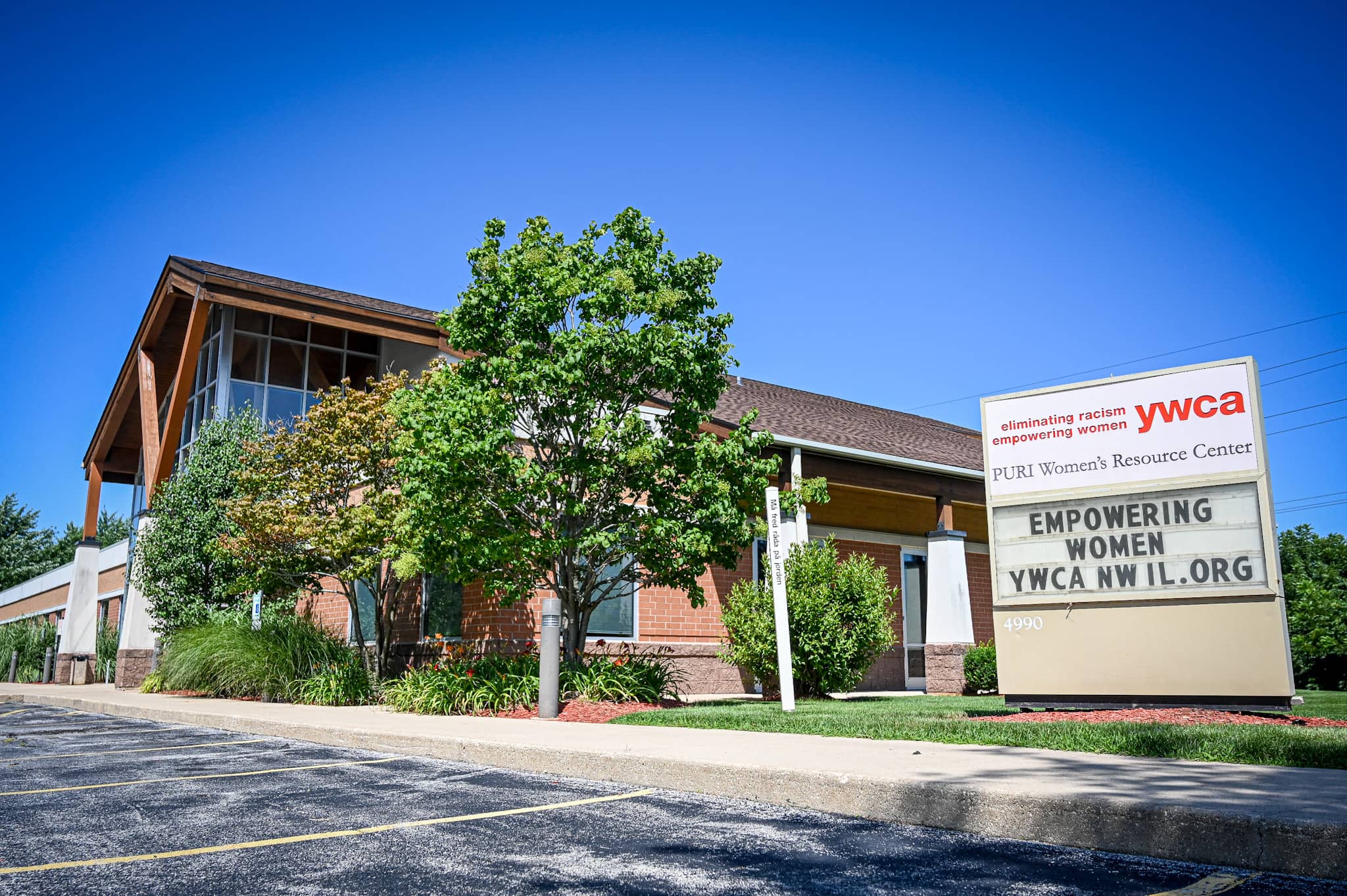 ROCKFORD — YWCA Northwestern Illinois has launched a new technology education program for marginalized groups in the city.
The program, part of its YW TechLab initiative, will include more than 400 hours of training in web development software and other workplace skills.
Participants will learn CSS and Javascript and are able to earn a Google IT Support Professional Certificate.
"The IT sector is growing faster than all other occupations, and locally there is a significant gap in the qualifications of job seekers relative to job openings," said Kris Machajewski, president and CEO of YWCA Northwestern Illinois, in a news release. "By providing training and internships for women and BIPOC, who are underrepresented in the Information Technology field, YWCA Northwestern Illinois is increasing opportunities for people to obtain jobs that have family-sustaining wages and career growth paths."
The class also provides students with a laptop they can keep, a paid internship, job coaching and more.
Additional information on the class and the YW TechLab initiative can be found online here.
---
This article is by Mary Sisk. Email her at msisk@rockrivercurrent.com or follow her on Instagram at @maryrrcurrent