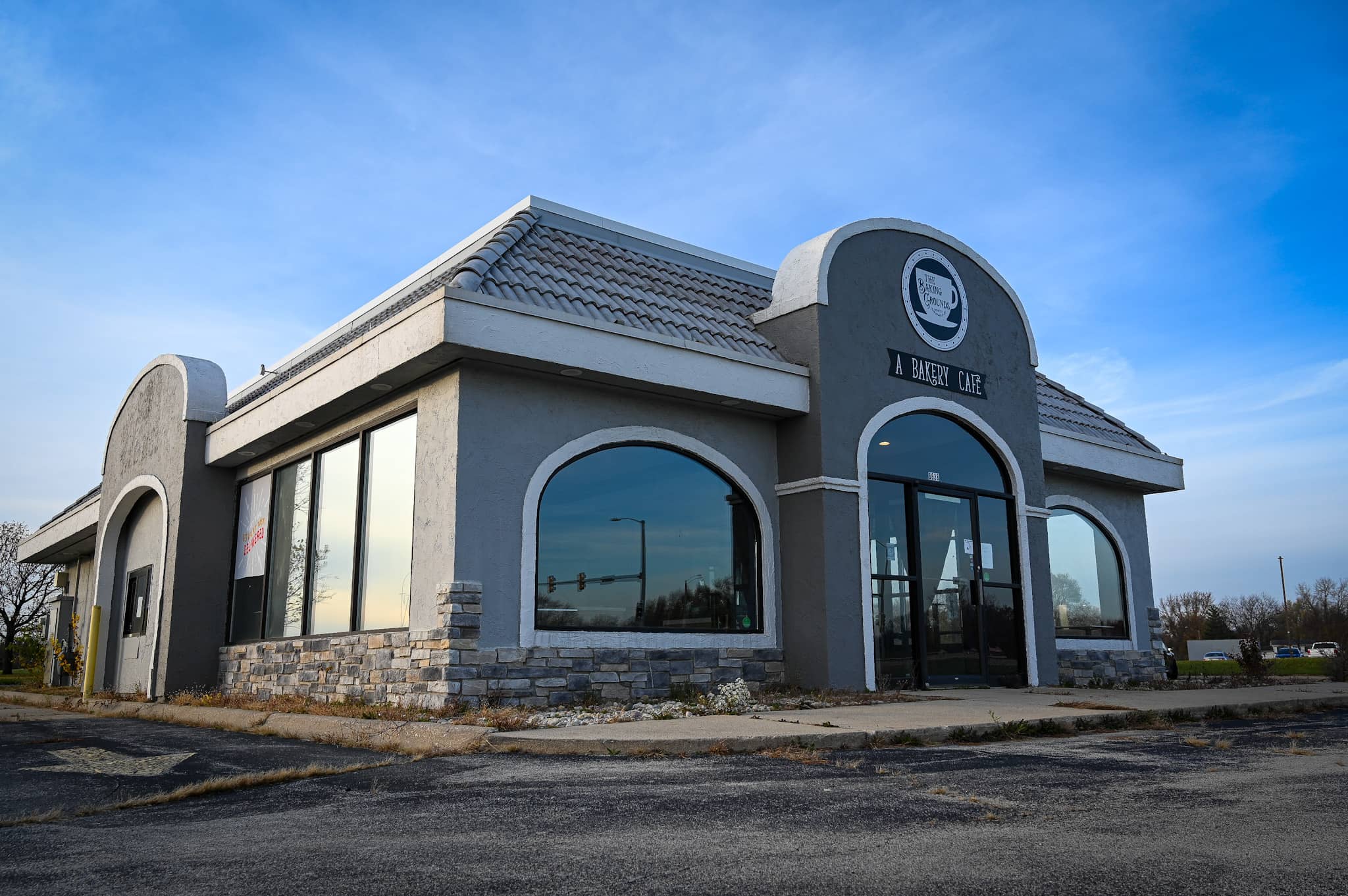 MACHESNEY PARK — A former cafe and bakery outside the Machesney Park Town Center has been sold to new owners who plan to bring a pizza pub to the space.
Scott Warner, the local businessman behind the new restaurant, said his team is in the early stages of creating the menu and solidifying other details for the former Baking Ground North site at 8638 N. Second St.
He said they intend on making major renovations to overhaul the look of the space — which was once a Taco Bell — and install all new kitchen equipment.
"It's going to be food focused where we have the best pizza, the best food menu," Warner said. "We're going to try to keep it limited in nature and have great product."
Beyond that, Warner isn't offering many more details until the restaurant gets closer to opening day.
It's opening is also still dependent on village permits and a liquor license, but village officials have been supportive so far. Machesney Park Mayor Steve Johnson even foreshadowed the coming restaurant in his State of the Parks speech as a means of touting the village's numerous new businesses.
Baking Grounds North closed July 17 after the owners said they struggled to keep pace with rising supply costs and the state's increased minimum wage, according to WTVO.
The building itself was owned by Rubloff Company, the real estate firm that owns the former Machesney Park Mall just west of the restaurant. Warner, who formerly managed developments for Rubloff, saw potential for the space to succeed as a pizza restaurant. Warner is now the president of Warner Roofing & Restoration.
Rubloff sold the property to 8638 LLC, which is tied to Warner, for $300,000 on Oct. 17, according to records from the Winnebago County Clerk and Recorder's Office.
Warner said he hopes to open the new restaurant in spring, but that depends on multiple factors. The biggest unknown is how supply chain issues that have affected nearly every sector around the country will factor in.
"I wouldn't be surprised if there's a couple of huge hiccups that move us back a handful of months," Warner said. "In an ideal world, we're open in April of next year."
---
This article is by Kevin Haas. Email him at khaas@rockrivercurrent.com or follow him on Twitter at @KevinMHaas.