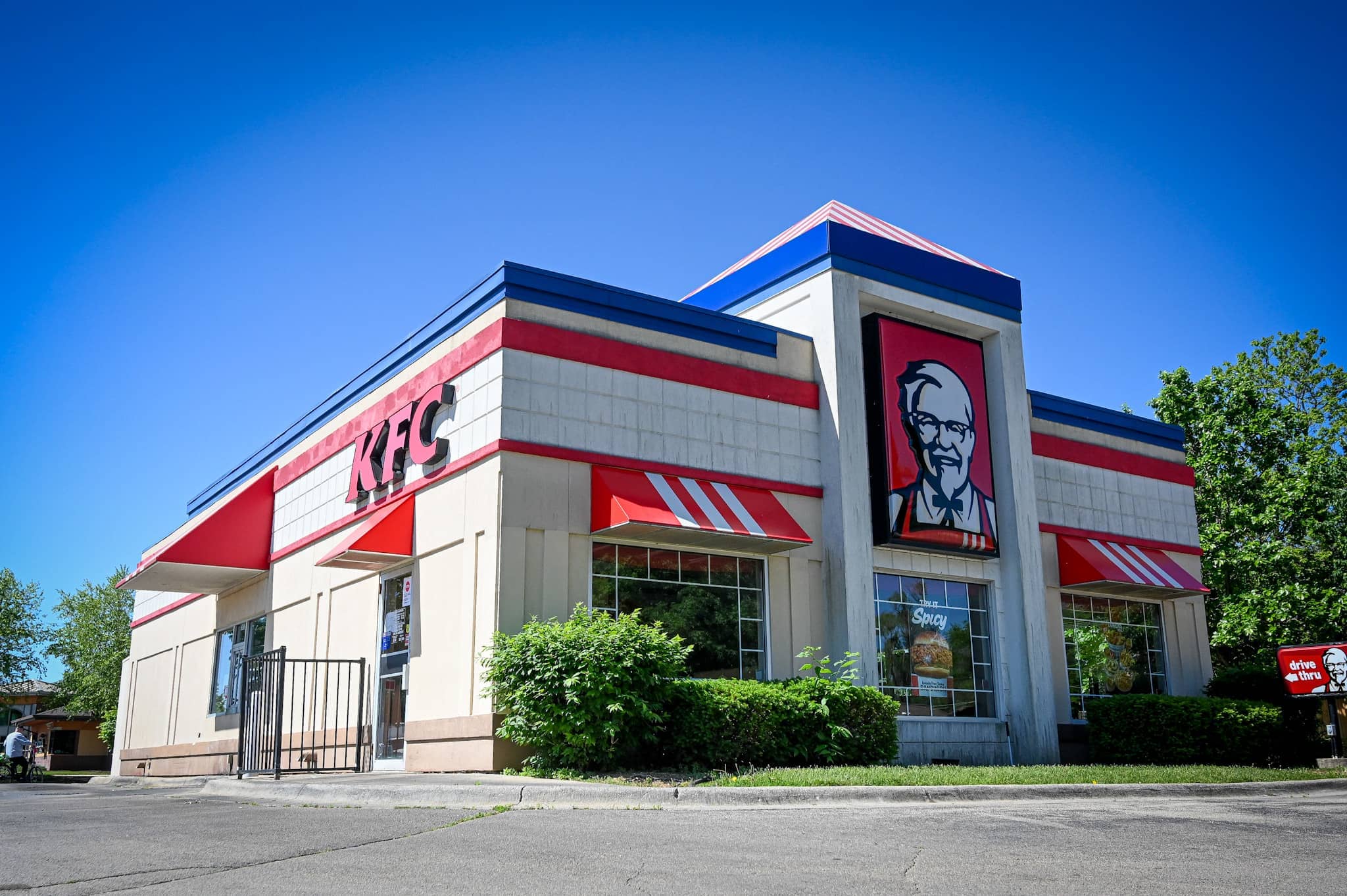 ROCKFORD — The KFC restaurant on 11th Street has reopened after repairing a gas leak and other hazards that led to its condemnation in May.
The city lifted the restaurant's condemned status on Sept. 12 after the restaurant fixed the gas leak, repaired the men's restroom and addressed other issues cited in the inspection report.
The restaurant at 3035 11th St. was condemned May 10 after the gas leak was reported and the city inspected the property.
KFC had started making repairs in July before reopening earlier this month.
---
This article is by Kevin Haas. Email him at khaas@rockrivercurrent.com or follow him on Twitter at @KevinMHaas