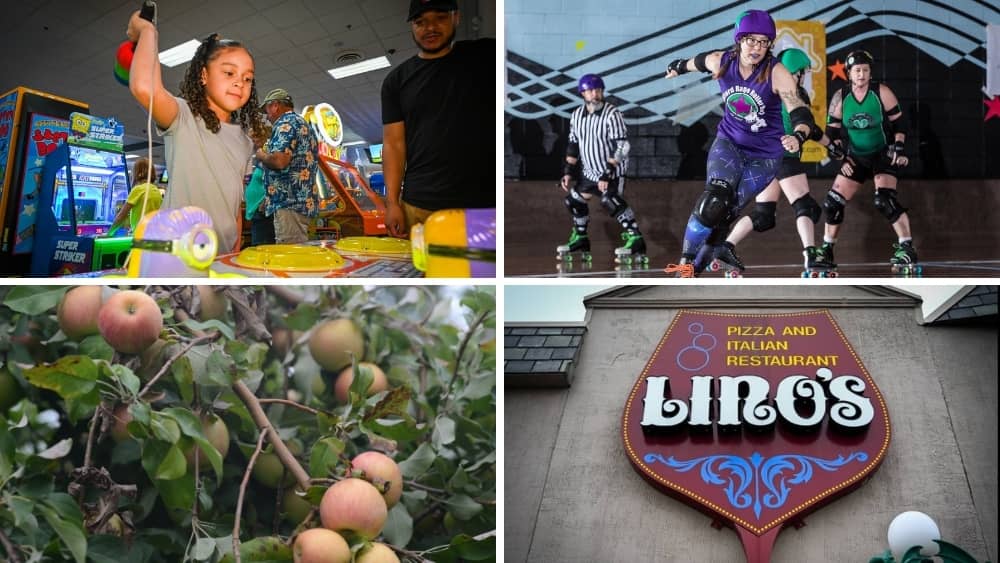 ROCKFORD — The final weekend in August is filled with things to do in the Rockford area.
You can test your mettle at the Tough Mudder, celebrate the return of the Rockford Rage at the UW Health Sports Factory or stroll through an apple orchard on opening weekend.
There are also more back-to-school activities, including NBA All-Star Fred VanVleet's annual backpack giveaway.
Check out 11 options for things to do below.
Get muddy, if you're tough enough
Test your grit this weekend by conquering a series of obstacles during the Tough Mudder at Chicago-Rockford International Airport, 6100 Beltline Road, Rockford. There are multiple distances to choose from during the two-day event Saturday and Sunday. You can try the 5K, 10K or 15K, and there's half-mile or 1-mile option for kids.
Tickets start at $25 for kids or $105 for the shortest course. Get tickets and more details HERE.
Rage around the rink in Rockford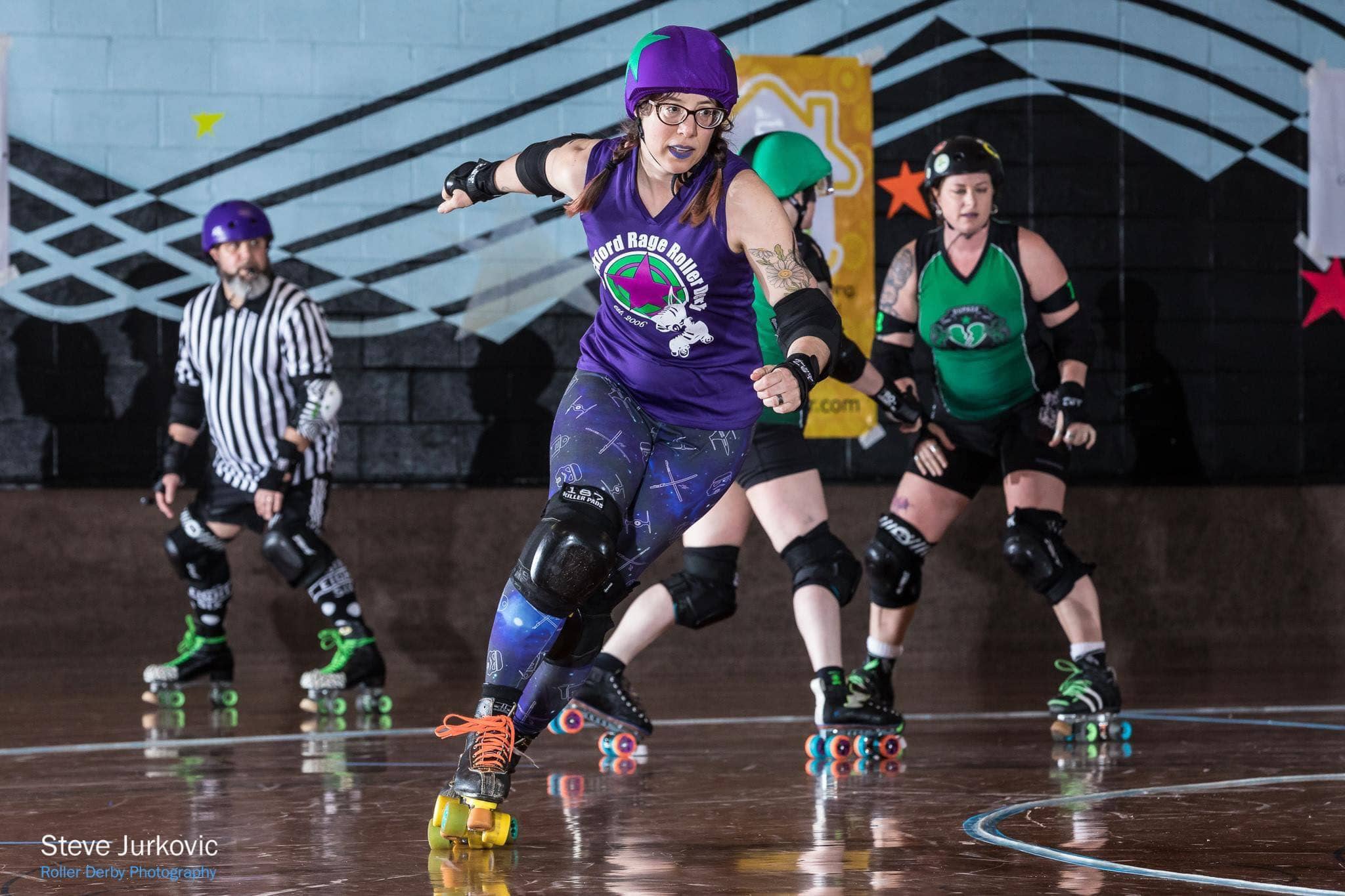 The Rockford Rage roller derby team returns to the oval track for the first time since 2019 in a bout Saturday at the UW Health Sports Factory, 305 S. Madison St., in downtown.
Doors open at 5 p.m. with a 6 p.m. start time for the match against the Kentucky Black-n-Bluegrass.
You can get tickets in advance for $10 through Eventbrite or pay $15 at the door.
Ready for a fall favorite? How 'bout them apples?
It's opening weekend for Edwards Apple Orchard in Poplar Grove and Edwards Apple Orchard West in Winnebago. Both orchards open Friday.
Edwards Apple Orchard West is located at 8218 Cemetery Road, Winnebago. Edwards Apple Orchard is located at 7061 Centerville Road in Poplar Grove.
Get ready to look sharp for the return to school
Comprehensive Community Solutions will host its Back to School Bash from 10 a.m. to 2 p.m. on Saturday at 917 S. Main St., Rockford.
The event features free food, a free clothing closet, free hair cuts and a school supplies giveaway. There are also guest speakers and live music.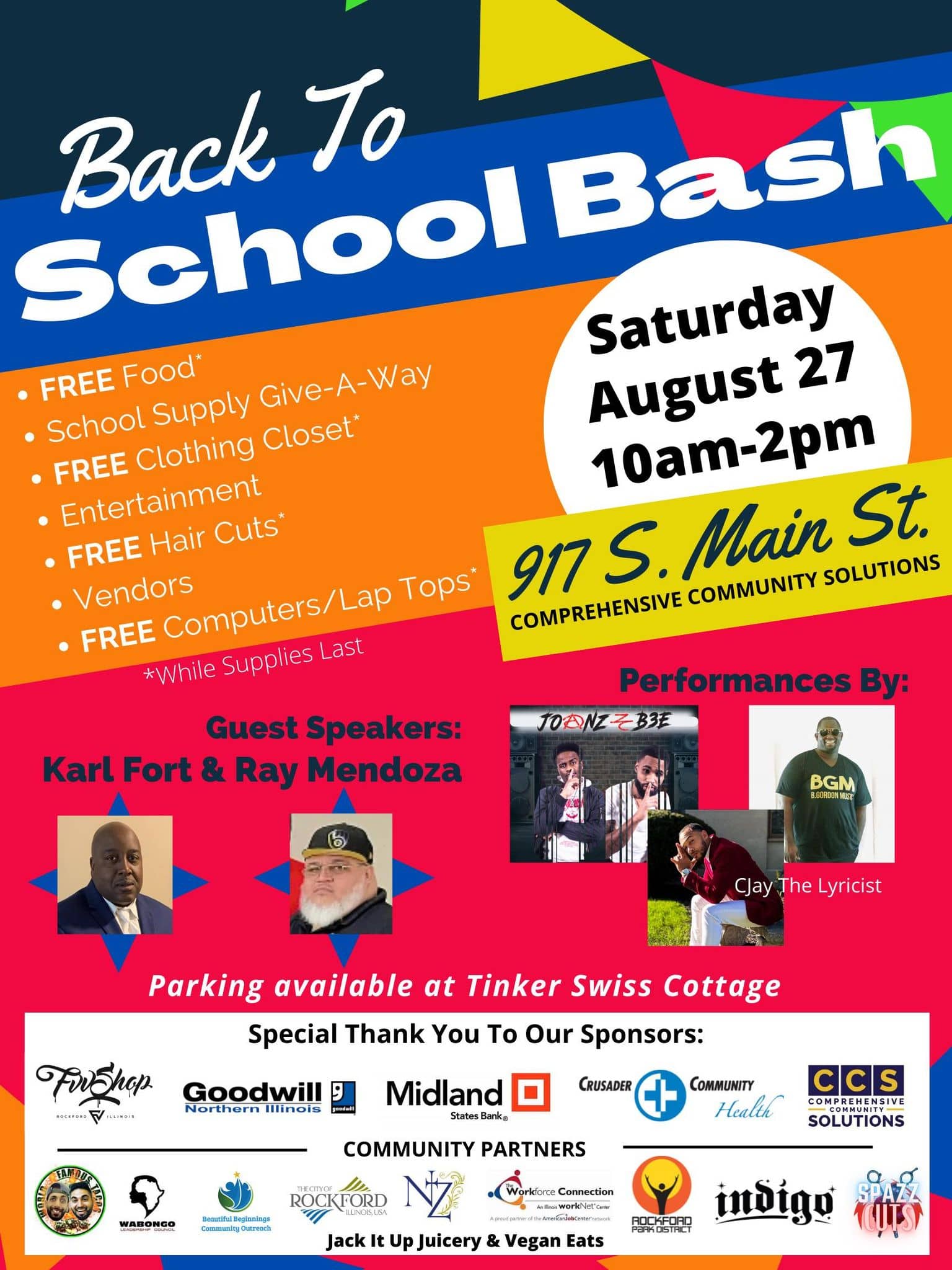 See a show on the shore of Shorewood Park
The Ski Broncs Water Ski Show Team is winding down its seasonal run, with only two performances left this season.
The team performs at 6:30 p.m. Friday at Shorewood Park, 235 Evelyn Ave., Loves Park, and again at 6:30 p.m. Friday, Sept. 2 in the same location.
Support Rockford Promise at a musical shindig
This week's charity benefitting from Four Fridays in the 14th Ward, a biweekly summer celebration at Lino's Restaurant, is Rockford Promise.
Rockford Promise is a nonprofit that helps remove the financial barrier of attending college for Rockford Public Schools graduates by providing full-tuition scholarships to Northern Illinois University for qualified students.
Music at this week's event is from the NIU Jazztet under the direction of Reggie Thomas.
The event goes from 5:30 p.m. to 10:30 p.m. at Lino's, 5611 E. State St., Rockford.
Have a slice with a giant mouse (for fun!)
Chuck E. Cheese celebrated the grand reopening on Wednesday of its store at 3600 E. State St. in Rockford.
The store's renovations include more than 15 new games, an interactive dance floor, more seating for larger groups, charging stations for mobile devices, a new video wall and new carpeting.
Even if you're not celebrating a birthday, you can check out the new look at the 34-year-old celebration center.
Take a haunted tour of Rockford's downtown
Haunted Rockford and the Rockford Historical Society will lead a tour of downtown Rockford with costumed interpreters bringing local ghost stories to life.
The walking tour begins at 7:30 p.m. Friday at Veterans Memorial Hall, 211 N. Main St., Rockford. It will be led by Kathi Kresol, a local historian and the author of "Haunted Rockford, Illinois" and other titles.
The price for this event is $20 per person. Purchase tickets in advance at hauntedrockford.com or by calling 815-871-4239.

Get a backpack thanks to Rockford's NBA All-Star
You can get a backpack filled with school supplies Sunday at the fourth annual Fred VanVleet backpack giveaway.
Backpacks will be given to the first 500 students. The event runs from noon to 3 p.m. Sunday at Auburn High School, 5110 Auburn St., Rockford.
Chow down at a corn boil in South Beloit
The South Beloit Firefighter's Association is hosting its 13th annual corn boil from 11 a.m. to 10 p.m. Saturday at Viking Lanes, 210 Oak Grove Ave., South Beloit.
The event features live music, a junior firefighters challenge, bounce houses, a car show, a flea market, raffles and fireworks at dusk.
Have a laugh with the world's greatest comedy host (biased opinion)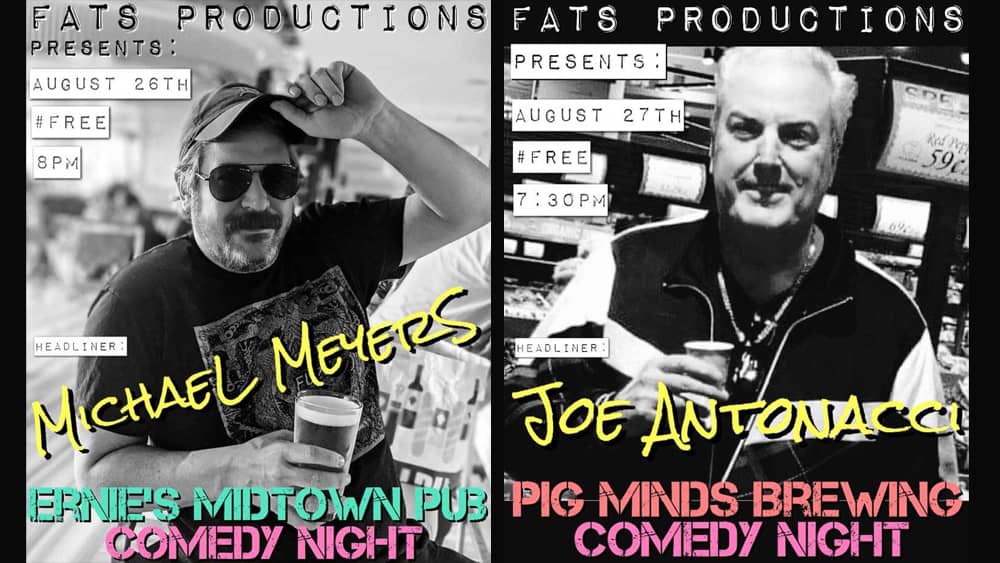 Fats Productions is putting together two comedy shows this weekend hosted by a fantastic comedian who we will only praise because his byline is at the top of this story. More importantly, the show at 8 p.m. Friday at Ernie's Midtown Pub, 1025 Fifth Ave. in Rockford, features headliner Michael Meyers. Then, at 7:30 p.m. Saturday at Pig Minds Brewing Co., 4080 Steele Dr. in Machesney Park, Joe Antonacci is the headline act.
Both shows are free to attend.
---
This article is by Kevin Haas, who showed great restraint by only using one of the 11 things to do for self-promotion. Email him at khaas@rockrivercurrent.com or follow him on Twitter at @KevinMHaas or Instagram @thekevinhaas. Or just see him Friday and Saturday.