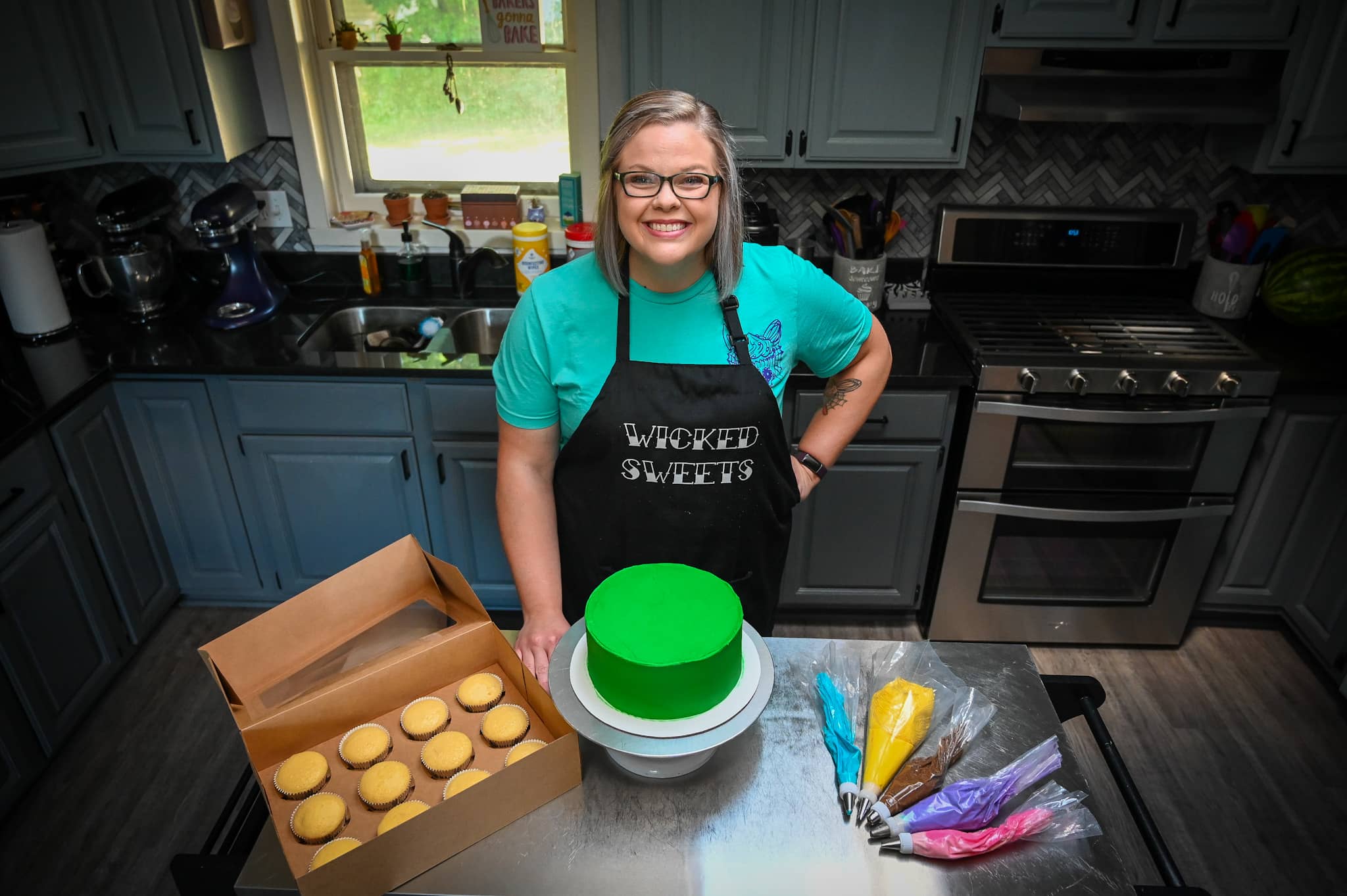 ROCKFORD — Katelyn Sauberlich had a go-to recipe for relief whenever she needed to shake off the stress of an intense shift as an emergency dispatcher: She baked a cake.
Baking offered her a creative outlet and a sense of freedom, but for years it was just a "happy hobby," she said.
"It was just something that if I had a really rough or hard day it was something I could look forward to," she said.
Then, at the start of the year, a change in Illinois law gave her and hundreds of other home bakers the chance to turn their skills into a business. The Home-to-Market Act expanded so-called cottage food licenses and opened the door for home bakers to sell their goods directly to customers from their homes, online, through delivery and shipping as well as at fairs and public markets.
"When you have a very stressful job you kind of need an outlet," Sauberlich said of the eight years she spent as a dispatcher. "The state law changed and it just seemed like a good time to try to give it a go full time and for real."
Sauberlich, who makes elegant cupcakes and cakes from her home kitchen as the owner of Wicked Sweets by Kate, is among a growing number of Winnebago County entrepreneurs running a baking business from home. After the passage of the Home-to-Market Act, the number of cottage food operators here grew from 14 last year to 21 at the mid point of this year, according to Winnebago County Health Department records.
"It has been absolutely amazing to be able to work from my house," said Maria Barajas, the owner of Sweet Tooth 815.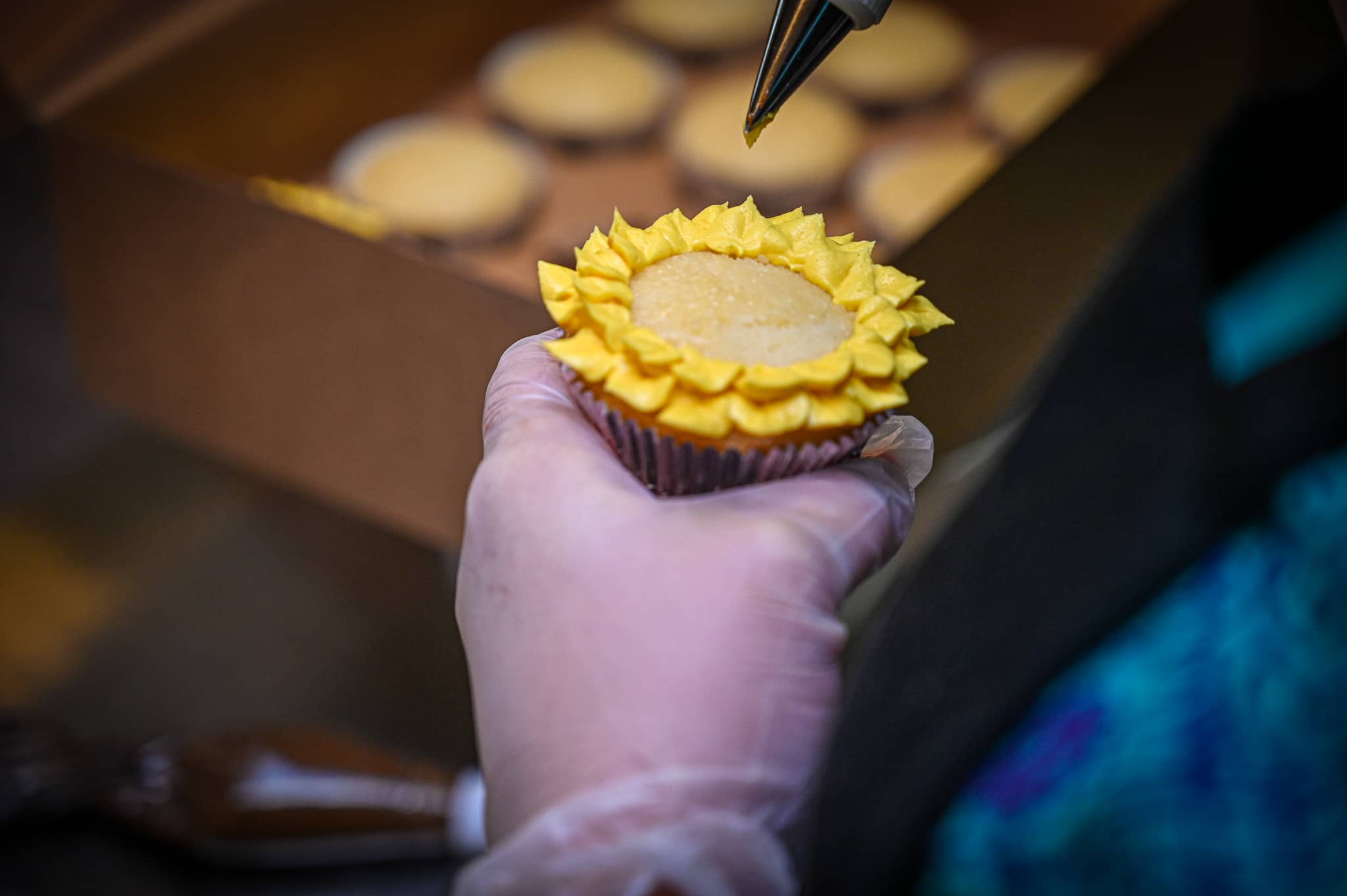 Barajas, who specializes in tres leches cakes and other homemade desserts, was perhaps the most eager to take advantage of the new law. She had previously rented commercial kitchen space at the indoor Rockford City Market, but on days when it would rain and the market was sparsely attended she said it was hard to makeup for the rental cost.
Barajas wound up being the first to get the new license locally after repeated inquires with the Winnebago County Health Department, which issues the licenses.
"I think the health department is probably really tired of me," she joked.
Barajas, like Sauberlich, left another career to start her own business. She had worked in health care for about a decade before launching Sweet Tooth 815, where she enjoys the beauty and artistry of hand-crafting desserts.
"Cakes and cookies and all of that to me is more of an art form," Barajas said. "It's not just a kitchen thing or just baking."
She and Sauberlich both said working from home provides flexibility and a cost-effective way to test your mettle as an entrepreneur without an expensive investment in a brick-and-mortar storefront.
"It's hard to start a brick-and-mortar business or a food truck," Sauberlich said. "This was a great way that you could build your customer base, and you could kind of get your feet wet and see how things were going to go for you."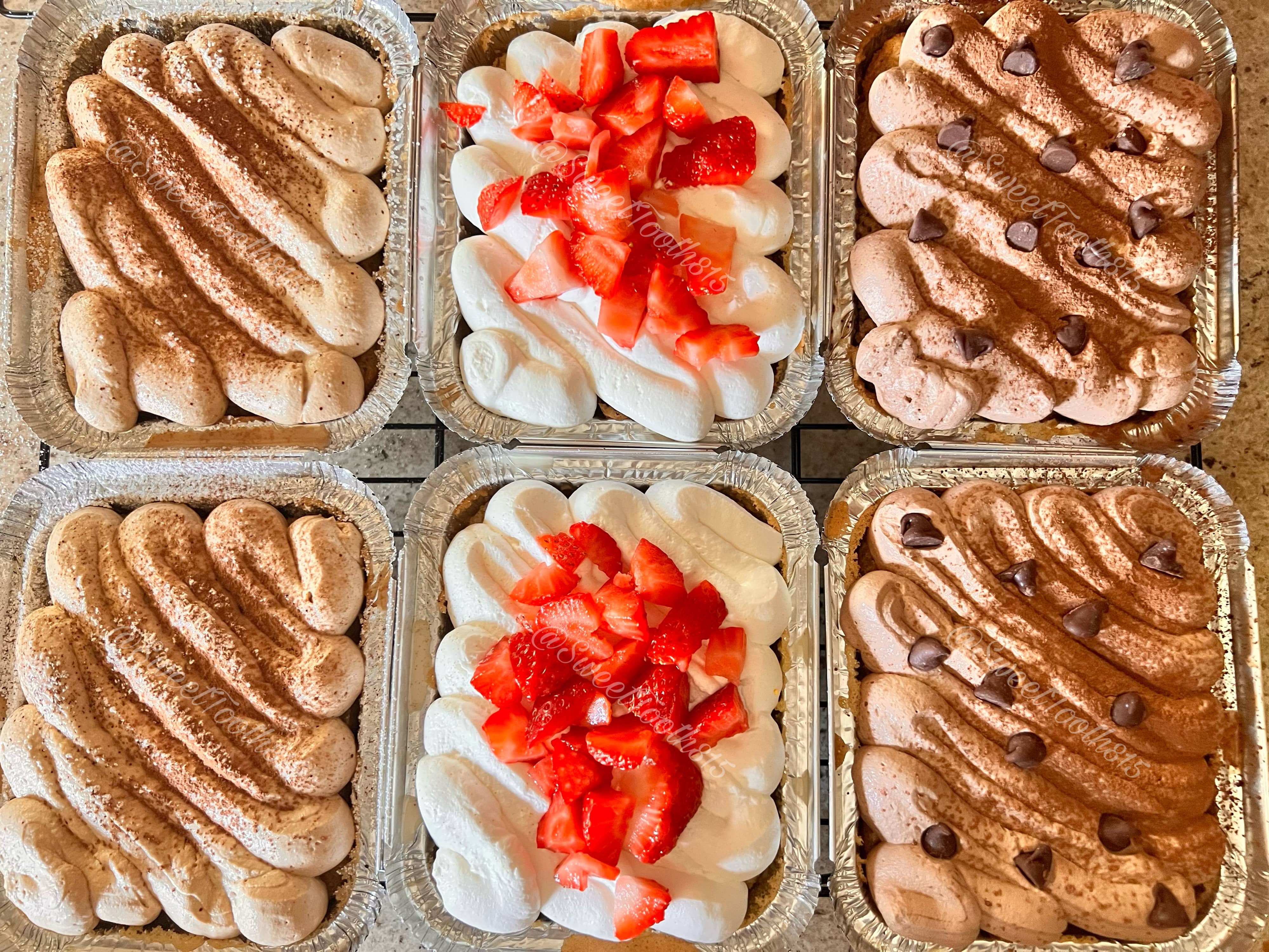 For some, the end goal is to work from home. Others can use the cottage food license as a springboard to full-service restaurants.
"There's no way if I wouldn't have started cooking at home that I would be where I am at today," said Tisha Hannah, owner of T & C's Cooking Creations.
Hannah's business, which has its cottage food license, grew first into a food truck and now is preparing to open its first brick-and-mortar restaurant downtown. The new eatery, which promises modern food "with a hint of soul," is called Ambiance and the aim is to open in mid-October at 307 S. Main St.
Hannah mostly focused on cookies, pound cake and bread in the home kitchen portion of her business. That expanded when she debuted her food truck at Rockford City Market in 2021. The success at City Market spurred her to take the next step.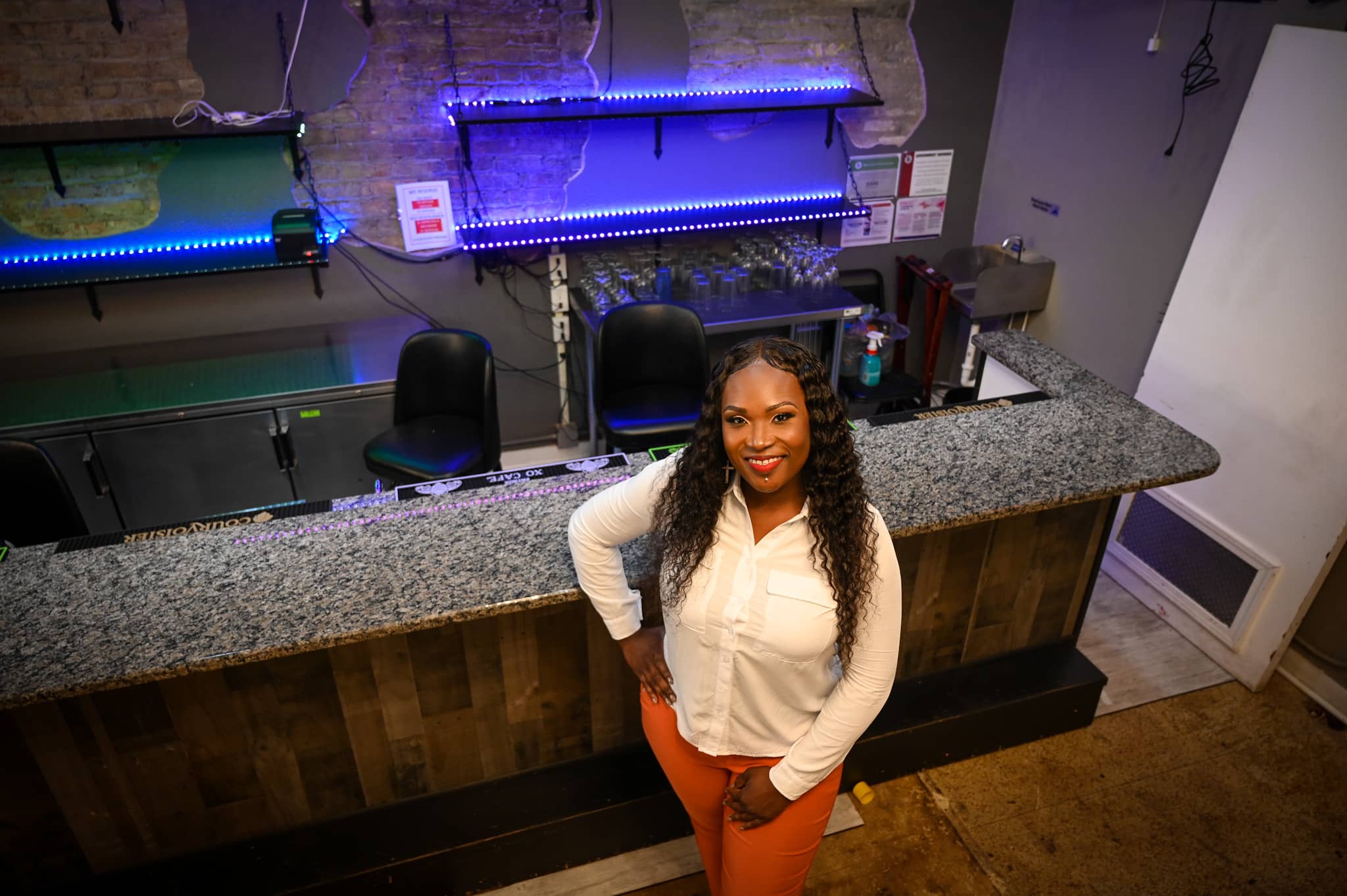 Before this year's change, Illinois was considered to have one of the most restrictive cottage food laws in the country.
The law still restricts what type of foods can be made and sold from home. It largely allows for baked goods while prohibiting foods that can be hazardous if not cooked or stored properly such as meat, poultry, fish and other seafood.
Pets are also prohibited from being in the kitchen or work area, which also must be smoke free.
Sauderlich likes to keep her home kitchen presentation ready so customers can feel confident in where their food is coming from.
The space is lit by a skylight, with a variety of mixers and cooking instruments laid out in an simple and organized way. The setup could pass a cooking show set, but without the cameras.
"We wanted to give a really good presentation so that as soon as they walk in the door they feel confident about where they're getting it from," said Scott Sauderlich, Katelyn's husband.
Sauderlich hasn't set out to operate a food truck or a brick-and-mortar business, but she hasn't ruled out those options either.
For now, she's happy filling her calendar with a mix of home orders, farmer's markets and more. She tracks her busy schedule with a pen and notepad kept near the kitchen to check off her list of cakes, cupcakes, weddings cakes and cake pops.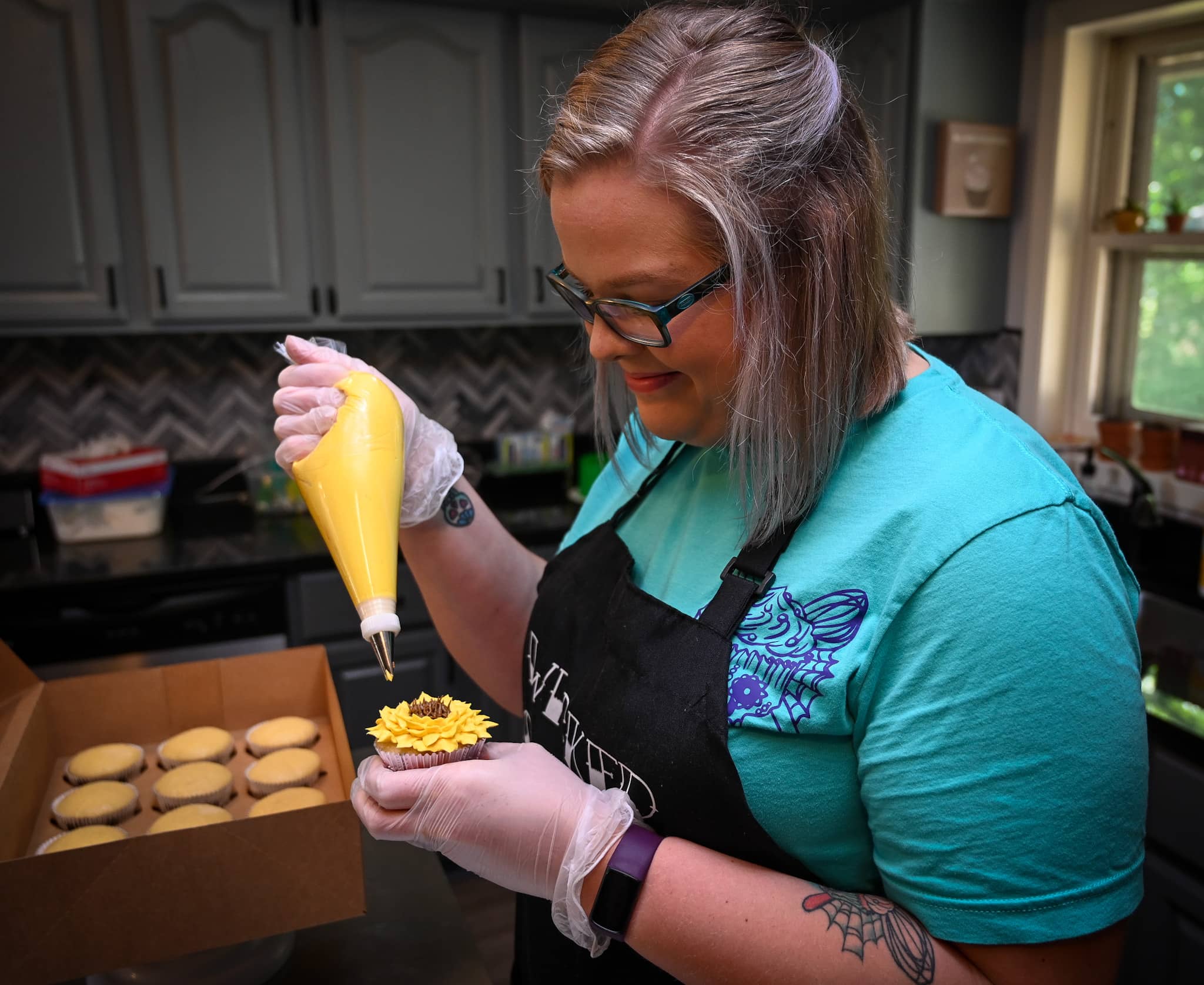 Barajas, similarly, isn't stressing to expand out of her home kitchen. But she said down the line, perhaps in five to 10 years, she'd like to have a storefront.
"I'd love to have a storefront, but right now I really enjoy being able to take the orders that I know I'm going to have time for … without having to be present at a store," she said. "Being at home is so much easier … it's just nice to be able to provide it from home."
---
This article is by Kevin Haas. Email him at khaas@rockrivercurrent.com or follow him on Twitter at @KevinMHaas or Instagram @thekevinhaas.