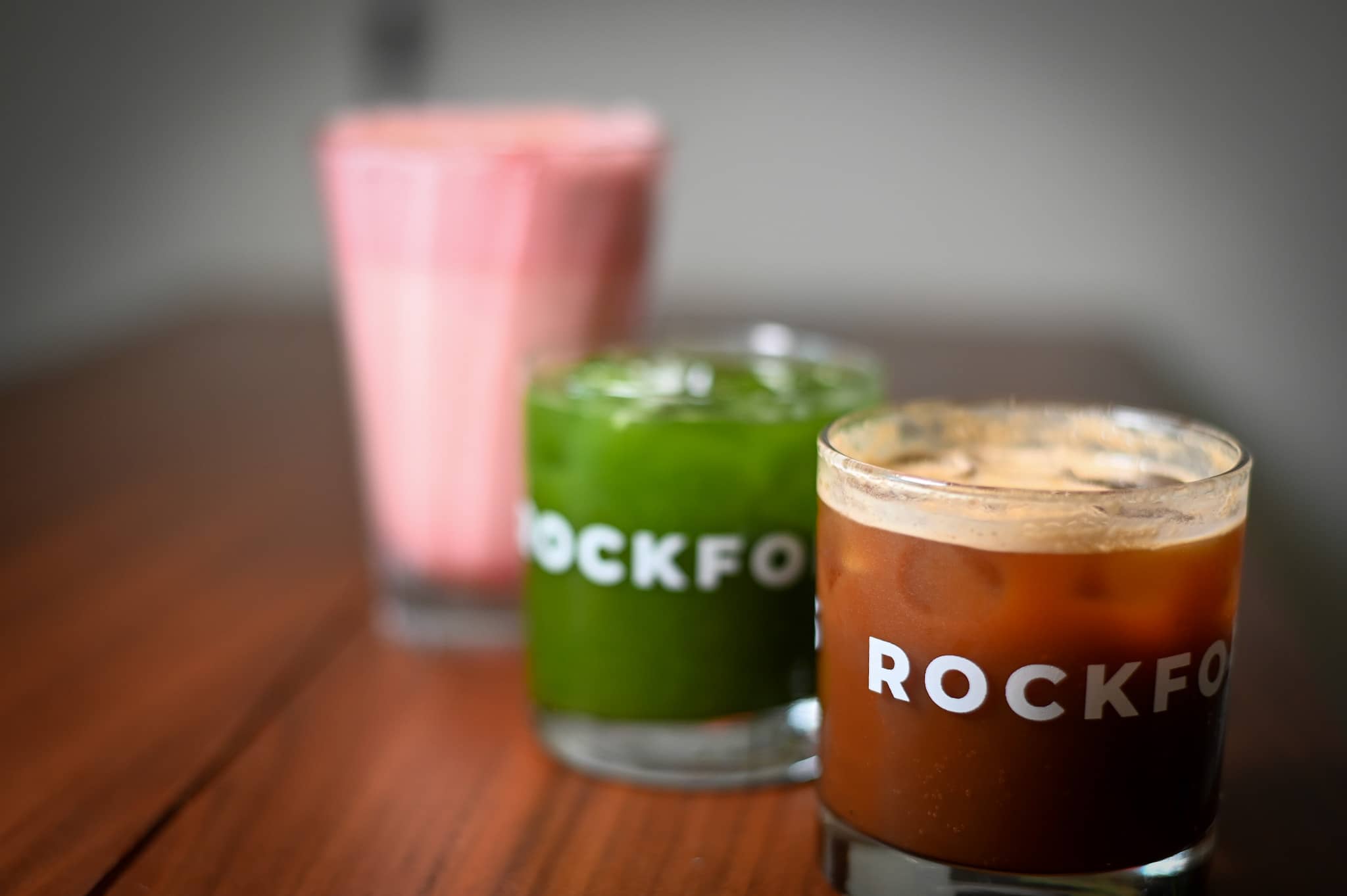 You Gotta Try This is the Rock River Current's dining feature focused on signature dishes at your favorite local restaurants. Want to see one of your favorites here? Email news@rockrivercurrent.com to suggest a local staple. 
Where: Rockford Roasting Company
Address: 206 N. Main St., Rockford, and inside Embassy Suites by Hilton Rockford Riverfront Hotel, 416 S. Main St., Rockford
Owner: Benjamin Chauvin
Hours: 7 a.m.-6 p.m. Monday through Thursday, 7 a.m.-2 p.m. Friday and Saturday, 8 a.m. – 2 p.m. on Sunday. (Hours inside the Embassy Suites location are 6 a.m. to noon Monday through Thursday; 6 a.m. to 6 p.m. Friday; 8 a.m. to 6 p.m. Saturday; 8 a.m. to 5 p.m. Sunday)
You have to try: The summer drink line: Sunstone sunrise, raspberry shortcake, coconut matcha fizz and balsamic tonic
(story continues below)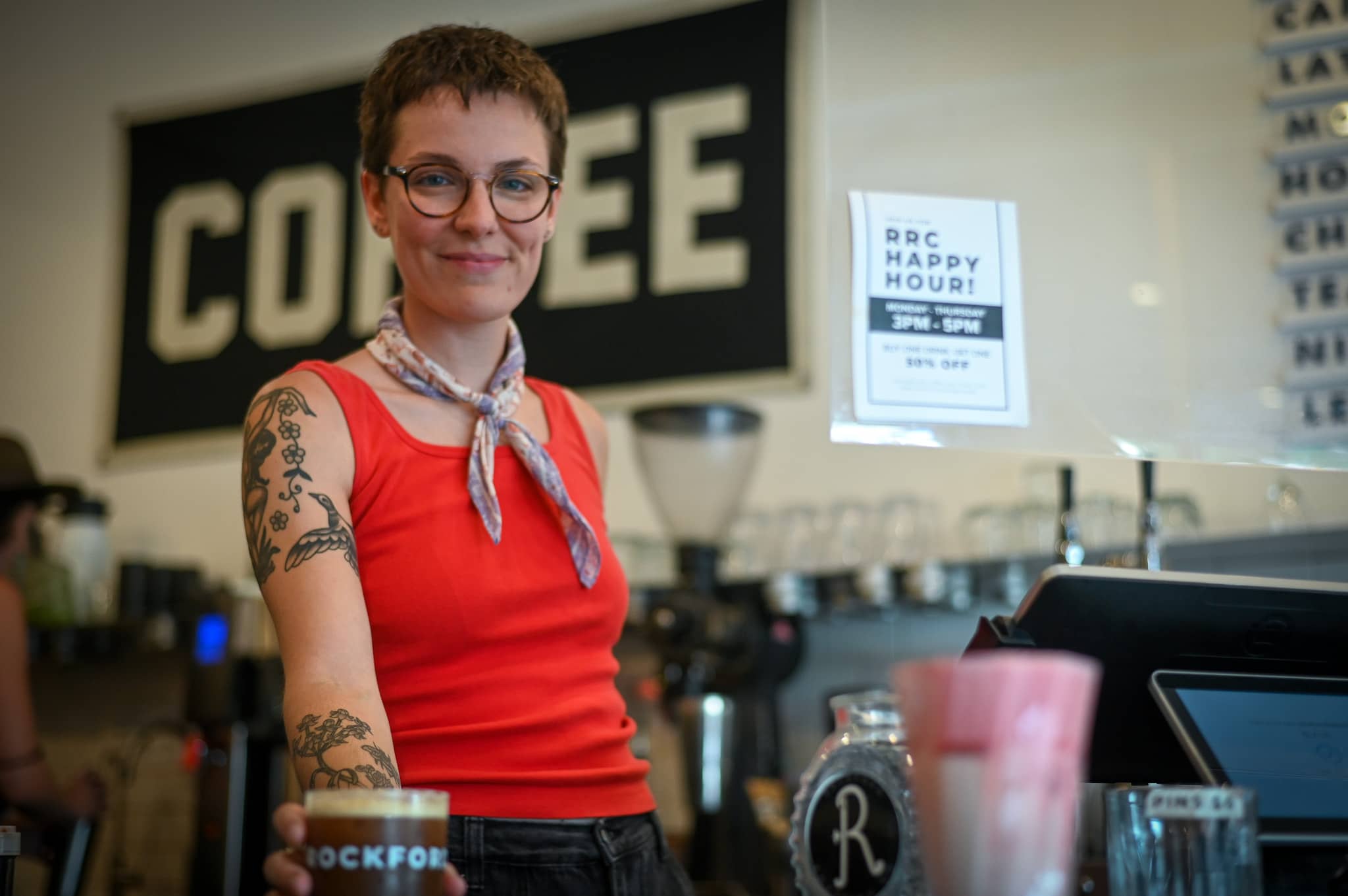 Why you should try it: Rockford Roasting Co. creates its seasonal lines using an artistic eye and unusual combinations intended to entice you to give it a try.
"I think we try to make something that will be popular, that everybody will like, but also that incorporates fun, unique pairings that you wouldn't necessarily think would go well together," said Megan Devine, a barista and communications coordinator for Rockford Roasting Co.
The summer line rolled out in June after the four drinks were tested by the cafe's employees.
The goal of the seasonal menu is to create a unique drink that is still widely liked by customers. Planning for the fall line will take place sometime in August.
"The fun flavors make it exciting to try," said Paige Griffin, a barista and social media manager for Rockford Roasting Co. "People get really excited about the raspberry shortcake."
This line is also unique to past menus as it features teas, rather than espresso or coffee.
"For this menu specifically we highlighted our teas, more than we did espresso," Devine said. "This time, three of the four drinks have tea."
Pro tip: Take your coffee upstairs and sip while you appreciate all the local art on the walls.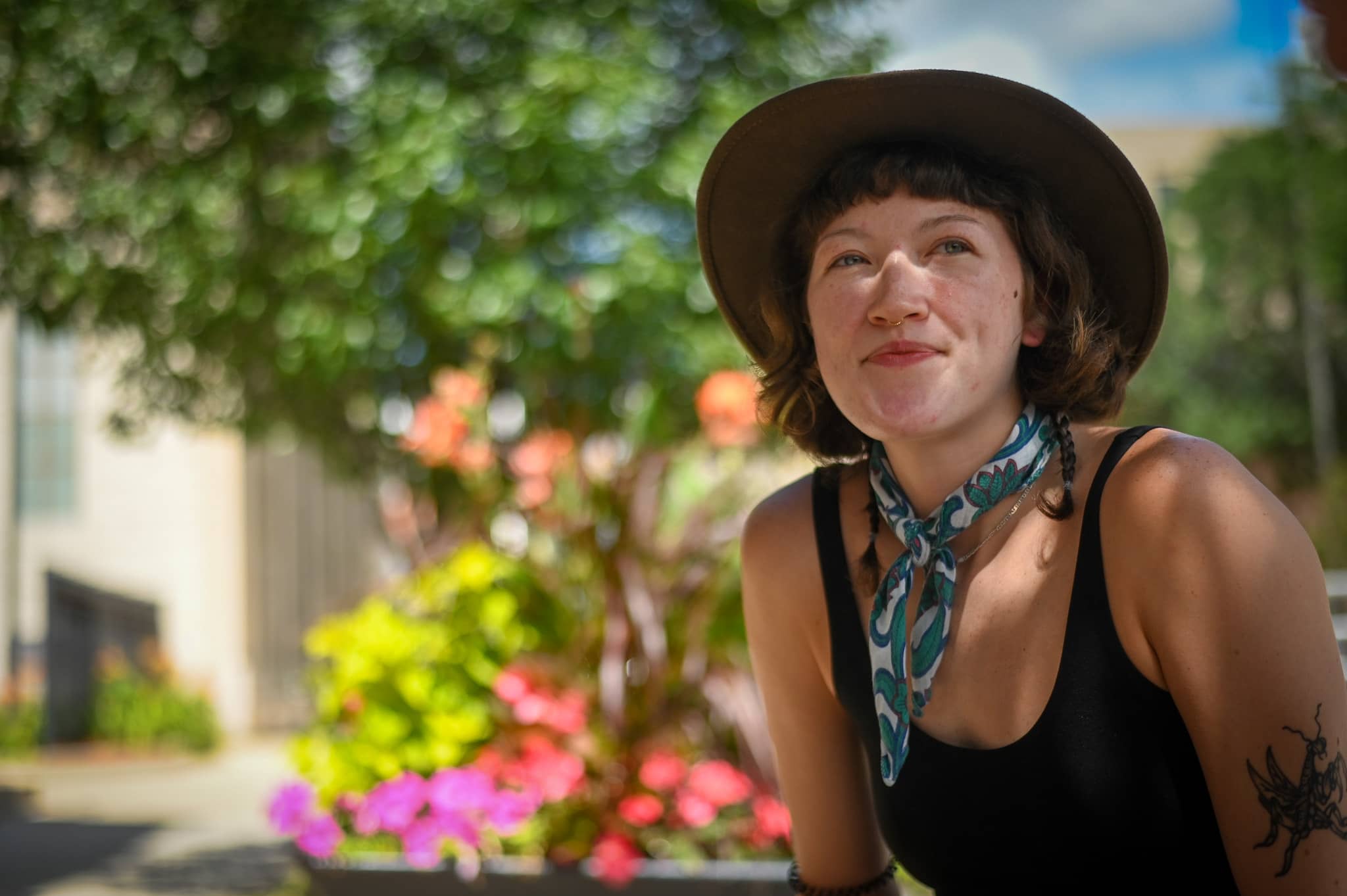 Contact: rockfordroasting.co, 815-290-9537
---
This article is by Mary Sisk. Email her at msisk@rockrivercurrent.com or follow her on Instagram at @maryrrcurrent