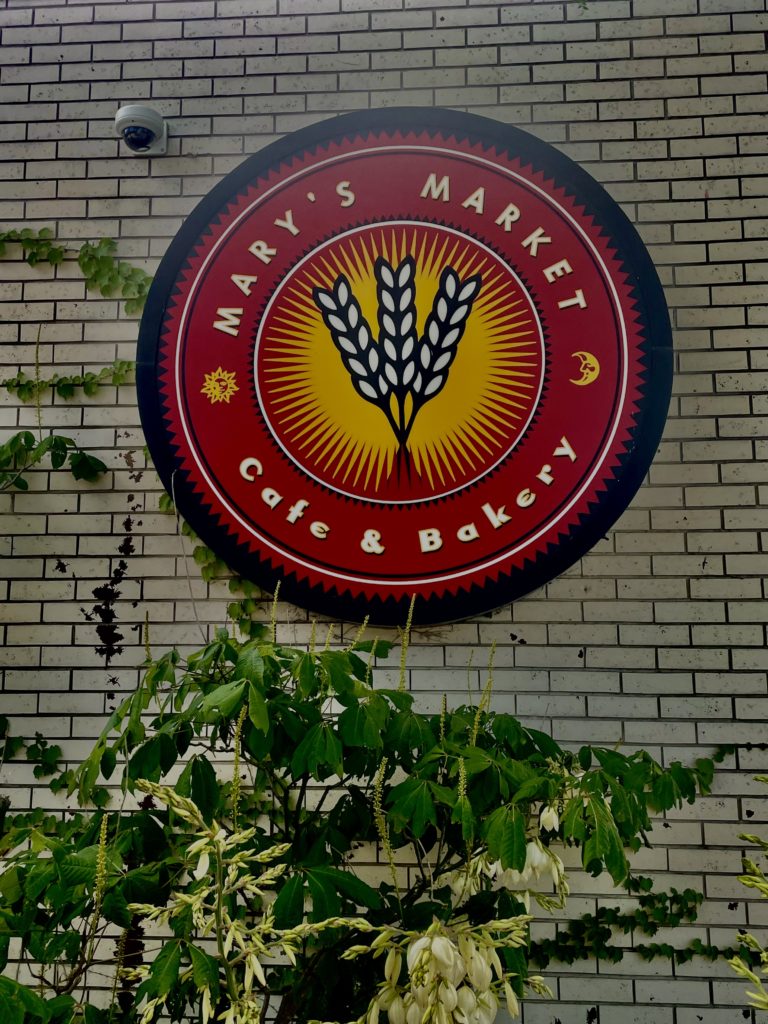 ROCKFORD — Mary's Market in the Edgebrook Shopping Center, which initially opted to close temporarily with plans to reopen this month, now says it will stay closed for good.
Signs on the door at 1649 N. Alpine Road direct customers to its restaurants at East State Street and McFarland Road, and its Google business profile lists the location as permanently closed.
The permanent closure was first reported Wednesday by the Rockford Register Star. Our calls to John Clark, director of cafe operations, were not immediately returned Wednesday. We also left messages with a representative of Edgebrook.
There were previous plans for the store to be functioning in time for Music on the Mall in the shopping center, which runs June 3-Sept. 9. It's unclear when that plan changed.
In February, Mary's Market closed its location on Bluestem Road in Roscoe, and it is now being used for catering and special events.
Mary's Market has two other local stores in operation at 4431 E. State St. and 2636 McFarland Road.
More information
Visit marysmarket.com for more information about locations.
This article is by Mary Sisk. Email her at msisk@rockrivercurrent.com or follow her on Instagram at @maryrrcurrent