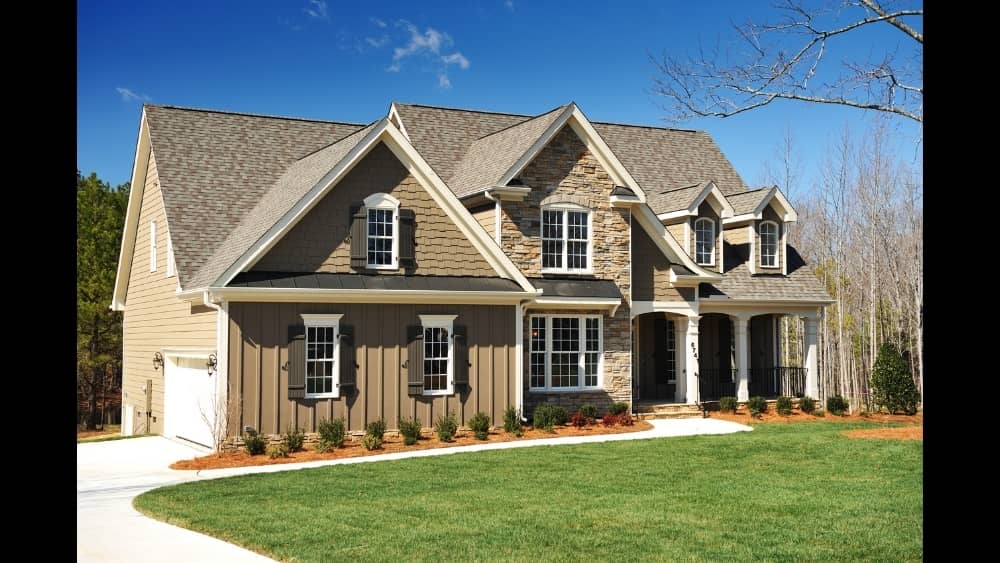 ROCKFORD — Home sales have cooled across the country as mortgage rates surge, but Rockford's real estate market has bucked the national trend.
There were 403 homes sold in March, a modest increase of less than 4% from March 2021, according to data from the Rockford Area Association of Realtors. But sales fell 4.5% across the country and dropped 9% in Illinois.
March homes sales in Winnebago, Boone and Ogle counties were also the highest so far this year, with 329 homes sold in January and 325 in February.
"With mortgage interest rates moving up buyers are not sitting on the sidelines, but seizing opportunities they find," Conor Brown, CEO of Rockford Area Realtors, said in a news release. "This is a sign of a healthy, steady Rockford housing market, with opportunities for both homebuyers and sellers."
Mortgage rates have risen more than one percentage point to 4.17% since the start of the year.
(story continues below chart)
The region's three-month rolling average sales price also increased about 4% from $152,482 in March 2021 to $158,603 last month. The highest average sale price on record was $179,355 in October.
"Home price gains remain strong and homes are selling rapidly, in just 26 days in March," Brown said. "The housing market is starting to feel the impact of rising mortgage rates and inflation is taking a bite out of purchasing power. March sales volume increases were the lowest in the last five months."
The average 26 days a home spent on the market is down from 35 in February. The fastest pace homes were being sold was an average of 13 days in July and August.
There were 255 properties for sale at the end of March, the same as the end of March 2021. That represents the first time in 26 months that year-over-year inventory hasn't fallen significantly, the Realtors group said.
There were also 441 new listings added to the market in March, the highest number of new listings in six months. That figure, however, is down 3% from 455 new listings in March 2021.
"The number of homes listed for sale remains low, sales prices continue to increase and inflation is a source of concern for potential homebuyers" Brown said. "Yet, despite all these challenging market factors, the Rockford housing market continues to grow."
The National Association of Realtors housing affordability index, which is based on homes prices, 30-year fixed mortgage rates and median family incomes, fell 15% in the Midwest in February compared to the same score a year ago.
Lawrence Yun, the National Association of Realtors chief economist, is predicting mortgage rates will continue to rise, leading to fewer sales and lower prices.
"In the last few weeks, the average 30-year fixed mortgage rate inched up to 5%," Brown said. "Historically, these mortgage rates are still relatively low."
Brown noted a Pulsenomics survey of more than 100 economists, investment strategists, and housing market analysts last week showed that the average forecast calls for a 9% increase in home values in 2022, well above the current increases in mortgage interest rates.
"Even though you may be tempted to put your plans on hold in hopes that rates will fall, waiting could cost you more," Brown said.
This article is by Kevin Haas. Email him at khaas@rockrivercurrent.com or follow him on Twitter at @KevinMHaas.