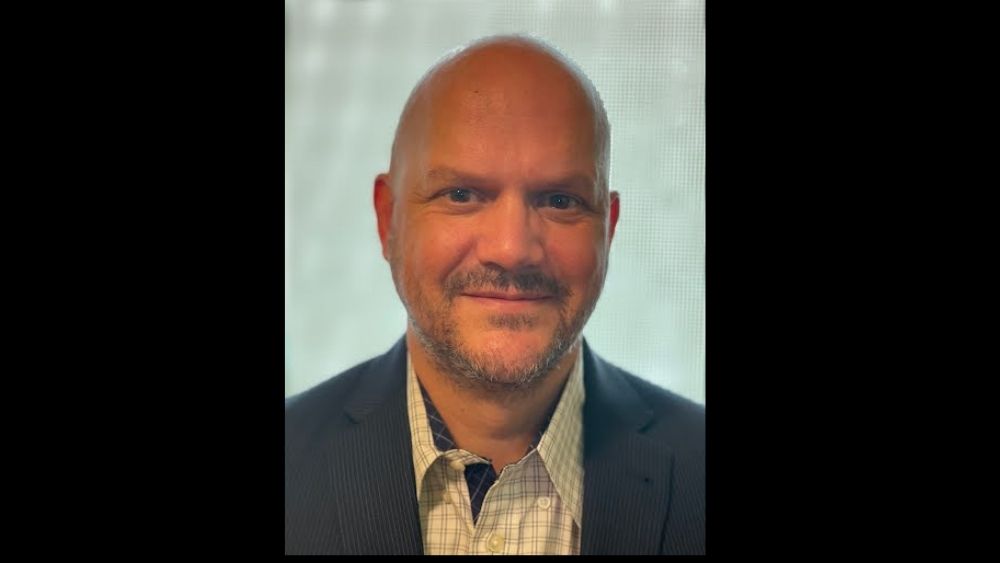 From news reports
Rock River Current
Get our newsletter
ROCKFORD — Rockford firefighter Christopher Scrol plans to run for Winnebago County Board District 15.
The district, which covers a large swath of southeast Rockford, is now represented by Burt Gerl. Gerl was elected as a Democrat but joined the Republican Party in November 2020.
Scrol, who is a Democrat, is a third generation Rockfordian who has lived in the district for nearly 30 years. He has worked as a firefighter and paramedic for the past 14 years after spending about 15 years as a die maker. He and his wife of 25 years, LaWanda, have two children.
Scrol is also president of the International Association of Fire Fighters Local 413 in Rockford. He also served several years on the Mayor Tom McNamara's Budget and Finance Advisory Committee.
He said economic and workforce development will be his priorities if elected.
"I believe that we are at our greatest when we have a strong middle class with good jobs. We need to invest in our workforce," Scrol said in a news release. "Once we have a skilled, vibrant, and dynamic workforce, businesses will naturally gravitate to our region, leading to greater economic development and more opportunity."
Candidates for several state and local offices have started announcing their candidacy in the runup to the June 28 primary election. Candidates will officially file their paperwork to seek office from March 7 to March 14, if they are from an established political party.
Editor's note: This story has been updated to correct Burt Gerl's party affiliation.