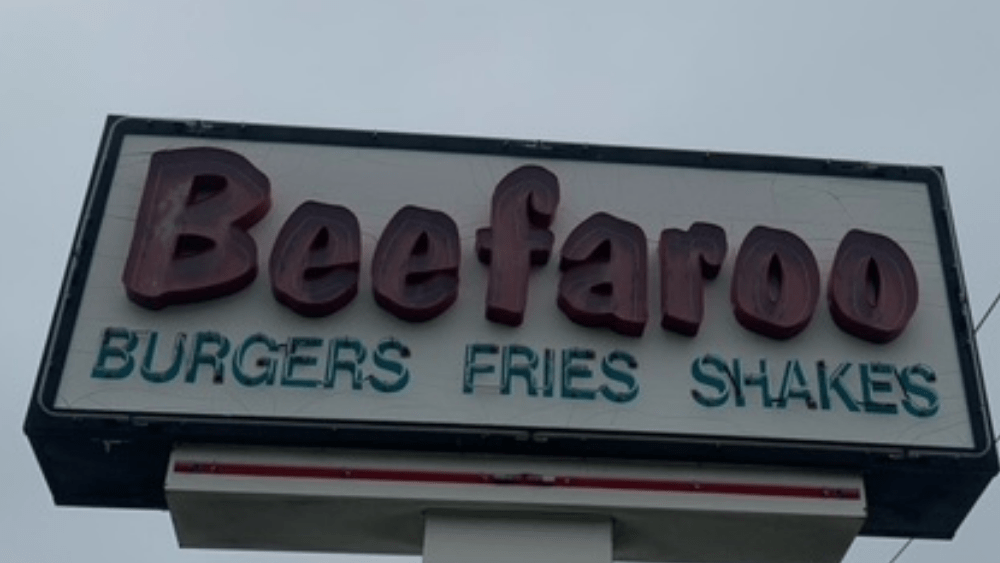 ROCKFORD — Fans of Betty White are celebrating what would have been her 100th birthday by donating to animal shelters here and across the country in honor of the late actress.
The #BettyWhiteChallenge took social media by storm Monday, which would have been White's 100th birthday. The challenge encourages you to donated to local animal shelters in the name of White, who adored animals and left of legacy of supporting numerous animal-related nonprofits.
Beefaroo is also participating in the challenge. Just stop by one of their locations with a pet food donation and receive 25% off your food order. They will deliver all the donations to pet food bank Kibble Korner, 421 S. Rockton Ave. Donations will be accepted through the end of January.