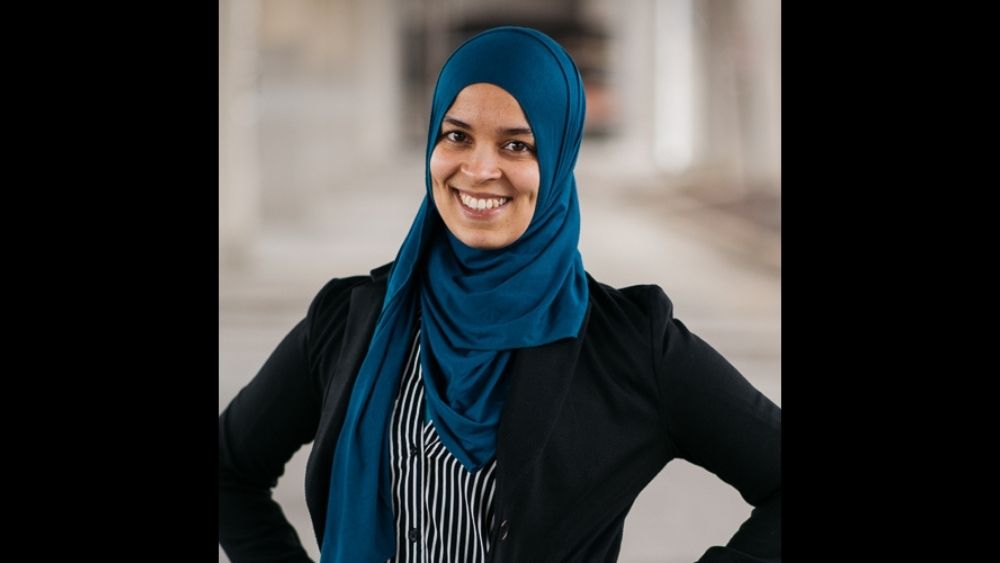 ROCKFORD — Linette Rojas, a personal  trainer and group fitness instructor for the YMCA of Rock River Valley, has been named to the national organization's 30 Under 30 emerging leaders list.
There were 121 nominations for the 2021 YUSA Emerging Leaders Resource Network 30 Under 30, and Rojas is one of 30 chosen.
The program recognizes Y staff who are "full of excitement, passion and purpose, and furthering the Y's mission and values." The group of leaders younger than 30 must show innovation in their field, a track record of meaningful community involvement and outstanding performance.
Rojas, who has a bachelor's degree in biochemistry, also completed an additional associate's degree in exercise science and her master's degree in exercise science and sports nutrition within the past five years. She did that while working full time at the Y and part time elsewhere.
Rojas has implemented several healthy living programs for the Y, including the Healthy Gains Challenge, Health First, Healthy Kids Healthy Families, Group Extravaganza, G.Y.M. Class and Group Ex 101. She also played an integral role in the Black History Month and Hispanic Heritage Month celebrations.
"I've had the pleasure of watching Linette develop into a competent and confident teammate and leader," Gina Karvelis, the YMCA of Rock River Valley's healthy living director, said in a news release. "I can't say enough about Linette's dedication, professionalism, determination and ambition. We are proud she is part of our Y family – serving people in our community."