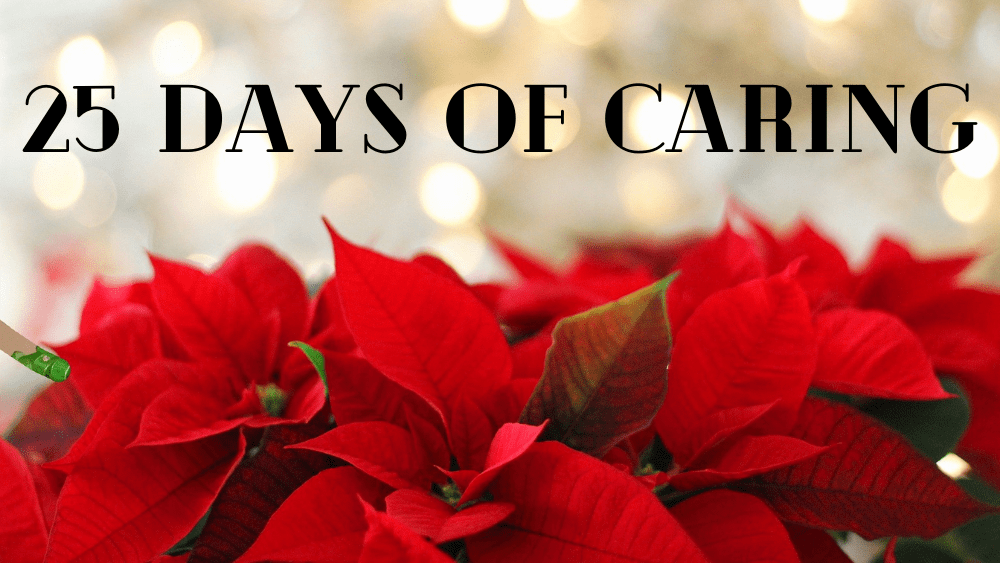 ROCKFORD — It's once again that time of year when we start to feel the true spirit of the holiday season.
The holidays often inspire us to give to those who are less fortunate than ourselves and to help local organizations that tirelessy provide much needed services for those in need throughout the year.
Beginning Friday, we will feature an organization from the Rock River Valley each day. Most of the organizations we will profile work strictly from monetary donations and rely heavily on volunteers. These charitable groups work hard all year long to provide for humans and animals alike.
You can read about a local organization and their role in our community daily until Dec. 21. We will also provide information so you can contact them for volunteer opportunities or to get more information on how you can help financially.
All of the organizations in this series are from the greater Rockford area, so you know if you decide to make a donation, those funds will stay right here in our community.
We look forward to highlighting these wonderful people and thank them for all that they do every single day of the year.
If you have a favorite charitable organization that you would like to see featured during The 25 Days of Caring please contact Stacey Jones at sjones@rmgmwf.com.