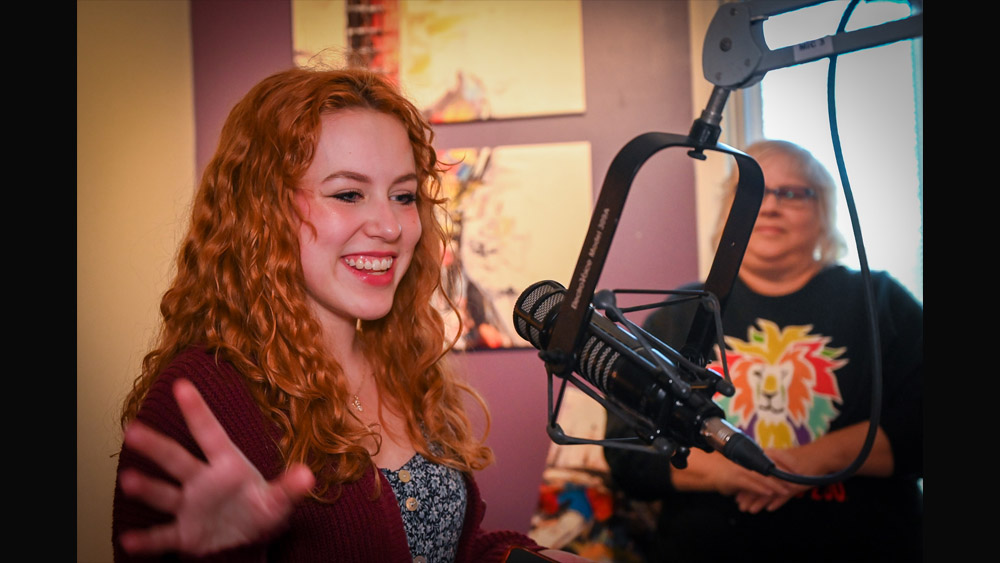 ROCKFORD — For many kids, being a part of musical theater is a way to meet new friends and express themselves through singing, dancing and acting.
COVID-19 put a pause on that last year, but Bonzi Productions says now the show must go on — with precautions, of course.
This Friday, Saturday and Sunday at the Nordlof Center in downtown Rockford, the curtain will rise for Bonzi Productions'  "Peter Pan Jr.," a musical based on the play by Sir J.M. Barrie.
It's their first production since the start of the pandemic.
"We actually started this production pre-COVID, and we were in rehearsals and had to shut that down. And then we decided to pick back up," Michele Bonzi, artistic director and co-owner of Bonzi Productions, said during an interview on B103's Morning Routine.
"The kids are wearing half-face shields to protect them and the Nordlof has a policy of masking, so we are masking to keep everyone safe. They don't care. They were just happy to be back on stage."
(story continues below photo gallery)
Photos: Bonzi Productions on B103's Morning Routine
The cast of "Peter Pan Jr." consists of kids who are 18 and younger. Abigail Little, who plays Wendy, said her favorite part of the production is being able to play opposite roles of her good friend, Ti Kelly.
"We've been friends for years now so it's been really cool to grow in our characters," Little said on B103, a Rock River Current partner. "It's fun on and off stage and you get to goof off in the dressing room and then get on stage and jump back into character."
Ticket prices are $15 for adults and $14 for seniors and children.
The Nordlof Center is located at 118 N. Main St. in Rockford.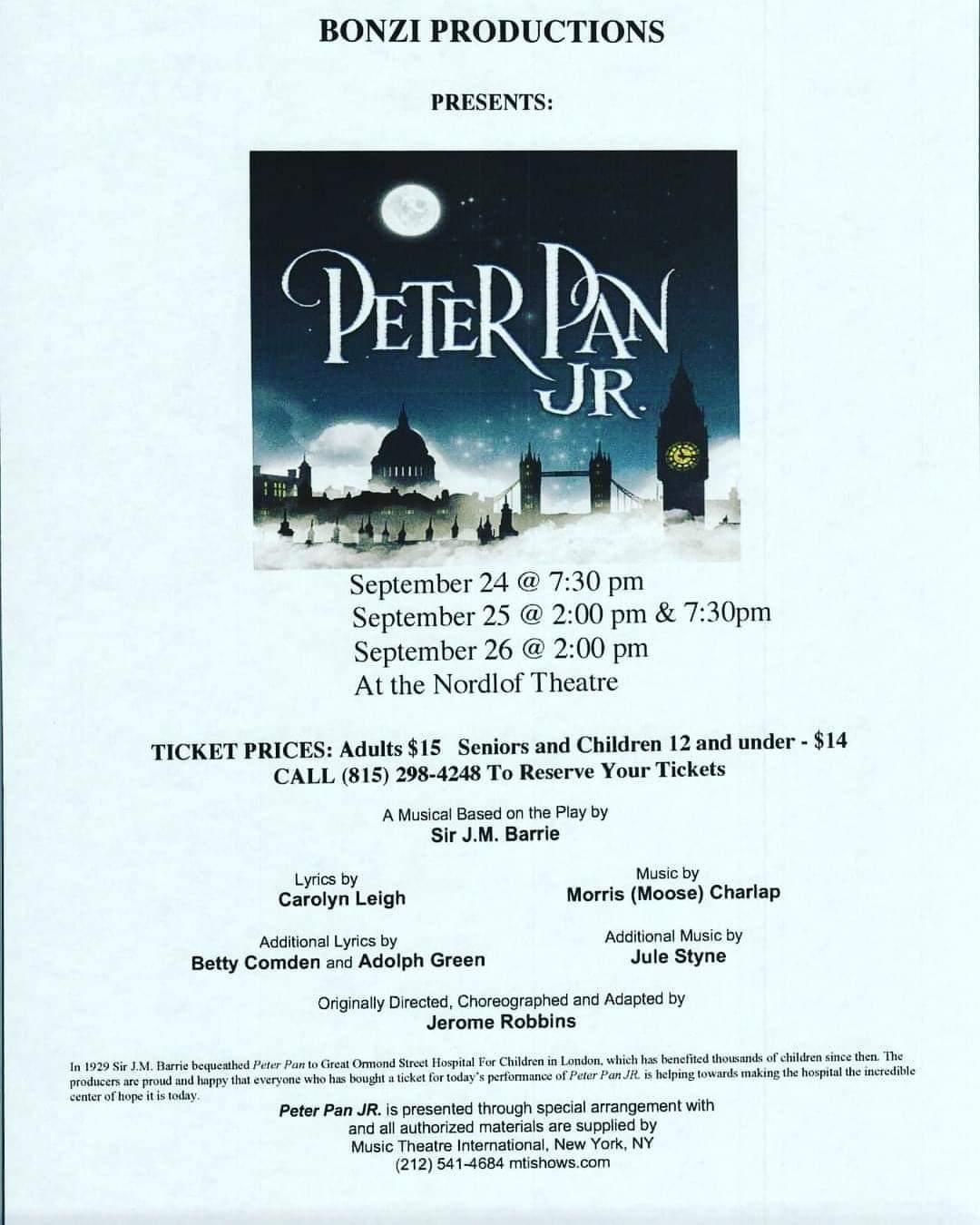 This article is by Chelsea Meyer. Email her at chelsea@b103fm.com.