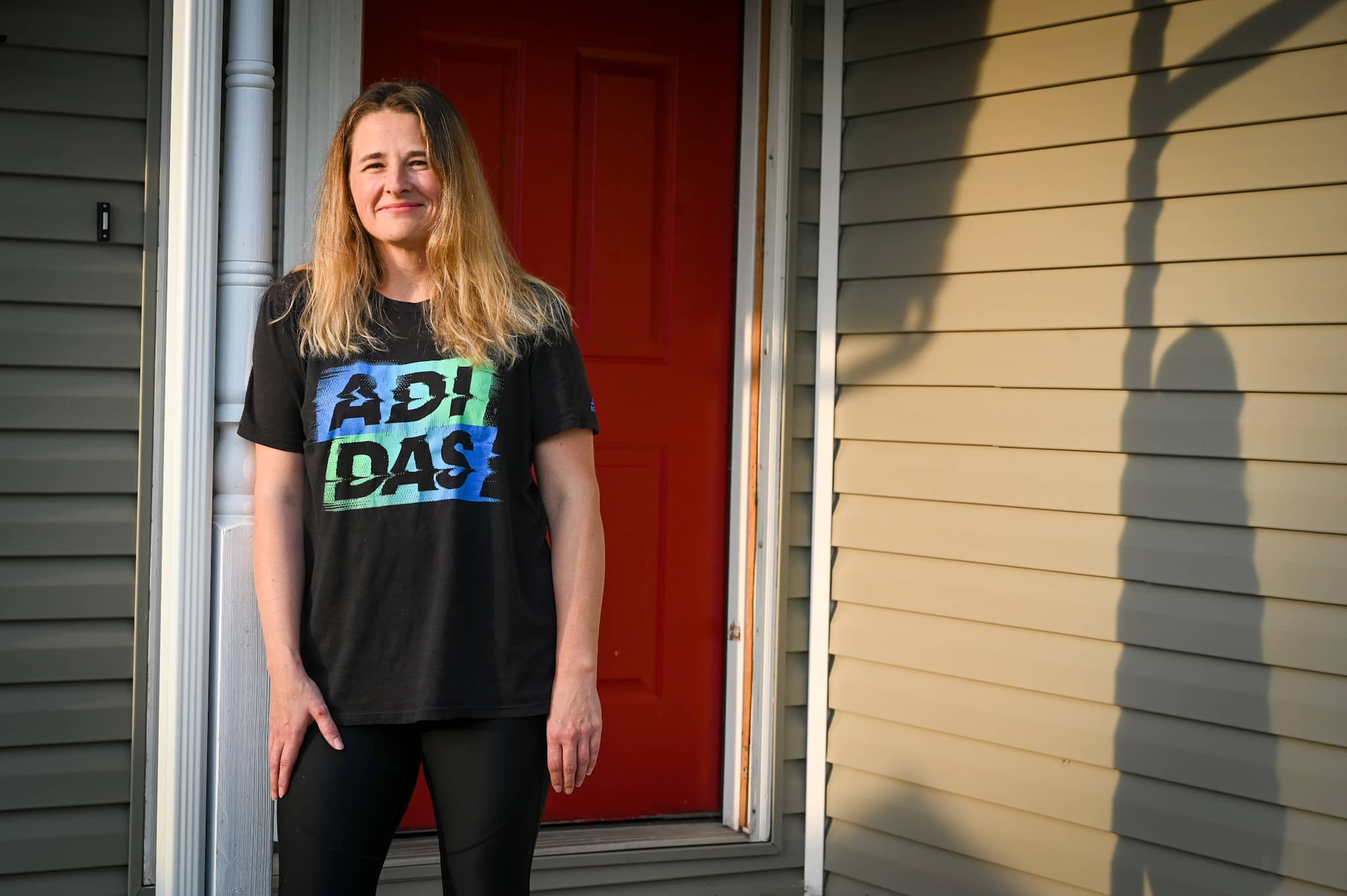 LOVES PARK — Krista Everling spent about five months watching her home-buying plans unravel as her offers were outbid time and time again.
It happened "more than I can count," the 39-year-old mother of two said.
"I got outbid every time because somehow people have cash to go like $15,000, $20,000 over what the house has been appraised at," Everling said. "I'm like, c'mon people: Just let me buy a house."
Her experience is emblematic of a hot real estate market that has seen prices in the Rockford region surge to record highs this summer while homes sold at their fastest pace in history. It also created a rush to buy sometimes just hours after a house hits the market.
Once equated to a garage sale, where buyers could haggle for prices lower than sellers were asking, today's real estate market is now more like an auction. Well over half of all buyers – 56% – have faced bidding wars in their offers, according to recent Rockford Area Realtors surveys.
"This year, especially over the summer, there was just a huge rush for buyers to find the right home," said Brooke Mays, a Realtor with Sold on Toni, Keller Williams Realty. "And inventory was low, which made for lots of multiple offers and lots of people needing to put in offers while they're even at the house or very shortly after."
Everling eventually closed on a house in a neighborhood off Forest Hills Road in Loves Park in late August. She had to act within minutes of it going on the market and put in her offer in about two hours.
"I might have jumped up and down and screamed when they accepted my offer," she said. "I was pretty excited."
Everling's Realtor Brittany Stiffler of Dickerson & Nieman got her a showing within an hour of the home going on the market. An offer was made shortly after Everling saw the house.
"In Krista's case it was 'what can we do to get this done before anybody else sees the property?'" Stiffler said. "Before we left, we had to make a decision or they were going to show the property and it was going to be gone by the end of the night."
Stiffler, who has been an agent for less than a year, says being new to the profession has helped her because she can often provide clients with one-on-one attention.
"It gives you an opportunity to be available when something pops up, because it could be gone in a hour," she said. "Or it could be gone before it even hits the" Multiple Listing Service.
The region's housing market is not for the indecisive. Homes sold on average in just 13 days in July, a record low since the Rockford Area Association of Realtors began keeping the stat in 1998.
That's one month less, 31 days to be exact, than the average time a home spent on the market in July 2020. On top of that, homes in the Rockford region are selling even faster than across the state and nation. Homes in Illinois sold in an average 24 days in July and the average was 16 days across the country, according to Rockford Area Realtors data.
"I've had buyers that think they're ready, and then they sit on things and it takes a couple times of them losing a home before they really grasp how competitive it really is," Stiffler said.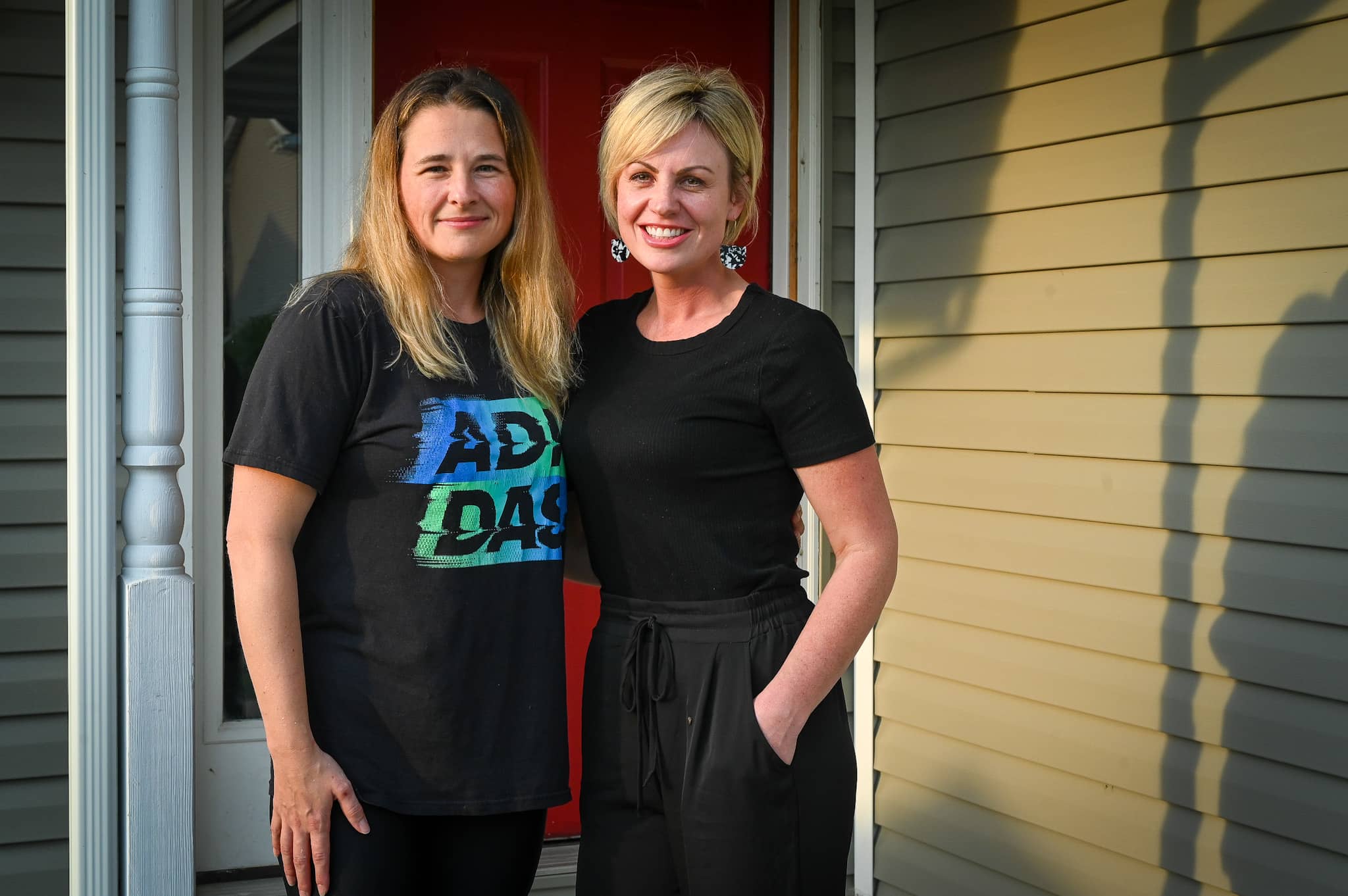 The ultra-competitive market has driven home prices to record highs in Boone, Winnebago and Ogle counties. The three-month rolling average sale price in July was $174,073, a 15% increase from the same month a year ago. That average was the second highest on record behind June's average price of $176,345.
Buyers are willing to pay higher costs because of the low interest rates that allow them to pay less over the life of the loan. The fixed-rate mortgage averaged 2.87% in July, down from 3.02% in July 2020.
Prices are also being driven upward by a low number of homes for sale. Housing inventory was down nearly 16% in July compared to July 2020. That has created bidding wars like those Everling lost out on early in her home search.
Realtors and buyers now go in prepared to move swiftly with high offers if they expect to close the deal.
"Occasionally, one of our agents will go with an offer mostly prewritten, and they'll just put in the last few things and the buyer will sign it and be ready to go," Mays said. "They know they don't have much time. It's hard to even schedule a showing sometimes because there's so many people that want to get into that house."
This article is by Kevin Haas. Email him at khaas@rockrivercurrent.com or follow him on Twitter at @KevinMHaas.