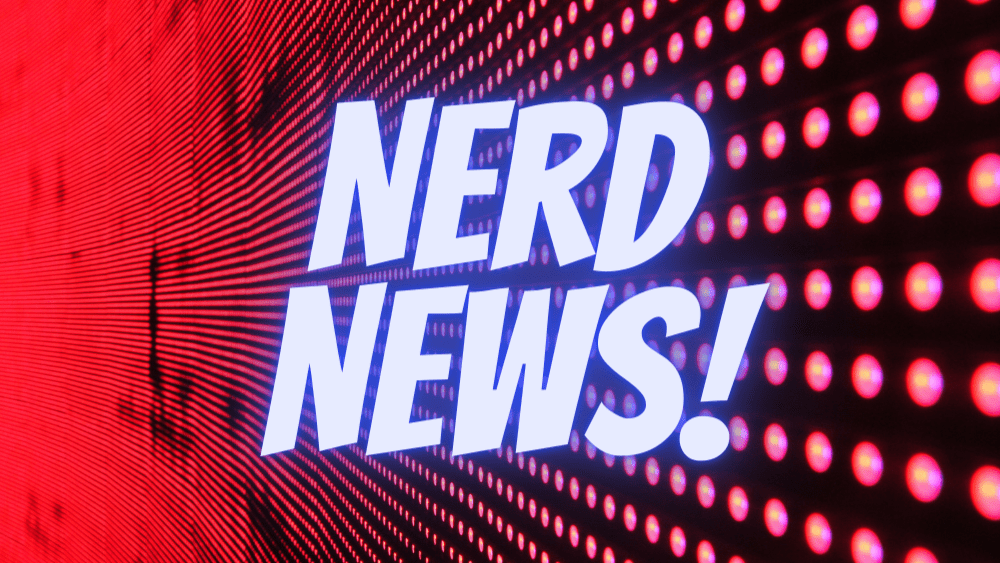 Here are today's Nerd News! headlines:
The Ryan Reynolds movie "Free Guy" opened over the weekend with very surprising numbers, topping the chart at $28.4 million. Which beat out the new Suicide Squad's opening weekend by 2 million.
"Free Guy" – $28.4-million ($28.4M total)
"Don't Breathe 2" – $10.6-million ($10.6M total)
"Jungle Cruise" – $9-million ($82.1M total)
We are going to get a new Jumanji Movie. Hiram Garcia says the creative team you know and love has been working hard on the next installment of the films starring The Rock and Jack Black, Kevin Hart, Nick Jonas and Karen Gillan. It will be called Jumanji 4.
John Wick 4 has finally begun production and is set to release next summer. The film began shooting in Germany last month. Keanu Reeves of course is back, Chad Stahelski is directing.