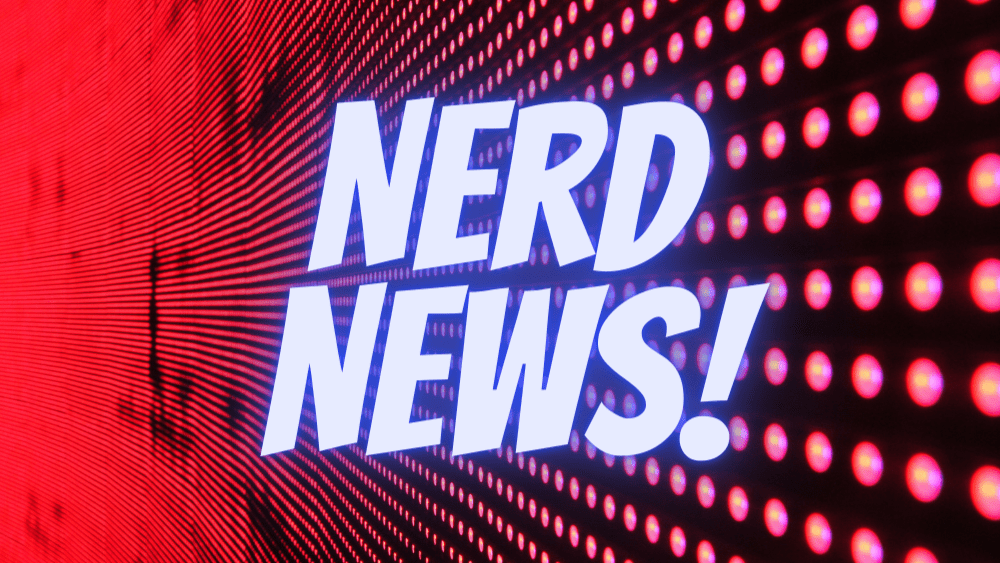 Here are today's Nerd News! headlines:
We now know that the the new "Exorcist" is going to be a TRILOGY . Not one but three movies that follow up on the events of the original movie. Ellen Burstyn is coming back to play Chris MacNeil . . . the mother of the original possessed girl.  Leslie Odom Jr. from "Hamilton" will star , but there's no word on LINDA BLAIR, who played the possessed girl, Regan MacNeil coming back.
The first film is scheduled to come out in October of 2023.
"Black Widow" which hit theaters on July 9th is coming to all major digital platforms on August 10th, two weeks from today. Black Widow" will hit DVD, Blu-ray and 4k on September 14th… both dates are a really fast turnaround for a movie that came out only 3 weeks ago.
During last weekend's Comic-Con panel, MICHAEL C. HALL said one of the motivations for doing a new season of "Dexter" was to atone for the universally-hated season finale.
Michael said, quote, "I think this is a show that's very important to all of us and the chance to revisit it and maybe in the process, redefine the sense of the show's ending and the sense of the show's legacy more broadly was certainly a part of our motivation . . . no doubt."
"Dexter: New Blood" comes out November 7th on Showtime.  There will only be 10 episodes, but Michael hinted that he IS open to doing MORE.