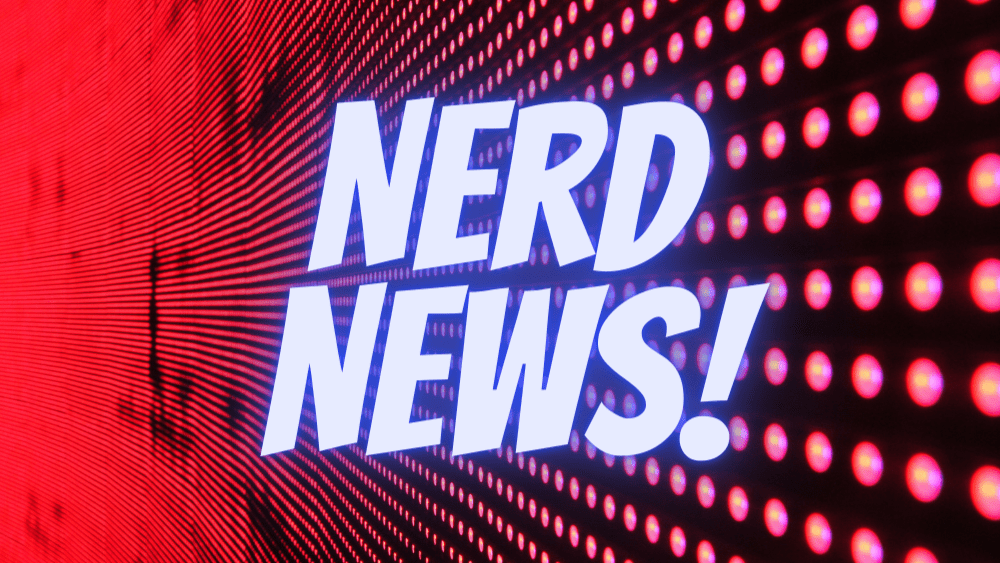 Here are today's Nerd News! headlines:
Kevin Feigi, Marvel's head honcho said in a conversation with Rotten Tomatoes that he is not exactly ruling out a Marvel Cinematic Universe appearance for Venom. This was in response to some rumor claiming just that. Then again, he isn't confirming the rumors either.  Feige said that "anything you read online could happen anytime between tomorrow and never."
If you're awaiting the season 4 return of Yellowstone, you're going to have to wait a little bit longer. The smash Kevin Costner led series on the Paramount network usually has a summer release, but the schedule has been delayed, and we can expect a November premiere for season 4, which the trailer promises is "worth the wait. "
Dwayne the Rock Johnson gave us our first look at his DC Comics Character Black Adam. He described the character as an anti-hero and the protector of his people. He shared a photo, in costume on set, on his instagram page, which you can see elow.