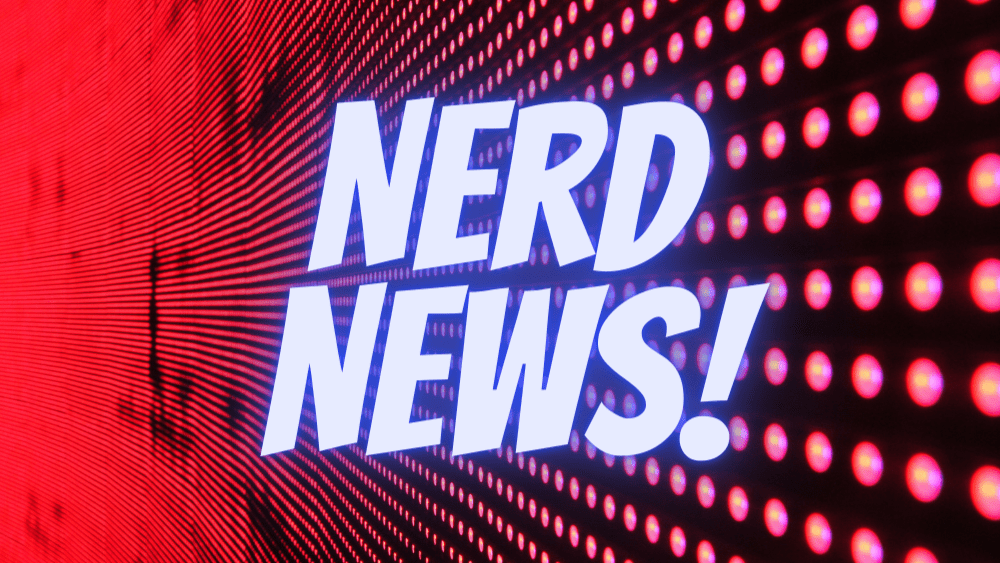 Here are today's Nerd News! headlines:
We'll start with the box office. A Quiet Place II became the first pandemic-era movie to gross over 100 million domestically, and it took the top spot in its third week out. Second and third place went to In The Heights and Peter Rabbit 2 respectively.
We can add another film to our arsenal for the Kevin Bacon game. He has been tapped to be in the upcoming Toxic Avengers reboot. Peter Dinklage, Jacob Tremblay, and Taylour Paige have already signed on to the film, and Kevin Bacon joins the cast as the main villain.
And in Tech News, it looks like Microsoft could be killing off Windows 1o in 2025. Windows 10 Home & Pro Lifecycle Policy page shows the retirement date to be October 24th, 2025,which would make it about ten years old at the time of its demise, which is the average for a Windows operating system. Microsoft has said they plan to do an early showing of what their next Windows version will look like later this month.