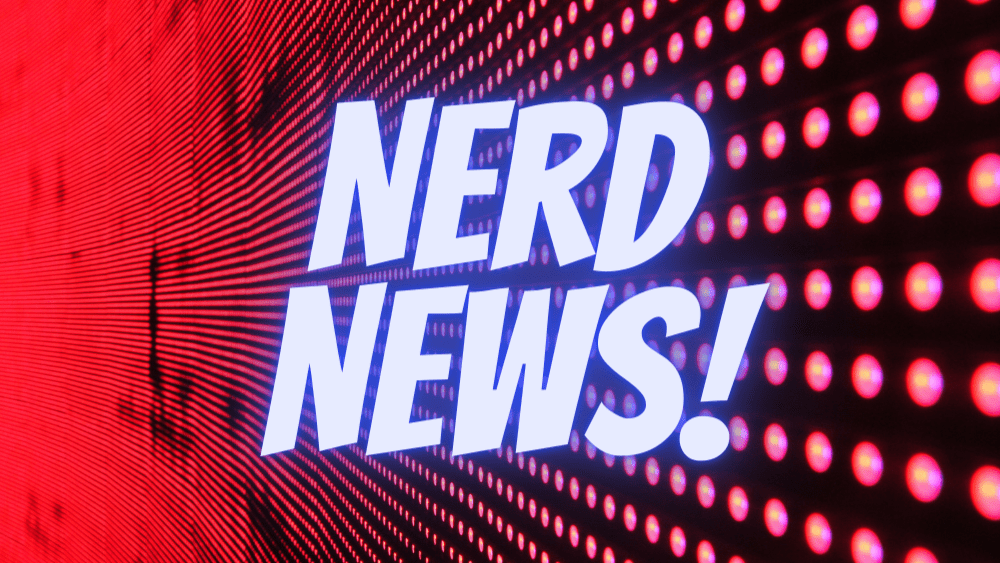 Here are today's Nerd News! headlines:
Rockstar Games, makers of the hit franchise Grand Theft Auto, are co-founding a record label. Rockstar, famous for incorporating music into their titles, has teamed up with the dance brand CircoLoco to create CircoLoco Records. Their goal is to "support and elevate dance music culture during one of the most fraught periods ever experienced for clubs." Look for a first release to come in early July.
The next Fast and Furious movie "F9" isn't even in theaters here in the US yet and it is already the number 1 movie in the world. So far, it has racked up $162-million at foreign box offices – $135-million of that from China alone, making it the first movie since Avengers: Endgame to open at more than 100 mil.
A movie about the early life of Willy Wonka is on the way, and yes it's going to be a musical. Cleverly titled, "Wonka,"  the film will center around Wonka in his younger years, played by Timothy Chalamet.  Wonka should hit theaters in March of 2023.