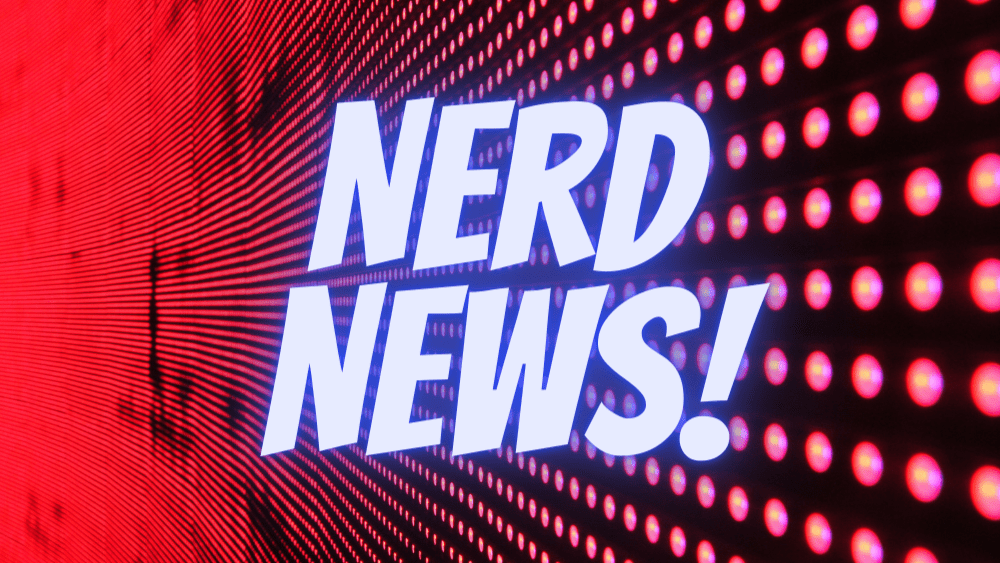 Here are today's Nerd News! headlines:
It was another quiet weekend at the box office.  Raya and the Last Dragon is still putting up competitive numbers even after 12 weeks, and the numbers for "Spiral" put the "Saw" franchise officially over $1 Billion
Looks like the next big thing for Netflix could be video games. Major video game executives have been approached by the streaming giant to lead the way for the expansion. Netflix stated, in so many words, that they are always looking for ways to expand their product for their customers, who value the variety they provide, and that they are always trying to think of new ways to be interactive. Source: The Information
And in tech news, the cryptocurrency world is still very new and is constantly changing and evolving. There are new new rules from the U.S. Treasury department to regulate transactions based on this currency. Effective immediately, transactions with the value of over $10 Thousand will need to be reported to the IRS. 
Source: Treasury.gov