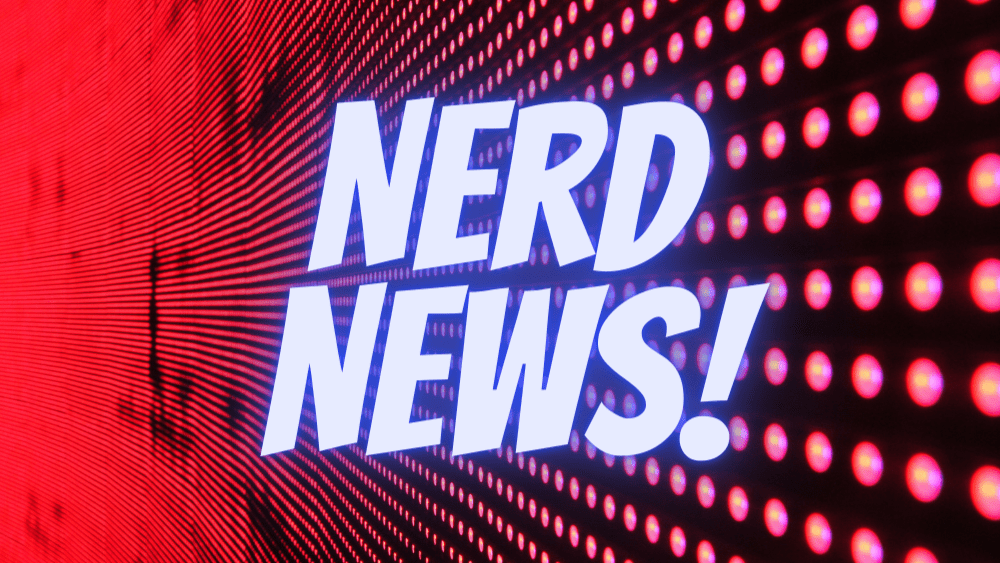 Here are today's Nerd News headlines:
Obi Wan is a Go-bi: Production will begin this week on the Disney+ Star Wars series focused on Obi-Wan Kenobi. Ewan McGregor will return to play the Jedi, and Hayden Christensen is back as Anakin Skywalker. The series will reportedly take place between Episodes II and III, and warning, there is talk of a few Jar Jar Binks appearances.
This Is A Lot Of Numbers Heads Up: We're in the third week of the fifth season of chapter two of Fortnite. Got all that? This comes with a bunch of new challenges including a seasonally appropriate game-wide egg hunt. Don't worry, if you can't find them, there are clues hidden all over the map, as well as some new weapons.
If Josh Gad is Cast As Snarf, I'm Out: Adam Wingard, director of "Godzilla Vs. Kong" is set to direct a film version of the 80's cartoon Thundercats. The film's story will be based on an idea that Wingard has had for a very long time. No release date as of yet.