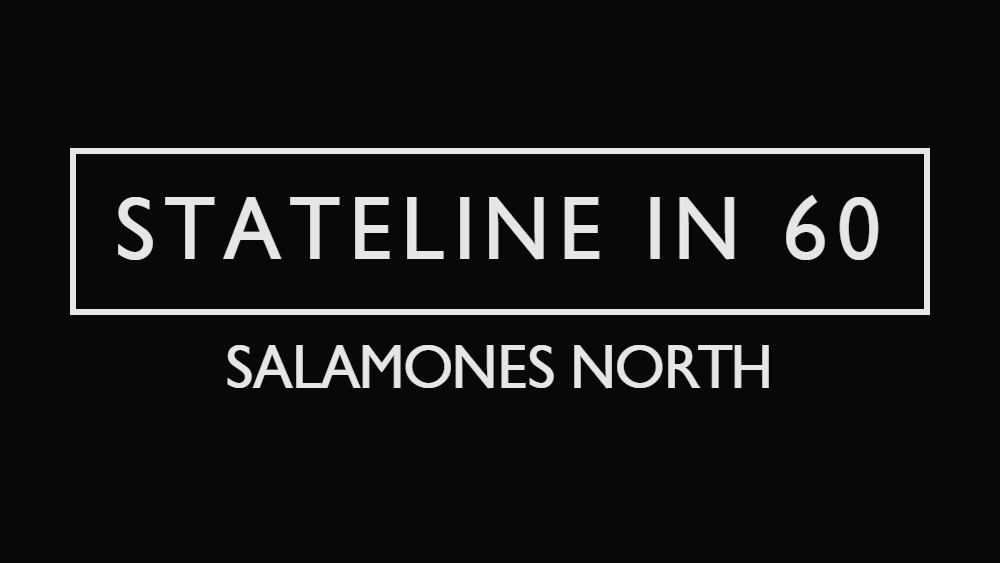 Looking for your next spot to take the family or have a date night? Salamone's North at 2583 N Mulford Road in Rockford has a great selection of Italian lunches and dinners!
One of their newest items is the Italian Beef Bowl. It's a tasty bread bowl stuffed with Italian beef and hot or mild giardiniera and topped with mozzarella cheese and served in a bowl of au jus. Other menu items include chicken parmigiana, ribeye, and many different pastas.
My personal favorite is the Fettucine Siciliano topped with grilled Coleman chicken breast. There's so many food and drink options to choose from for everyone to enjoy! Have a glass of wine and plan your next date night at Salamone's North!