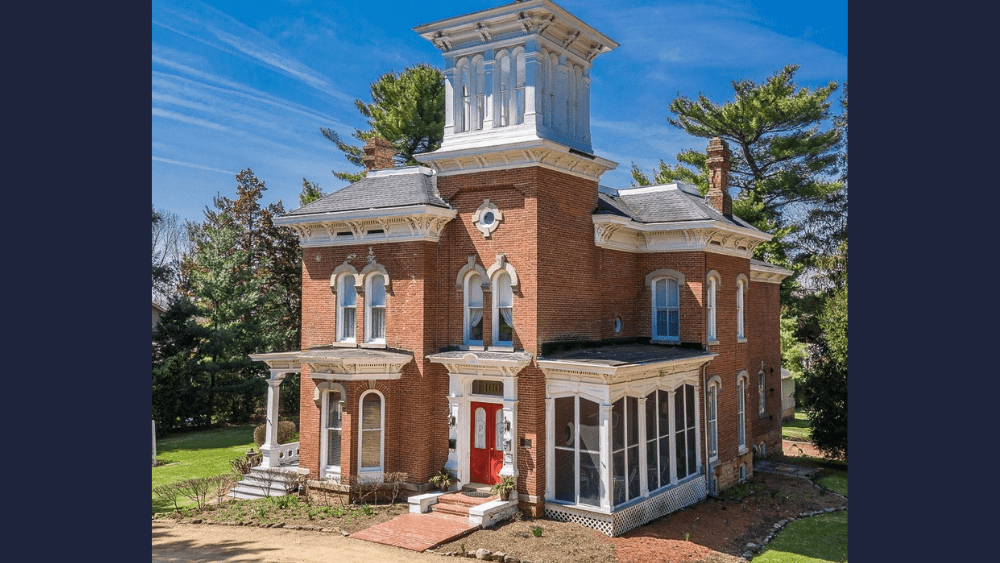 If you've driven by Pinehill Inn B&B and wondering why there are Christmas decorations up, it's because they are a location for a Christmas movie!
Not only do they have talent from LA on set filming, but they are also bringing in business to the community of Oregon.
The owner of the Pinehill Inn for the last 15 years and Oregon Mayor Ken Williams says the title of the movie is Lacy's Christmas Do-Over and that the producers are using the city and the B&B's real names in their script.
The movie is expected to make the silver screen later this year. According to Pinehill Inn B&B's Facebook post, they also did filming at Sinnissippi Tree Farm. Keep a lookout for Lacy's Christmas Do-Over in the future!