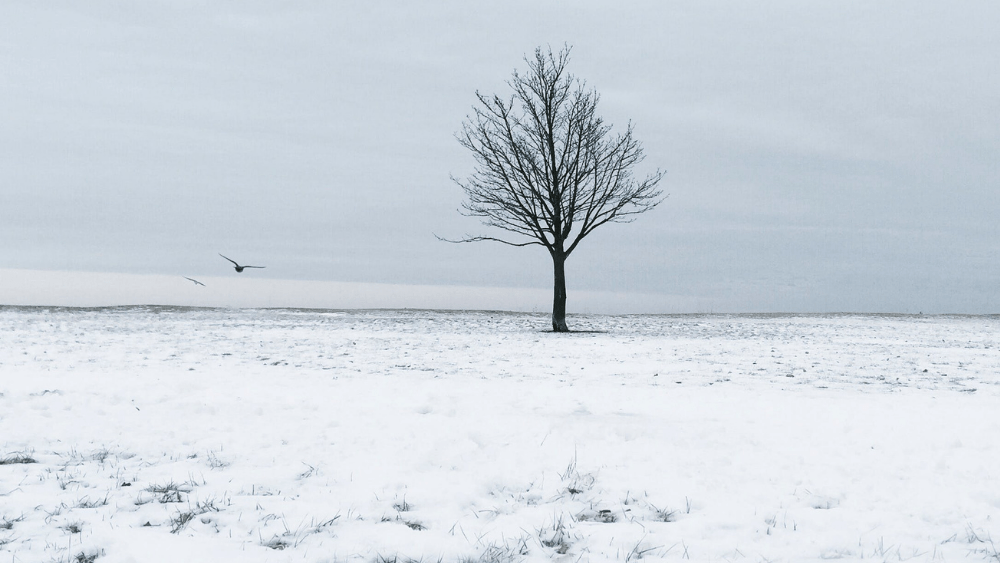 The country is going through a record cold wave right now. More than one-third of the United States are seeing subzero temperatures… except for Miami, they had a record high of 91! So here are a few quick stats just to show how cold it really is right now in the U.S.
1.  It's so cold that Dallas, Oklahoma City, San Antonio, Kansas City, Austin, and Corpus Christi all saw their coldest temperatures since the '80s.
2.  It's so cold that almost half of the people in the country are under a winter storm watch, warning, or advisory.  That's 154 million people.
3.  It's so cold that the pucks kept SHATTERING during a charity hockey game in Alberta, Canada.  Temperatures were getting as low as minus-40.
4.  It's so cold that in Kansas, the Highway Patrol cracked an egg, and the yolk froze on the way out and turned into a solid stick.
5.  It's so cold that a salt truck in Tennessee hit a patch of black ice and rolled over.