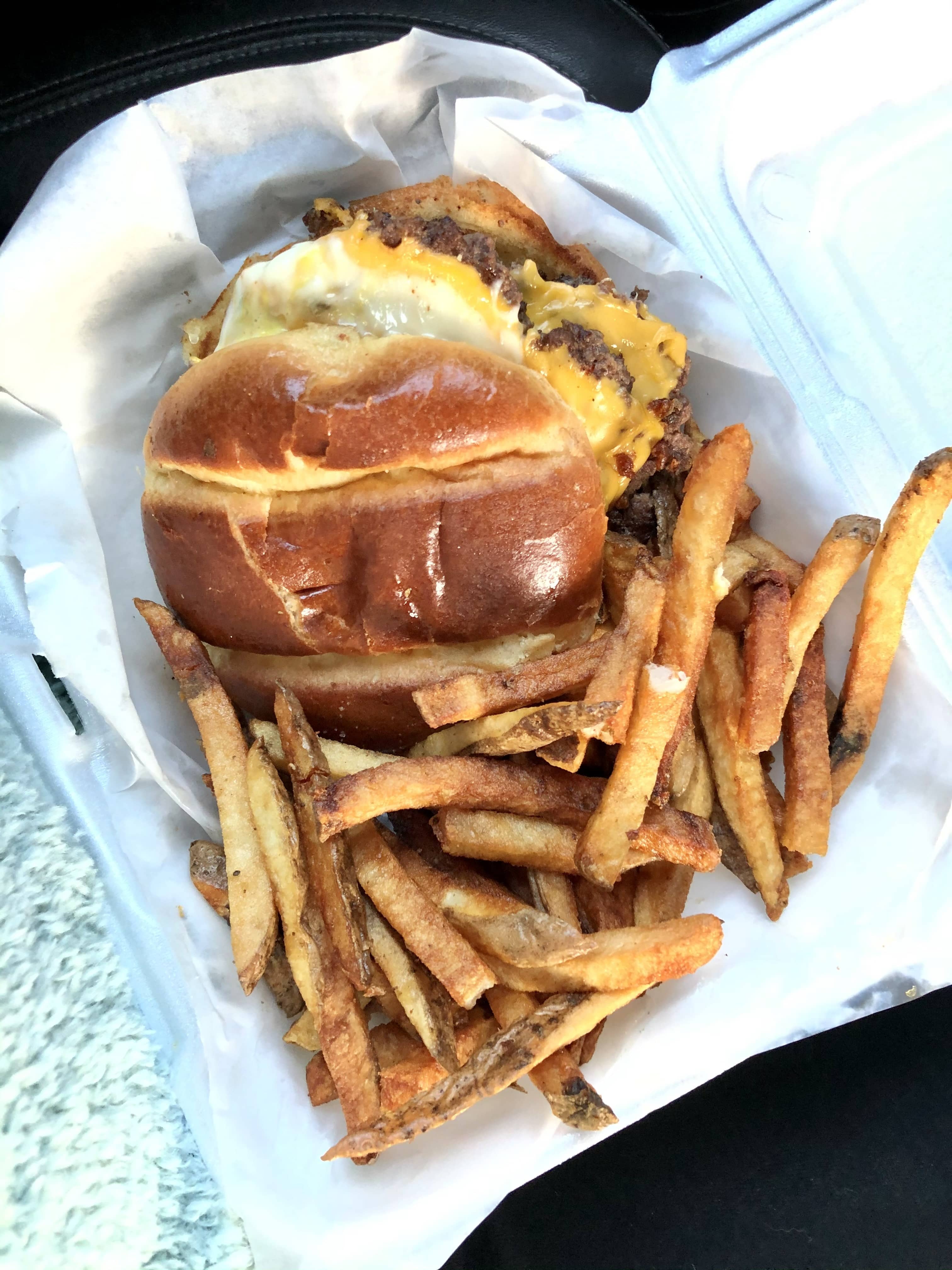 Since October, local restaurants and bars have been limited to outdoor seating, curbside pick up, and delivery options only. This has affected our service industry workers and small businesses immensely.
Now as Region 1 moves into Tier 2 with less restrictive mitigations, we can sit inside, and support our favorite local restaurants, eat some cheese curds, and have a nice cold beer on draft.
But even now, as we have loosened our restrictions, businesses still have guidelines they need to follow in order to allow seating inside.
Indoor dining is still limited to 25% capacity or 25 people per room. It is encouraged that patrons who wish to dine in at their favorite spots in town, make a reservation. Customers will also be expected to practice social distancing and wear their masks while they are not eating or drinking.
This past year has really taken a toll on our Stateline businesses, bartenders, and servers. Please support local as much as you can and don't forget to tip! Even if you aren't up for sitting indoors and eating yet, carry-out and delivery options are still available.